DD Audio Dealer Spotlight: Wired Kustoms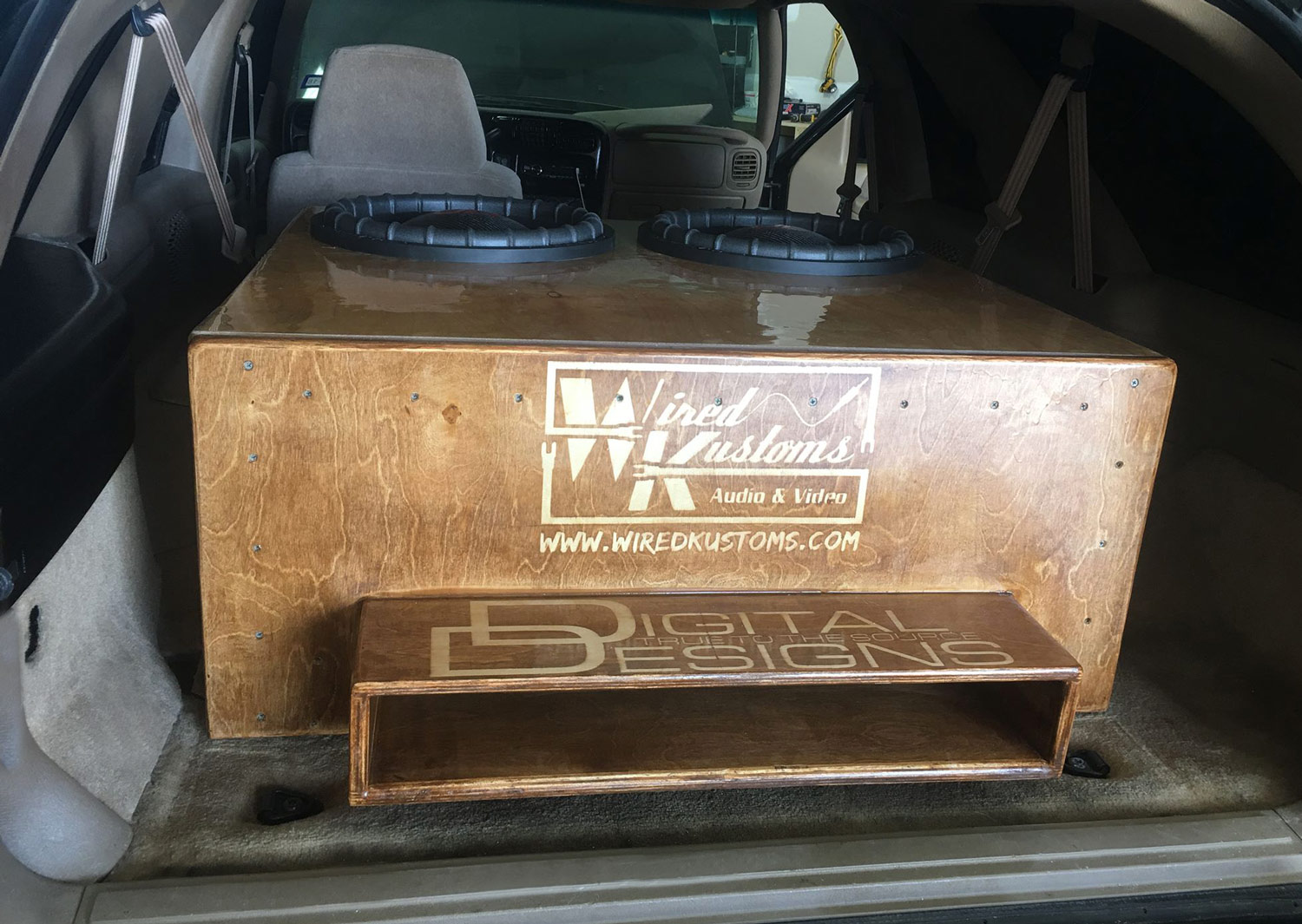 DD Audio Dealer Spotlight: Wired Kustoms
August 2, 2017
DD Audio Dealer Spotlight | 2 Aug 2017
Shop Name: Wired Kustoms
Shop Location: Cleburne, Texas, USA
Owner's Name: Marc Miller
DD: How long have you been in business?
Marc: Two years.
DD: How did you get started in car audio?
Marc: It started as a hobby when I was 16 building and restoring my 1958 Chevrolet Apache.
DD: What made you decide to do car audio for a living?
Marc: I always dreamed of opening my own shop and doing custom builds and installs.
DD: Does your shop specialize in anything specific?
Marc: We pride ourselves in offering full custom fabrication for any type of vehicle.
DD: How long have you been a DD Audio dealer?
Marc: Five months.
DD: Where did you first hear about DD Audio, and why did you decide to become a DD Audio dealer?
Marc: About 5 years ago through the internet. I was impressed by the product quality and custom options. Dealer exclusivity was a big bonus, too!
Visit the DD Audio Adventure page to enhance any of your on or off-road adventures!