Car Stereo Max
Car Stereo Max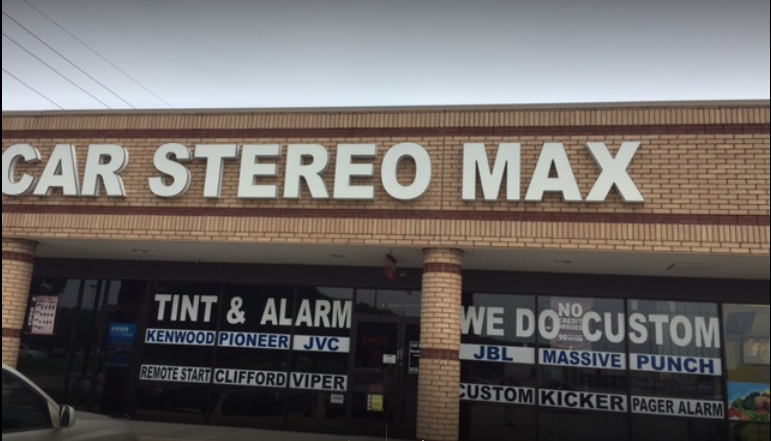 ---
---
Authorized DD Audio Dealers are held to the highest standards in the mobile audio industry. We design our products to be the best, but it takes proper installation from highly skilled technicians with the correct training in order for them to perform to their true potential. Car Stereo Max was established in 2008 by Farhan Sattar and they've been an Authorized DD Audio Dealer since 2020 . They possess the needed skills to help you build your dream system, and they are fully backed by DD Audio's in-house sales and support teams.
In order for customers to receive the highest level of service we only offer our products directly through an authorized dealer network of brick and mortar custom car audio shops. Car Stereo Max is recommended by DD Audio for any customer in the Houston, TX area. Car Stereo Max . Their services include , window tinting , remote start , security/safety systems and all manner of audio service.
Online sales of any kind are strictly forbidden, and any DD Audio product not purchased from an authorized dealer will not receive a DD Audio Manufacturer's Warranty.
---
Please Input Your Location