Port Kit
Port Kit
MAKE IT A DD BOX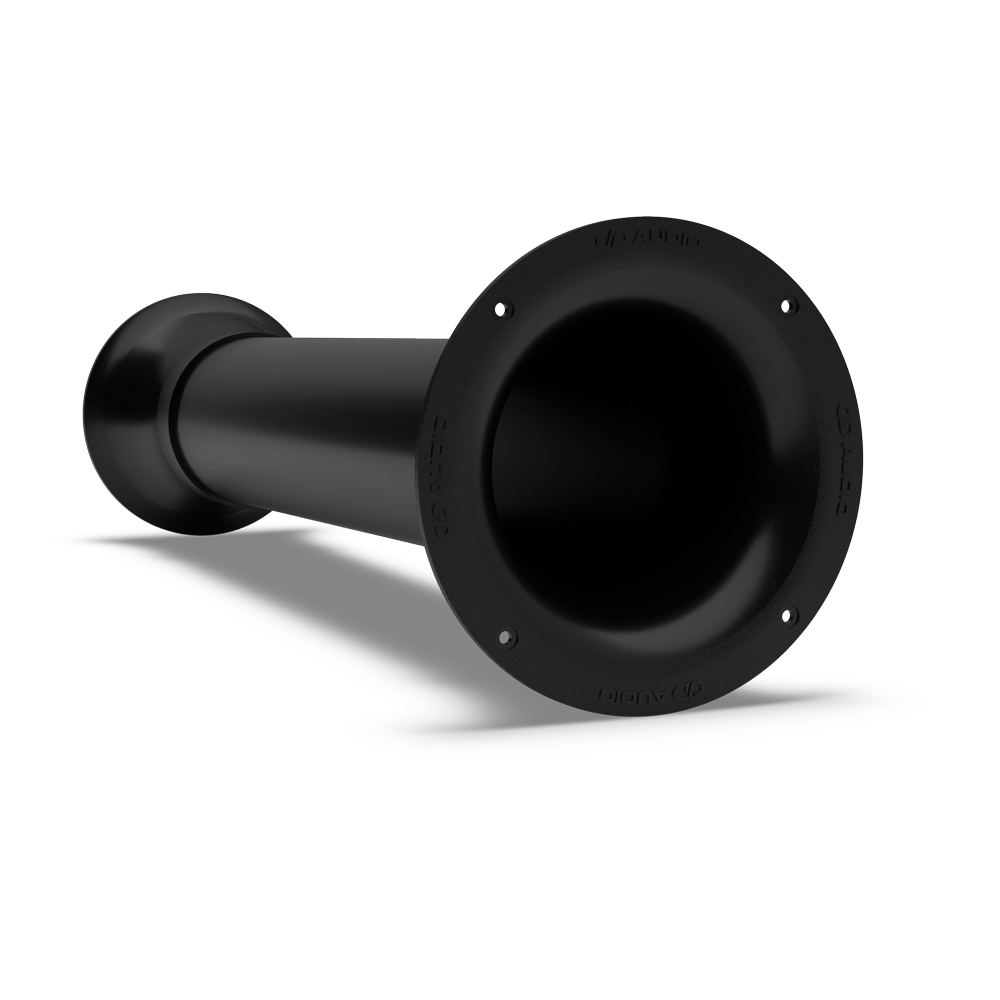 This ABS plastic port kit comes with two end flanges, two couplers, and a center tube segment. The port is 3 inches in diameter by 19.7 inches total length with the end flanges attached. The kit offers builders great versatility as it is easy to trim to the proper length for achieving the desired enclosure tuning. Plus, the outer end flange is adorned with DD Audio logos giving your enclosure some major style points.
3 Inch Tube Diameter
19.7 Inches Total Length with Flanges
Durable ABS Plastic Construction
Easy to Trim / Tune
DD Audio Logos on Outer End Flange
Order From Your Local Authorized DD Audio Dealer Today!
Buy Now