TXO-HP
TXO-HP
HIGH-PASS CROSSOVER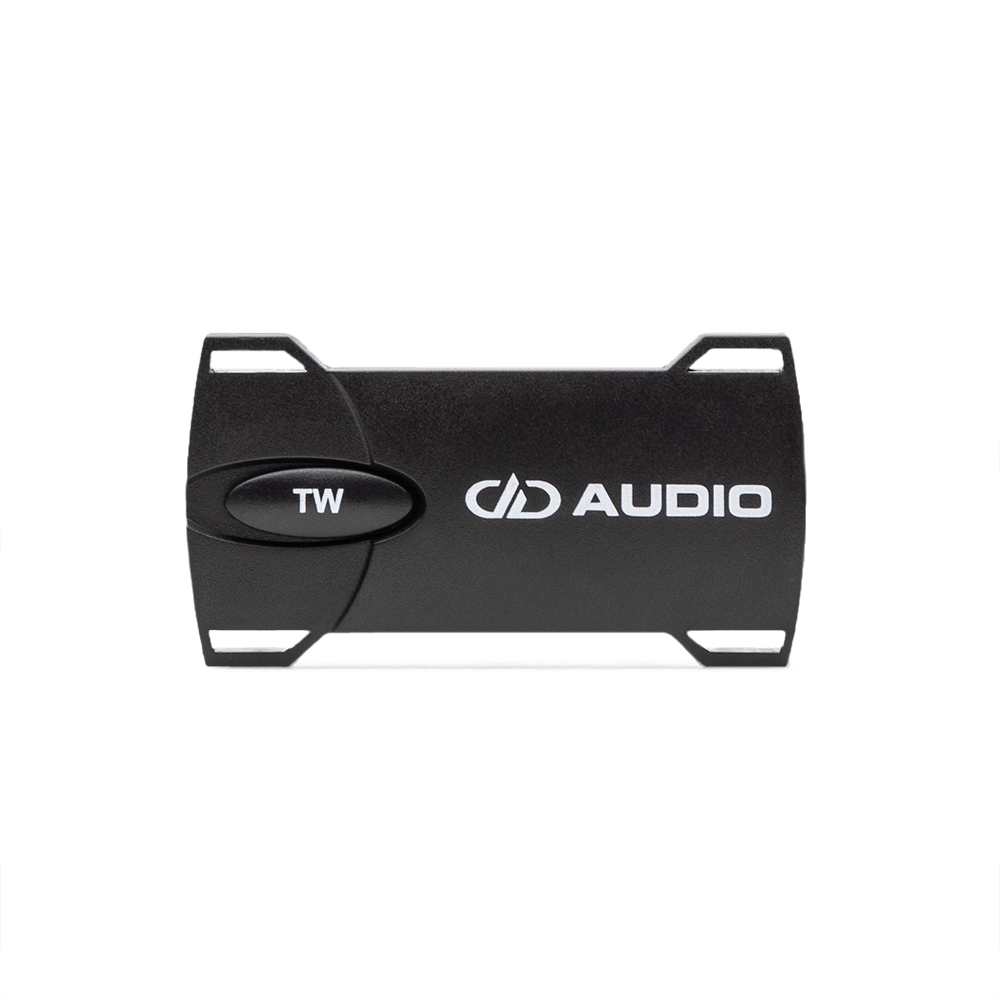 The TXO-HP is an inline 12dB/oct filter with a 4kHz crossover point at 4ohms. It is designed to work perfectly with our T2b and CT28 tweeters or any application where you need an economic high-pass filtering solution. It features metalized polypropylene capacitors, copper coils, and a power rating of 100 watts RMS.
Dimensions (Inches):

3.22 x 1.73 x 1.05

Dimensions (MM):

82 x 44 x 27

Input Channels:

1

Output Channels:

Tweeter

Shipping Weight (Lbs):

1

Price (USD):
20  

Pair
Order From Your Local Authorized DD Audio Dealer Today!
Buy Now