CX02
CX02
2-WAY COMPONENT CROSSOVERS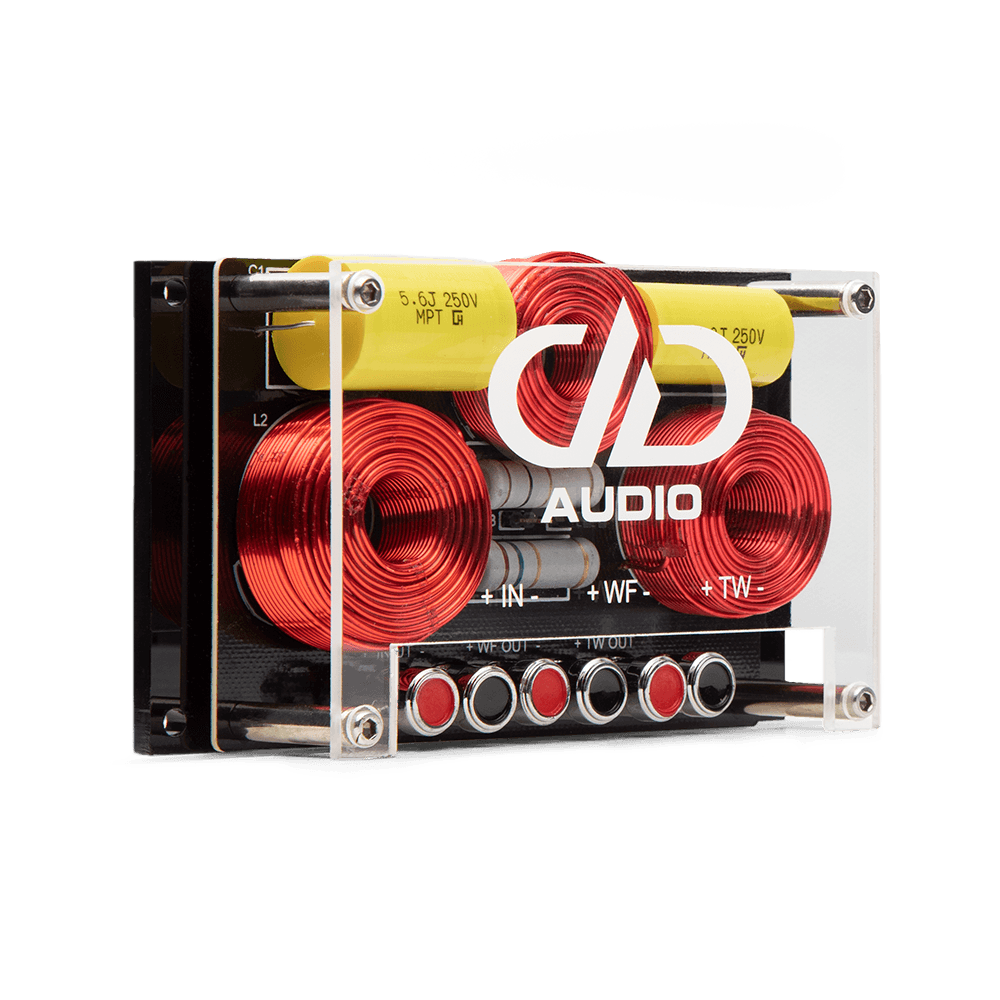 Authorized DD Audio Dealers Near You
The CXO2 Crossover networks are built with premium components including Mylar capacitors and segmented air-core inductors.  Selectable tweeter levels are provided for fine high-frequency tuning.
12dB/Oct
Midwoofer crossover 4.5kHz LP
Tweeter crossover 4.5kHz HP
Shipping Weight (Lbs):

2

Price (USD):

99

Pair
The C Series Components are the perfect balance between high fidelity refinement and value. We utilized many of the same design elements found in the A and B Series Components so they effortlessly deliver outstanding tone, and with the with increased power handling over the D Series Components, you'll be able to realize more powerful response over the entire audio spectrum.
Resources