DD Audio's 2018 Audio Gift Guide is Here to Upgrade Your Holiday Season
November 8, 2018
PRESS RELEASE
Oklahoma City, OK, November 8th, 2018 — With Thanksgiving right around the corner and Black Friday to follow, the season of giving is upon us. DD Audio is continuing their tradition of making shopping a breeze with the 2018 Audio Gift Guide. This gift guide offers pre-configured OEM upgrade packages, information on custom build options, as well as a look at personal audio and DD branded merchandise.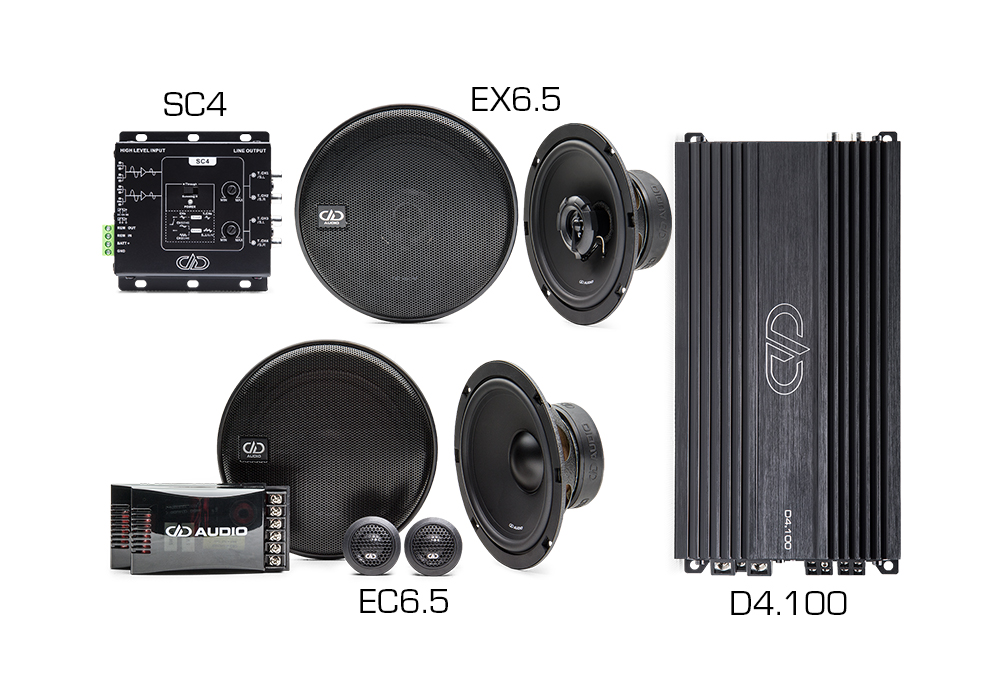 The OEM upgrade packages are specially designed to make the installation of aftermarket audio equipment hassle-free and affordable. They're a perfect gift for anyone who wants to upgrade their sound, but doesn't want to lose the OEM (Original Equipment Manufacturer) functionality and aesthetics. These upgrades can be done quickly and will dramatically improve the listening experience.
Of course, some people want more. They want to go bigger, louder and they don't mind modifications. For those looking to push the limits, DD's 2018 Audio Gift Guide has information on a wide range of subwoofers, including their HiDef and Power Tuned American made subs. Also, thanks to the seemingly endless customization options for DD's subwoofers, shoppers have the ability to design a truly unique and detailed gift.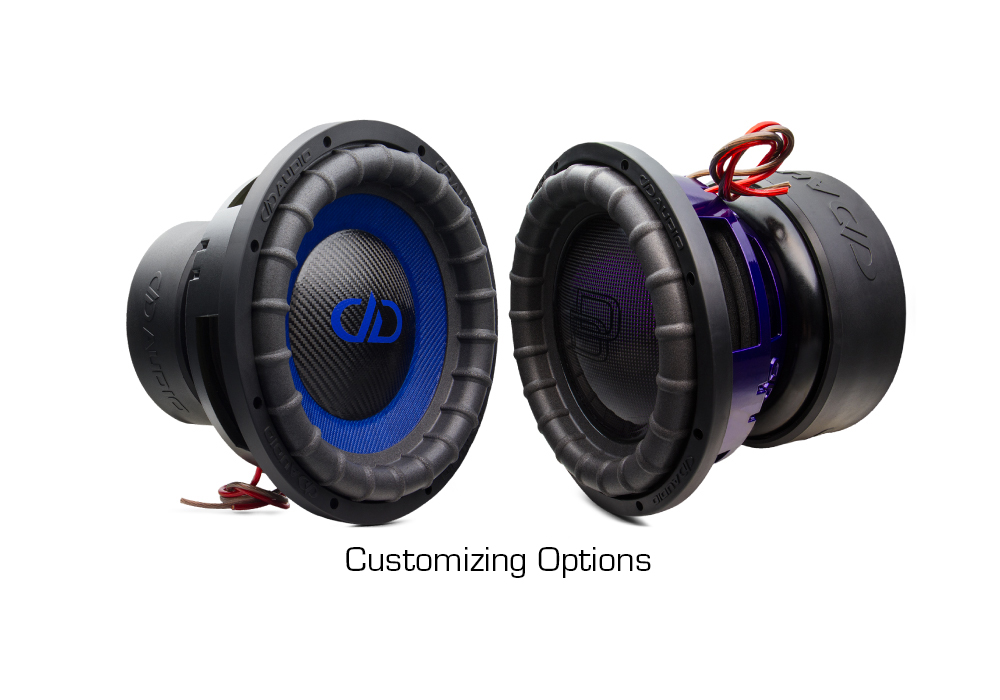 The 2018 Audio Gift Guide takes an in-depth look at personal audio, with the DXB-04 Headphones and DXB-1.1 Earbuds. Designed to extend low-frequency tuning while quelling vibration and harshness common in plastic construction, the black walnut driver housings on the DXBs deliver brilliant sound with stunning style. The headphones will be perfect under the tree, and the earbuds will put some bump their stockings.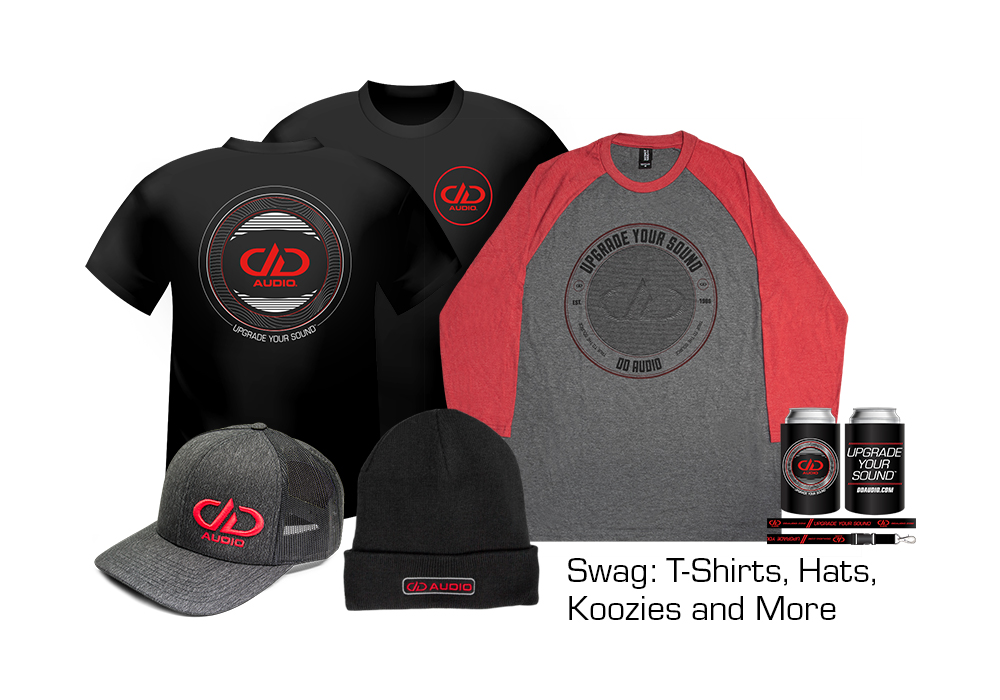 For the Loud and Proud, the 2018 Audio Gift Guide offers the newest in apparel options and other merchandise. Limited edition t-shirts, new styles of baseball caps and hoodies and much more for the DD Fan in your life.
Upgrade Your Holiday Season with the 2018 Audio Gift Guide!