The DD Work Van is Back on the Road!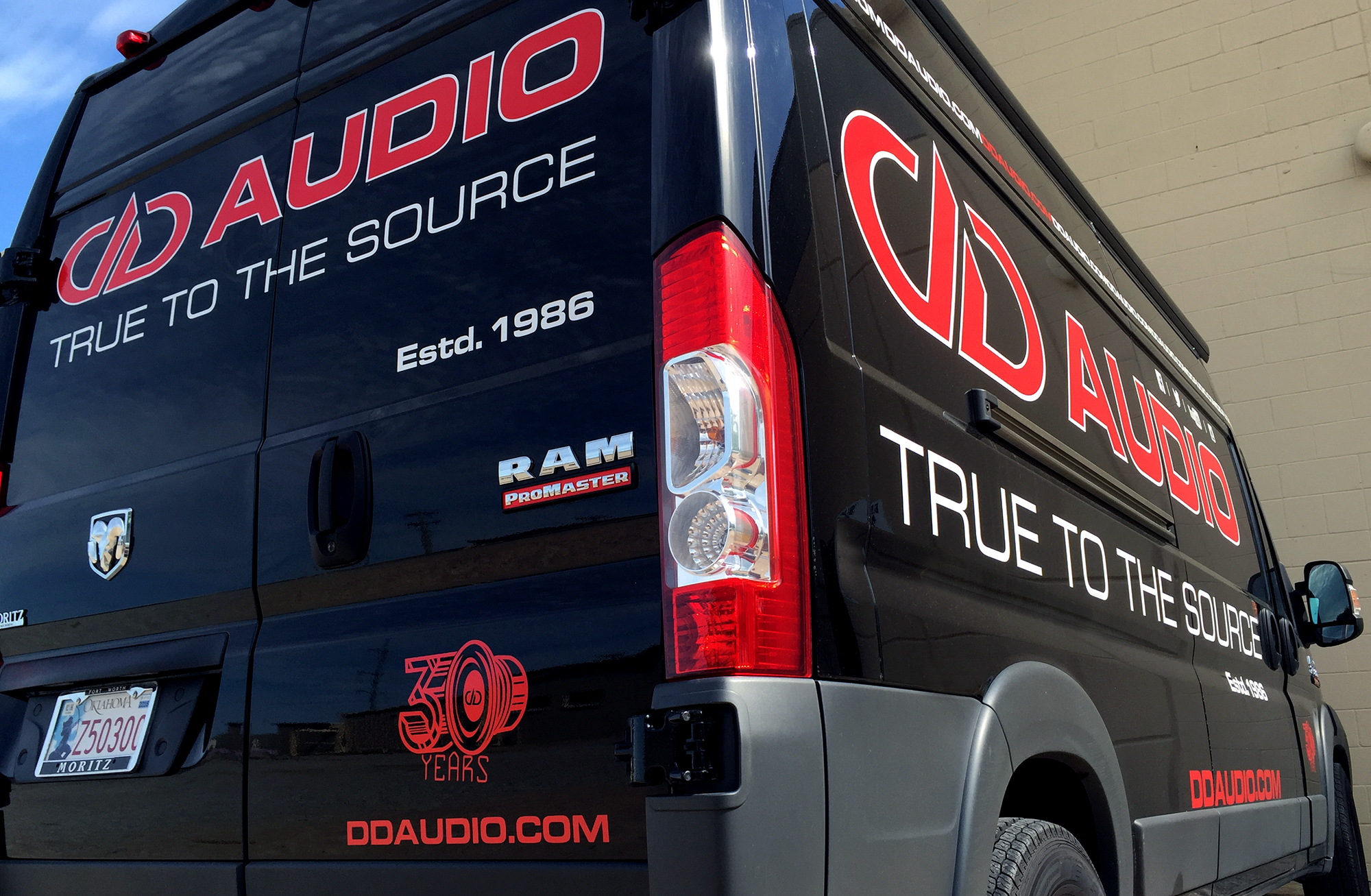 The DD Work Van is Back on the Road!
April 28, 2016
The wheels on The DD Work Van haven't even had a chance to cool down since getting off the road from its Knowledge Fest Indianapolis trip, and it's already heading out again. For the next exciting journey DD's sights are set on NW Texas. The DD Team will be making stops in Lubbock, Midland, San Angelo and possibly some surprise places in between. To start the trip off on Friday 4/29 they'll be visiting one of DD's longest standing dealers, Custom Sound Works in Lubbock. From there, it's on to Midland to see what the guys at Superior Sound Works are up to. On Saturday 4/30 DD is excited about heading to one of it's newest dealers, Superior Audio Sounds and Window Tinting, in San Angelo to crank it up for a grand opening celebration. The event promises to be a good time with some sweet giveaways, live radio broadcasts, and plenty o' bass. Then to round out the weekend, on Sunday 5/1, The Van will be headed back to Midland for the Leroy Hidalgo Benefit Car Show and USACi Sound Off that's being sponsored by Superior Soundworks. The event will feature food, drinks, a live DJ, and a raffle with all proceeds going to the Hidalgo family. So, keep an eye on the DD Audio social media feeds for updates on the Van's whereabouts, and if you get a chance to make it to any of these events be sure to stop by the DD Work Van and get a demo.