Mesh Grills
Mesh Grills
PROTECTION THAT LOOKS COOL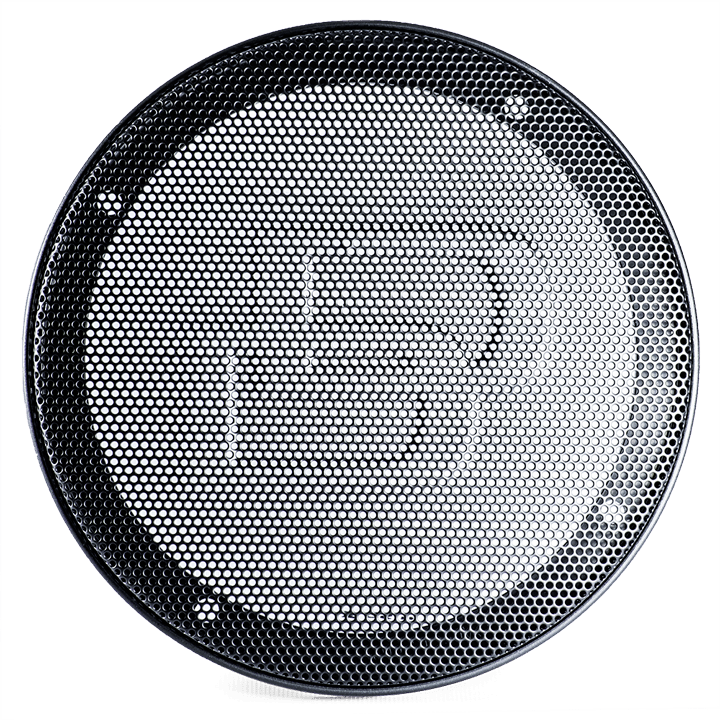 These 2pc metal mesh grills not only provide a high level of protection for your 5.25", 6.5" and 8″ midrange drivers, but they look really cool too. They feature an oversized stamped DD logo that will make the ladies swoon and the men folk jealous.
Available at your local DD Audio dealer
Order From Your Local Authorized DD Audio Dealer Today!
Buy Now