Product Spotlight: C Series Amplifiers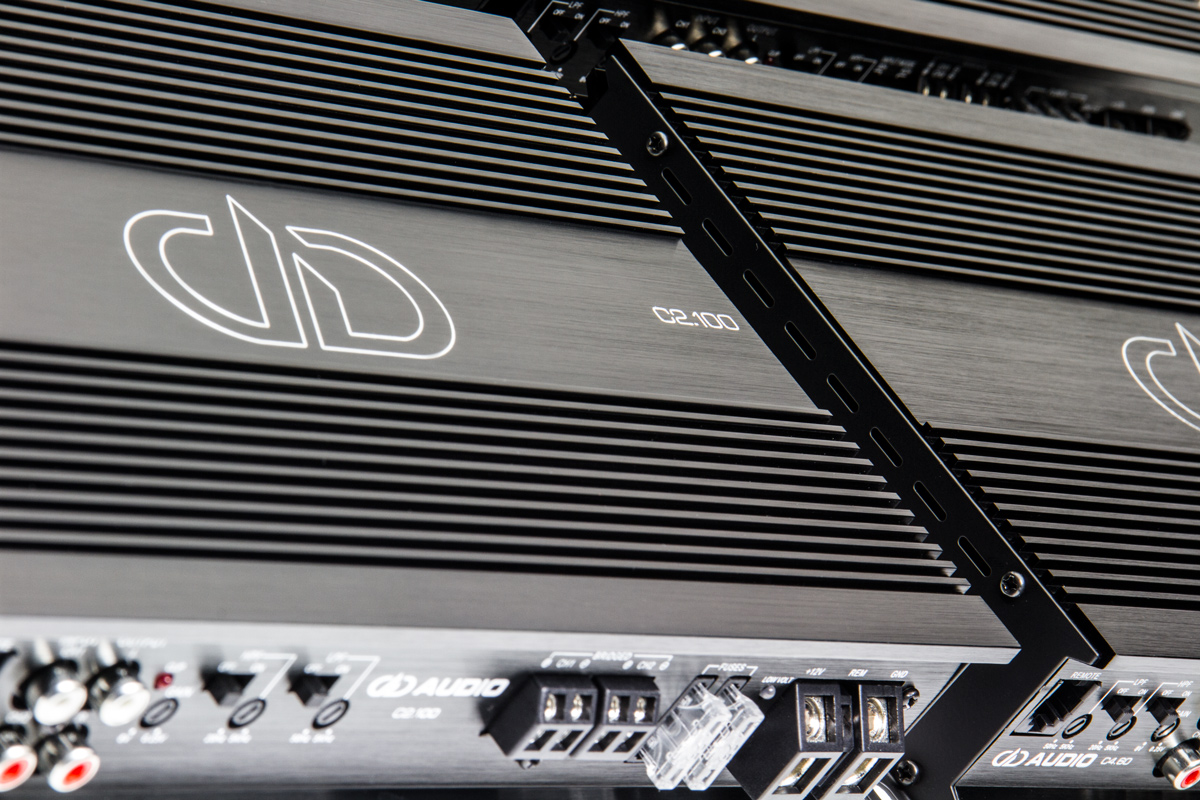 Product Spotlight: C Series Amplifiers
January 22, 2018
DD Audio Product Spotlight | January 2018
The new C Series amplifiers are the perfect solution for driving your DD Audio mid and high speakers. Their class AB circuitry offers a warm dynamic sound at an incredible value
Featuring a single side control panel that contributes to quicker and cleaner installs overall, the new chassis design gives the C series an elegant aesthetic while providing the installer with more convenient cable management and easier audio adjustments.
With these amps you also get must have features such as, band-passable crossovers, signal pass-through outputs and set screw terminals. For increased durability, the C Series uses conformal coated PCBs, high grade internal components and four way protection circuitry.
With visual and functional design updates the C Series amplifiers are sure to enhance the aesthetics, convenience and sound quality of any install they're incorporated into!
Find a local dealer to get your hands on a new C Series amplifier!
Visit the product pages for more information: C2.100, C2.150, C4.60, C4.100.
Features:
Mosfet Power Supply Amplifier
4 Gauge Power Terminals
Conformal Coated PCB
Variable 12dB/Oct HPF and 18dB/Oct LPF Crossovers
Pass-Through Output
Remote Subwoofer Control
Input Mode Switch (C4.60, C4.100)
4-Way Protection: Over Voltage, Short Circuit, Thermal, DC Offset