September Dealer Spotlight
September 15, 2016
Shop Name:  Sound Advice
Shop Location:  Hattiesburg, MS
Owner's Name: Joseph "Mike" Nunes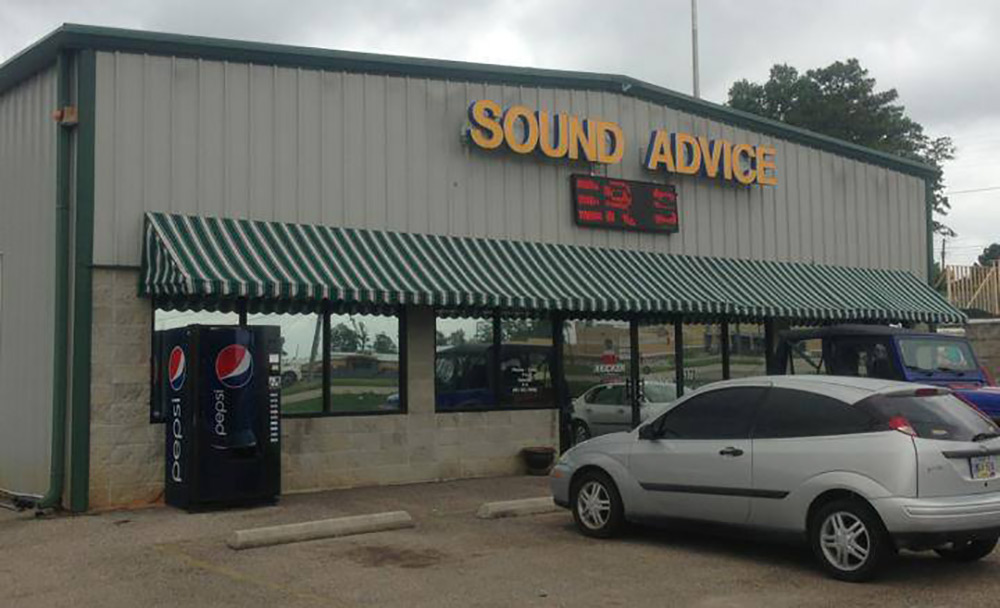 DD: How long have you been in business?
Joseph: We are celebrating our 25th year in business!
DD: How did you get started in car audio?
Joseph: We originally began as a home audio company, but customer demand got us in to the 12volt side of the business.
DD: What made you decide to do car audio for a living?
Joseph: It was a natural progression in serving our customers demands.
DD: Does your shop specialize in anything specific?
Joseph: We offer a full service shop, from window tint to full custom installation.
DD: How long have you been a DD Audio dealer?
Joseph: We have been DD dealers for about 6 months.
DD: Where did you first hear about DD Audio, and why did you decide to become a DD Audio?
Joseph: The first time DD really got my attention was a few years ago at Scraping The Coast. There was a DD vehicle that was drowning out our demo vehicle.