CXO2
CXO2
2-WAY COMPONENT CROSSOVERS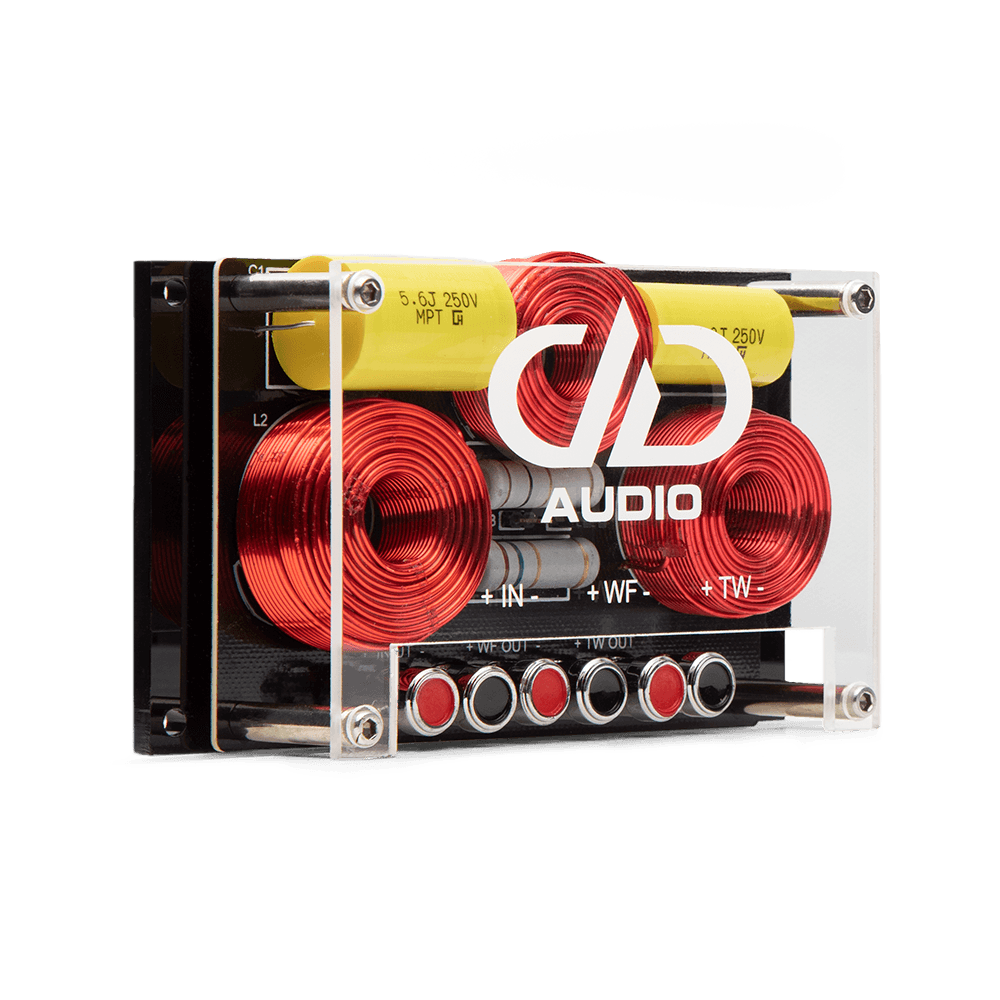 The CXO2 Crossover networks are built with premium components including Mylar capacitors and segmented air-core inductors.  Selectable tweeter levels are provided for fine high-frequency tuning.
12dB/Oct
Midwoofer crossover 4.5kHz LP
Tweeter crossover 4.5kHz HP
Dimensions (Inches):

5.31 x 2.95 x 1.5

Dimensions (MM):

135 x 75 x 38

Input Channels:

1

Output Channels:

Tweeter / Mid-Woofer

Shipping Weight (Lbs):

2

Price (USD):
100  

Pair
Order From Your Local Authorized DD Audio Dealer Today!
Buy Now