VO-W8b
VO-W8b
VOICE OPTIMIZED WOOFER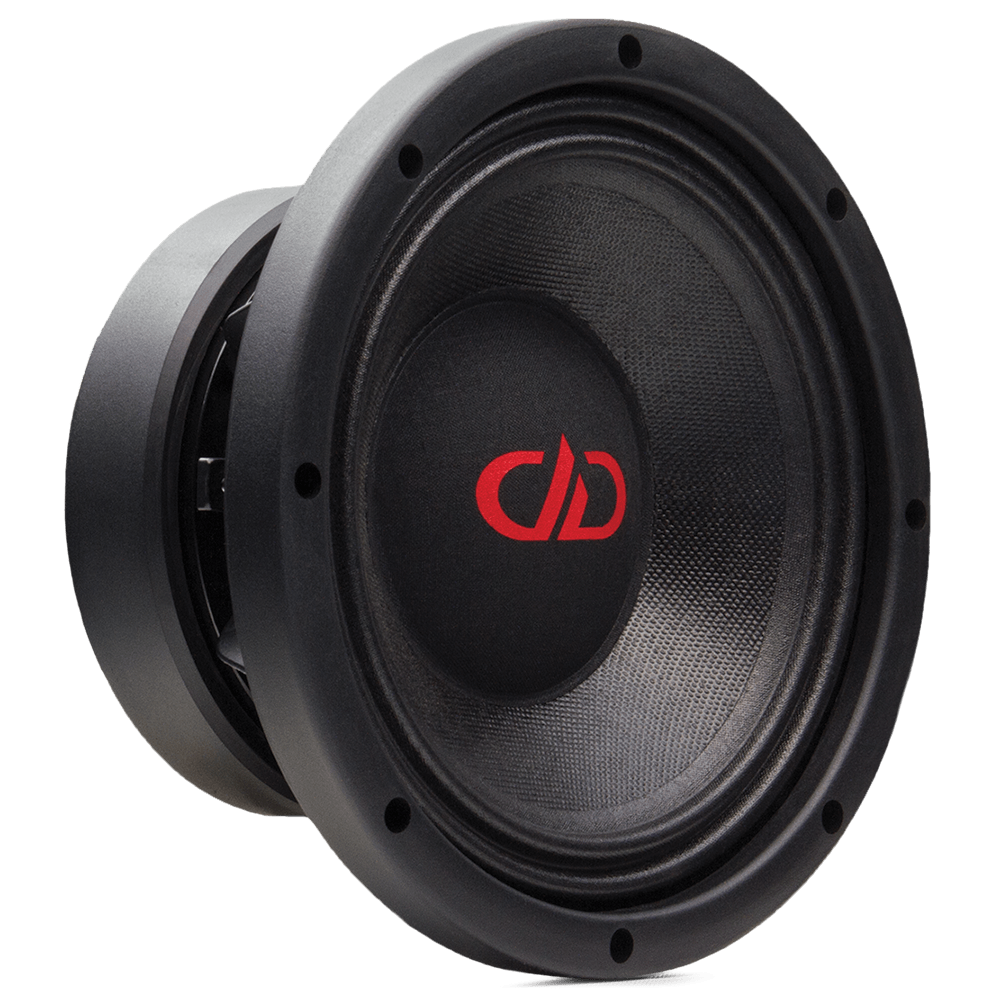 Authorized DD Audio Dealers Near You
The VO-W woofers are PA style, high output woofers designed for enthusiasts who want sound quality and high output. By combining design elements from pro audio and high-end car audio, DD has developed a new type of ultra-efficient driver aimed at delivering high levels of clean output. The VO-W woofers feature performance refinements like large diameter voice coils, high-energy motors, cast frames, and the unique ability to thread on our VO-CT compression tweeters for coaxial applications. The low moving mass design coupled with tight motor tolerance produces ultra fast transients and high output able to keep up with any subwoofer system, or you can use them as stand-alone PA drives. The VO-W Woofers will transform an ordinary system into a concert level crowd pleaser.
Pictured with optional CT-25 and CT-AL HORN.
Read the Product Spotlight: The Kind Of Loud That Will Melt Your Face Off
Specs
Driver Size:

8"

Watts RMS:

150 - 450

Voice Coil Diameter (Inches):

2.5

Impedance:

S4

Frequency Response (Hz):

75 - 7k

Fs (Hz):

75

Qms:

5.398

Qes:

0.335

Qts:

0.316

Vas (Liters):

18.783

dBSPL:

96

Mounting Diameter (In):

7 1/4

Mounting Depth (In):

3 3/4

Price (USD):

140

Individually
The high output, voice optimized speakers are a hybrid of Pro Audio and Audiophile technologies. Shorting ring motors, long fiber curve sided cones, precise edge terminations and CnC motors with integrated Free Flow Cooling combine to give high fidelity at previously unattainable levels.
Resources