August Dealer of the Month
August 10, 2016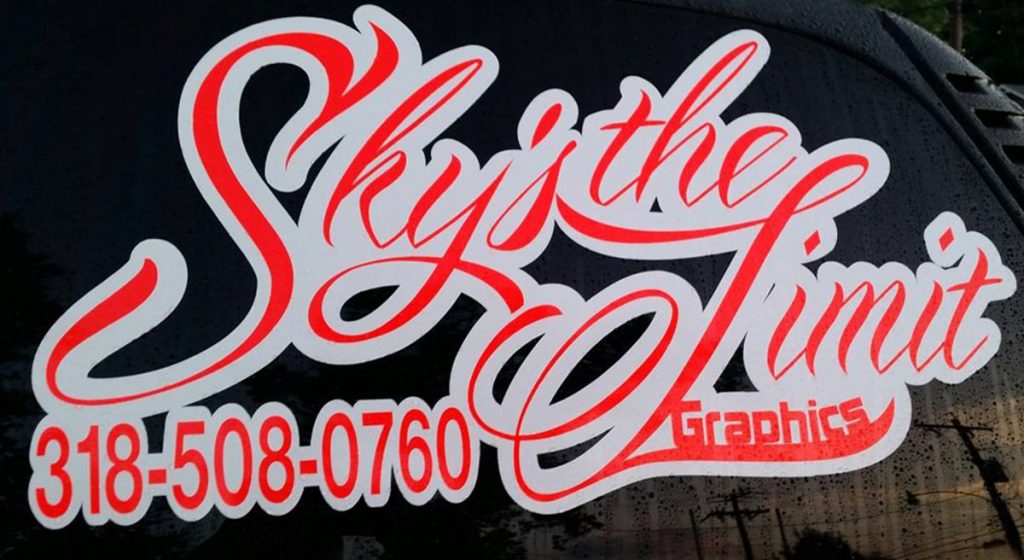 Shop Name: Sky's the Limit Graphics & Audio LLC
Shop Location: Many, Louisiana 71449
Owner's Name: Jackie Procell & Robert Kortas
DD: How long have you been in business?
Jackie: 2 years.

DD: How did you get started in car audio?
Jackie: Our whole team has always had a love of car audio. In 2001-2003 we ran a car audio shop for a friend until he decided to sell it. After that we never really got away from it.
DD: What made you decide to do car audio for a living?
Jackie: It's something we love doing. Competing in car audio events, going to shows and, of course, always having a system in every vehicle we own. There is nothing like doing something you love and getting paid for it.
DD: Does your shop specialize in anything specific?
Jackie: Other than audio in cars, trucks, boats, SXS, ATV's, golf carts and anywhere else we can get it, we also do graphics-stickers, signs, banners, vehicle wraps and lots more (We do stuff LOL).
DD: How long have you been a DD Audio dealer?
Jackie: A little over a year.
DD: Where did you first hear about DD Audio, and why did you decide to become a DD Audio Dealer?
Jackie: We come across Digital Designs at a car show in like 2002-2003 and really felt like it was a great product. So, when we opened our shop we knew we had to have good products that would sell, and we never in a million years figured we would be able to pick up DD Audio. We made an attempt to pick up another brand who had nothing to sell us and we needed another brand. So we said, "Hey what's the worst they can say, No?" So I made the call and here we are in a beautiful relationship with a great company. Thank you for this opportunity to be dealer or the month, and thank you to Kevin Holden for taking such great care of us, you are an awesome asset to DD Audio.
–STL Family
Sky's the Limit work: