August Install Highlight
August 3, 2016
"If it's too loud, you're too old!" Most of us have heard this on occasion, but, to be honest, most of us probably say this more than we hear it. Timeless adages like this one play an important role in guiding us through life by cleverly summarizing what is usually the boring wisdom of those who have gone before us. But, sometimes we're blessed with exceptions and the wisdom being provided to us isn't boring at all and certainly doesn't require a clever phrase to make it seem cooler than it really is as it's already awesome!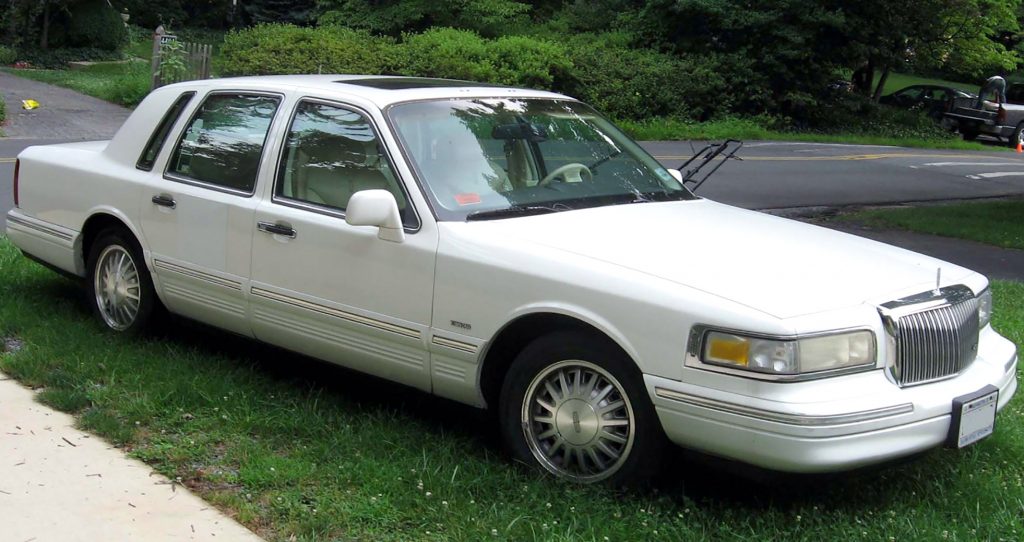 This month's Install Highlight focuses on a prime example of one of those exceptions, my Uncle Jerry "Jammin' J" Jackson. Uncle Jerry always had a love for music and an equal affinity for collecting cars. Every car he purchased had to sound a certain way, and often he'd go through tons of equipment to make it sound just right. Knowing of my passion for car audio and knowledge of top notch shops in the area, he finally let me help him reach the level of sound quality he was looking for. I sent him to see Raul Palacios over at Audiomaster in Austin, Texas where he was set up with a full arsenal of DD Audio gear!
The install was comprised of:
For most of us, this seems like a mild setup, but how many 68 year old men do you know that have a system capable of battling annoying teenagers at stoplights?!? That's right, none!
My Uncle finally got the sound he had been chasing for as long as I can remember. When he finally got to hear his new full DD Audio setup, the first thing he asked me was what we could do for his beloved Harley trike!
Who says you can't teach an old dog new tricks? In one of our last conversations I asked him how he liked the sound of his new setup. He replied, "It's just right! It'll rattle these old buzzards to their core or knock their teeth out on the floor!" Not bad for a guy pushing 70…. RIP, Jerry "Jammin' J" Jackson.