DD Audio Dealer Spotlight: Downtown Sounds
July 6, 2017
DD Audio Dealer Spotlight | 6 July 2017
Shop Name:
Downtown Sounds
Shop Location:
Lima, Ohio, USA
Owner's Name:
John Poling
DD: How long have you been in business?
John: 17 years.
DD: How did you get started in car audio?
John: I got started in car audio in 1991 when I sat in my first loud car, I got hooked that moment!
DD: What made you decide to do car audio for a living?
John: I made car audio my business because I love doing it and I enjoy going to work everyday. I used to spend all my money on it, so I figured I needed to start a business to afford my car audio habit. I was always told "Do what you love to do and do it every day!"
DD: Does your shop specialize in anything specific?
John: Along with car audio we specialize in window tint, custom wheels and tires, chrome accessories, custom installations, truck spray bed liners, and custom headlights and lighting.
DD: How long have you been a DD Audio dealer?
John: Since 2012.
DD: Where did you first hear about DD Audio, and why did you decide to become a DD Audio Dealer?
John: I've been involved in car audio competitions for 15 years and I heard of DD at every competition we went to. I decided it was better to join you then to go against DD, LOL!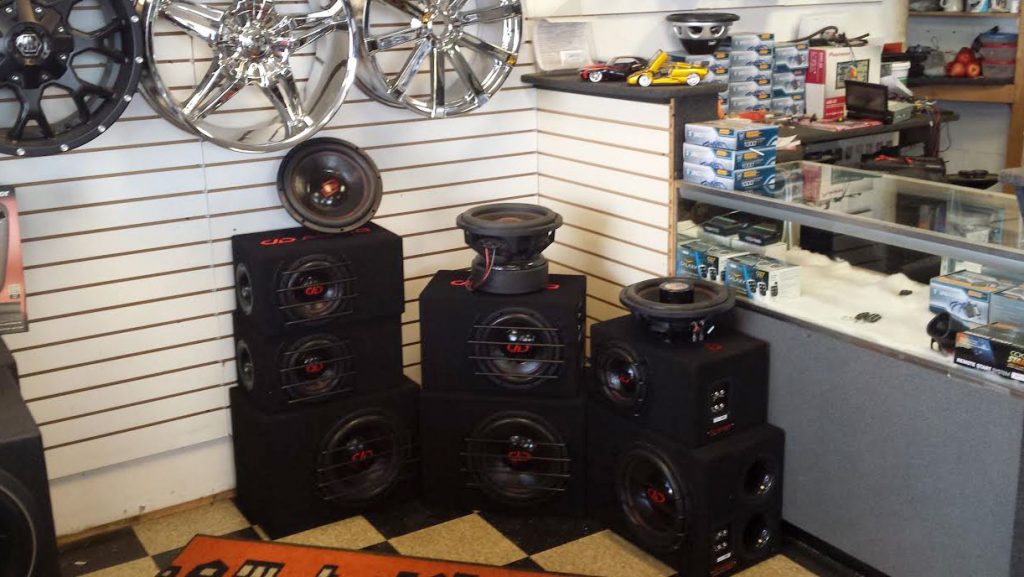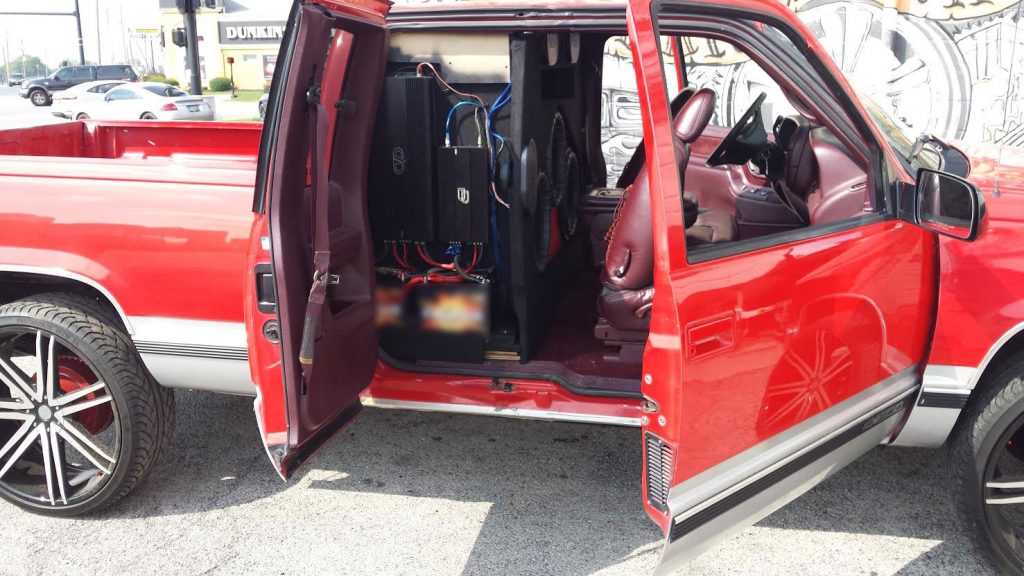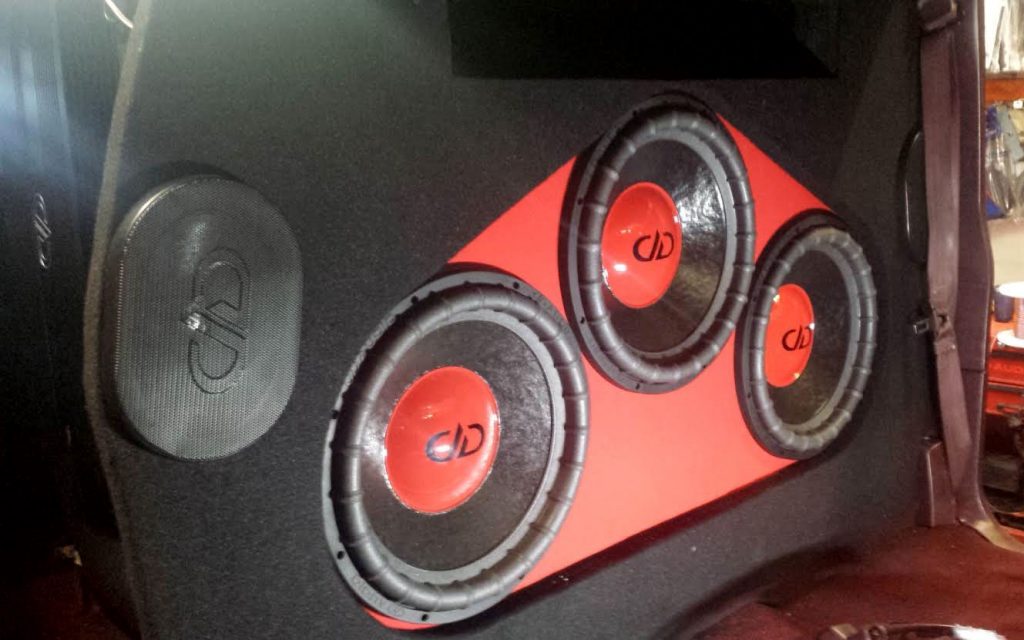 Visit the DD Audio Adventure page to enhance any of your on or off-road adventures!