DD Audio E Class Speaker Lineup Expansion
March 7, 2017
PRESS RELEASE
Oklahoma City, OK, March 7, 2017 — DD Audio announces the expansion of their E Class Speaker line with three new frame sizes of EX Coaxials. The EX Coaxial Series which debuted mid 2016 with a 6.5" driver now includes 5.25", 5×7" and 6×9" options. There are also 2.75" and 4" options slated for release later this year! These drivers were designed with the purpose of providing a low cost solution for upgrading OEM or subpar aftermarket audio systems, while still performing up to the sound quality standards DD Audio is know for.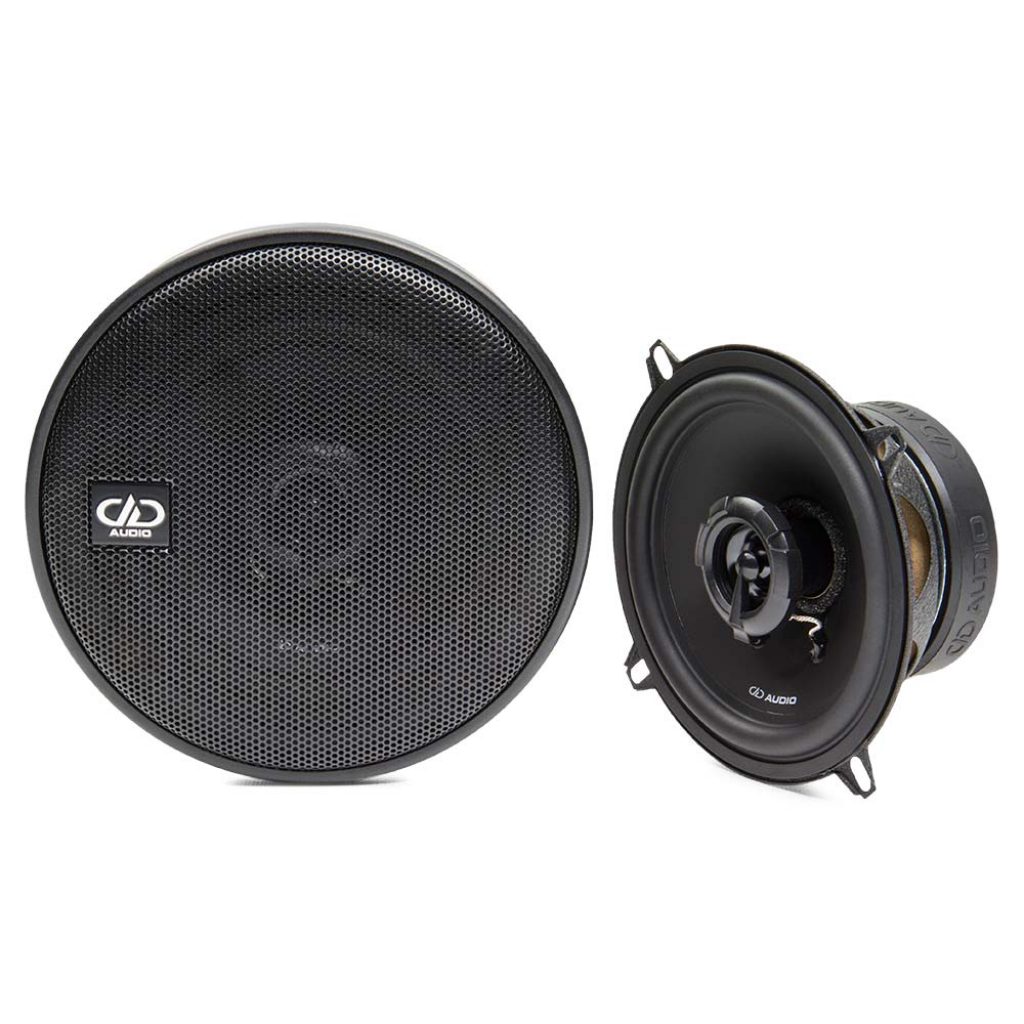 EX Coaxial features include:
Injection molded poly cones
Rubber surrounds
Rigid steel frames
Double slit voice coil formers
Copper shorting caps
11 Oz ferrite magnet motors
20 mm neo driven, mylar dome tweeters
Learn more about the E Class Product Spotlight on The DDownlow. For additional information on the E Class Components and Coaxials, contact DD Audio by email or by phone at 405-239-2800.
Visit ddaudio.com/oem for some tips to help you choose the right aftermarket audio upgrade for your vehicle!