DD Audio Heading to Daytona Truck Meet 2019 with DD KONG and Friends!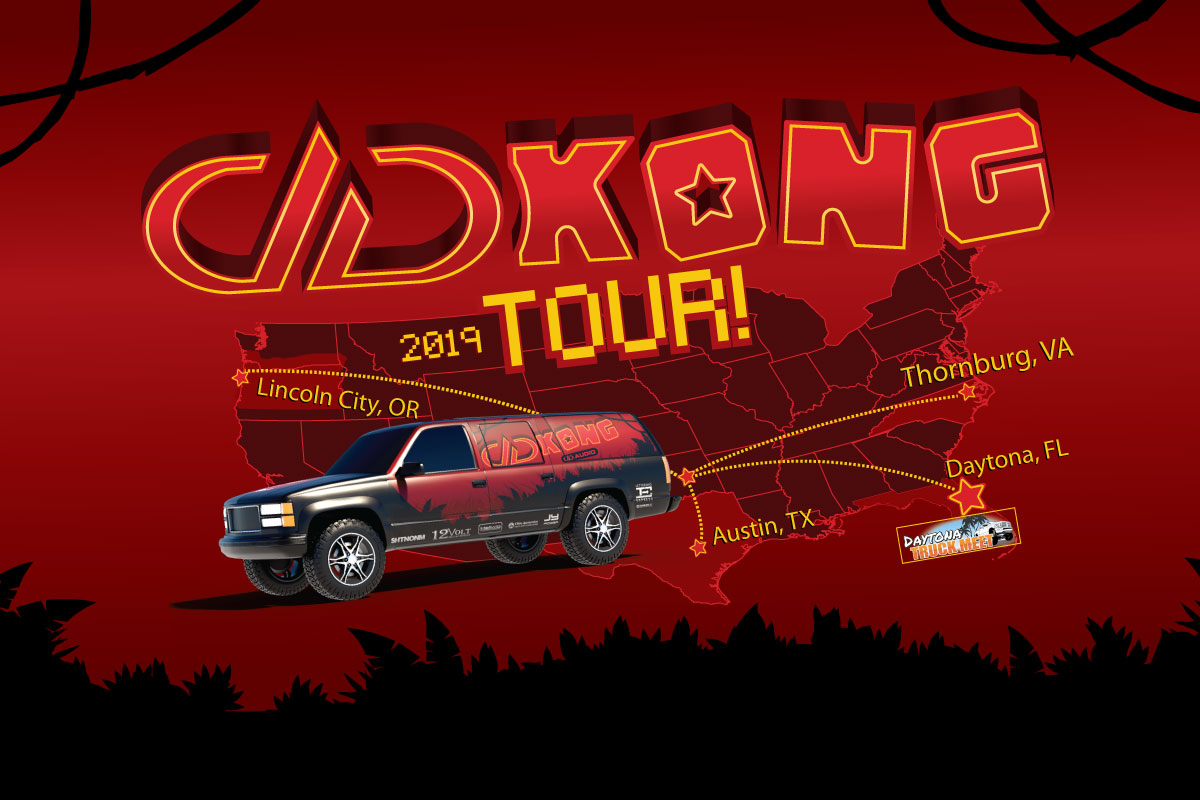 DD Audio Heading to Daytona Truck Meet 2019 with DD KONG and Friends!
May 24, 2019
PRESS RELEASE
Oklahoma City, OK, May 24, 2019 — DD Audio is excited to be attending the 2019 Daytona Truck Meet, June 7th to 9th, at the Daytona International Speedway infield in beautiful Daytona Beach, Florida. Billed as The World's Largest Truck Show; this event promises to be one of the biggest and baddest shows on the east coast this summer with hundreds of vendors, thousands of custom trucks, a burn out pit, bikini contest and so much more.
DD Audio is bringing out a whole crew of monstrous machines to this event. For starters, the newly upgraded DD KONG is coming in hot with more equipment and more power for DTM's daring demo seekers. This will be the KONG's first appearance in Florida and the last east coast trip of DD Audio's Summer Tour 2019.
In addition to DD KONG you'll also be able to feast your eyes and ears on fully customized DD Audio systems built by two of Florida's best custom mobile audio shops. Xtreme Autosound of Tavares, Florida will be hitting high and low with a lifted 2006 Ford F250 and a slammed 2003 Chevrolet S10. Xtreme Audio & Performance of Ocala, Florida will be showcasing a lifted 2002 GMC Yukon. This collection of highly customized trucks is sure to please anyone that skips mild and goes straight to wild with their audio systems.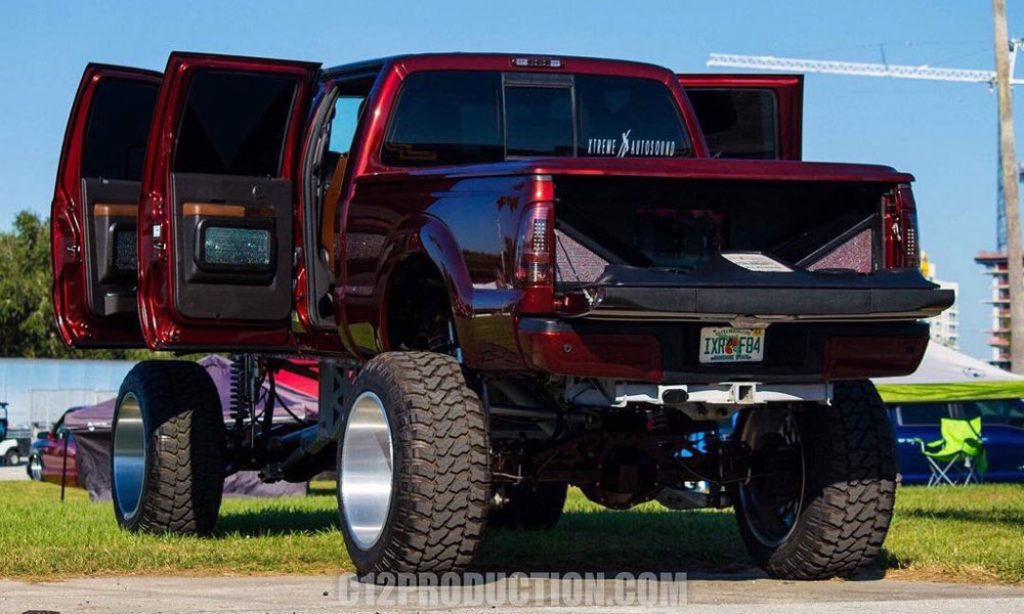 You can find the DD Audio booth, located on the front side of the Main Vendor Row by the VIP Truck Parking and in front of the Main Stage.
DD KONG is Back! Check out Season 2 Now!