DD Audio Install Highlight: 2004 Volkswagen Jetta GLI
DD Audio Install Highlight: 2004 Volkswagen Jetta GLI
June 7, 2017
DD Audio Install Highlight | WRITTEN BY LEWIS JACKSON | 7 JUNE 2017
Many of us who dabble in automotive hobbies have often wished our significant others shared our fervor for whatever niche we have gravitated toward. Whether it be speed, sound, aesthetics or any number of other approaches, most of us can't say that our better halves see eye to eye with us on the subject. Well, Mike Eckhert is one in a lucky few as we see here with his wife, Melissa, and her unique whip (2004 Volkswagen Jetta GLI).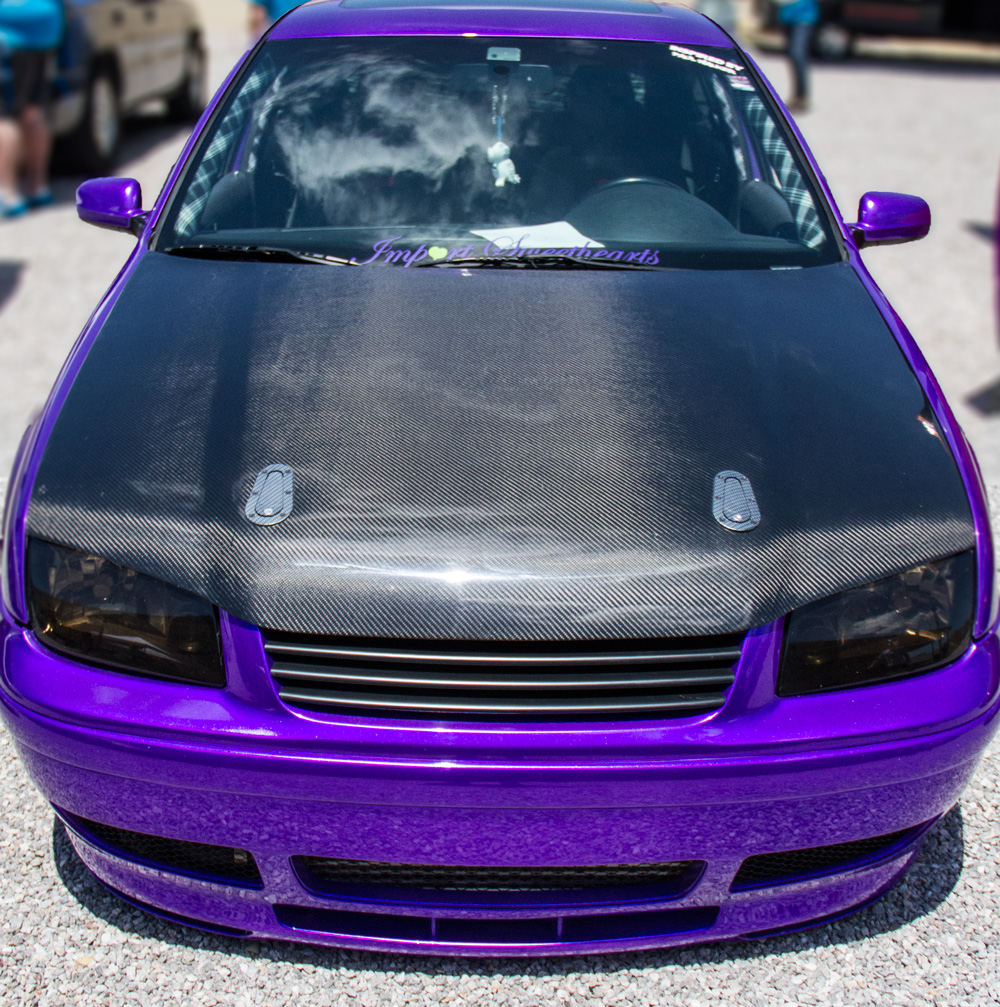 This build left no stone unturned, as the build addressed about every type of modification a car can undergo. There are performance mods, aesthetic mods, audio mods, the list goes on! Each detail was well thought out, and even better executed. Often times with builds like this one, audio is tossed in as an afterthought, but not in this case. While the crew at Mike's Auto Design and Performance handled the "go fast and look good doin' it" duties, it was again our "Man Friday" Brian Bohannon at Audio Extremist, that was saddled with the duty of making a car sound as bad ass as it looked and performed. As usual, Brian hit the nail on the head going with a setup that not only sounded and looked great, but one that also left the vehicle usable, as it is Melissa's daily driver, after all. That functionality was a must for Melissa and Mike, and as a result the system was kept simple, but functional.
The list of equipment starts with a nice Clarion head unit, the NX404, which feeds the DD Audio D5.1000. The amp drives two sets of DD D Class Components spread throughout the 4 doors, and the two customized DD 1006 6.5" Subwoofers, tucked away in a 6th order bandpass sunk into the trunk floor. All the connectivity duties are handled with DD Z-Wire Cables and related DD Z-Wire RCA System. This compact, but powerful setup left ample room for the twin Viair compressors as well as the candy green tanks AND three, count 'em, three Shuriken batteries that keep the beats bumping!
With show stoppers like this 2004 Jetta GLI, couples like Mike and Melissa just go to show that while we can certainly appreciate the hobbies our respective partners may indulge in on their own, it is far more special to be able to truly share in the love of a common hobby. Thanks to the Eckhert's for sharing this rolling art with us!
Need a gift for the Father in your life? Visit the DD Audio Gift Guide to find the right pair of Double DD's for Father's Day!