DD Audio Introduces the new DXB-6.5.8.1 TRUE Surround Headphones
March 30, 2018
PRESS RELEASE
Oklahoma City, OK, March 30, 2018 — DD Audio is proud to introduce our newest addition to our line of personal audio solutions, the DXB-6.5.8.1 TRUE Surround Headphones. This new headphone represents the logical next step in the latest trend of noise canceling and virtual reality personal audio products on the market today.
DD Audio has always dared to innovate. This year we've thrown out all the stops and really gone for the gold. We have incorporated a full size DD 1006 6.5" Subwoofer, hand-built in USA, and 7 cutting edge micro-stacked, mid-high studio grade drivers embedded in our sleek, yet tough, mini marine can C Class tweeter housings.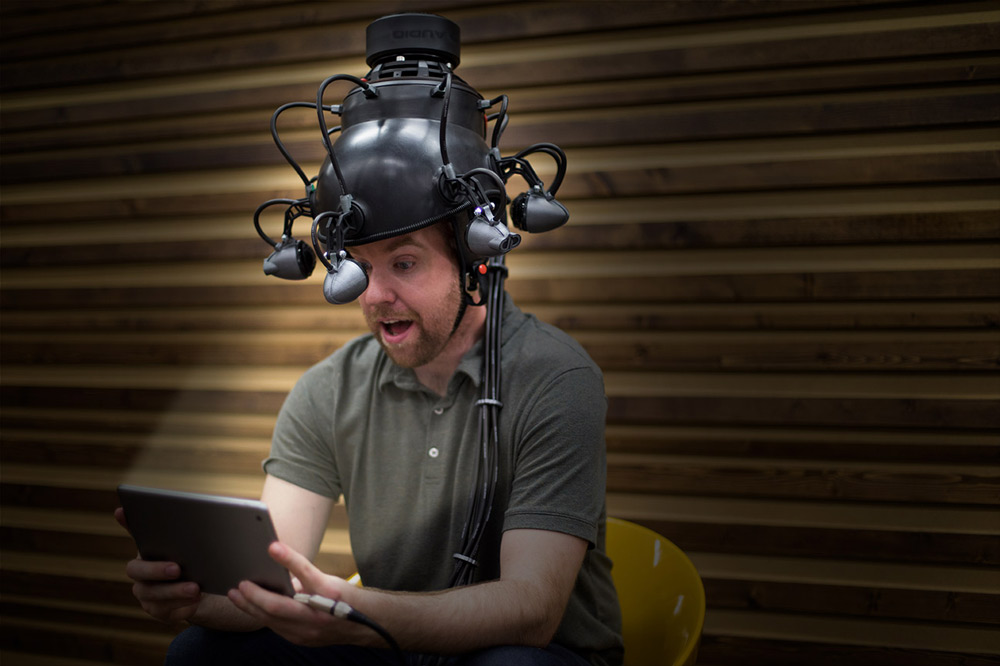 You will be able to game in fully immersive, earth-shattering glory; commute with class, fly the friendly skies with fantastic fidelity, and ride with rotund rhythms.
The DXB-6.5.8.1 utilizes a D.O.T. approved helmet to house the transducers all directly connected to our DSI-1 so that we can control the levels and crossover points actively and precisely. Our powerhouses are the newly redesigned DM500a amplifier for the subwoofer and a pair of our D4.60 micro class D amplifiers for the mids and highs. Source units will be available as a custom option, but come standard with a Craig Powerplay 8-track source unit.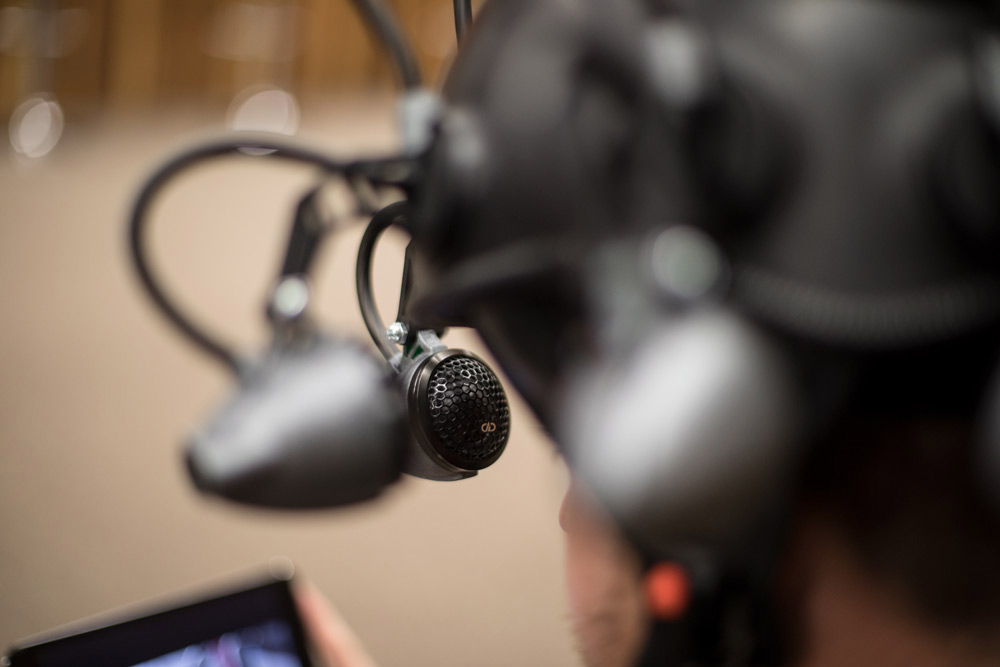 MSRP: 1.986 bitcoin
(8-track to 3.5mm adapters included)
Available now at your Local DD Audio Dealer!
Find your local DD Audio dealer with our dealer locator.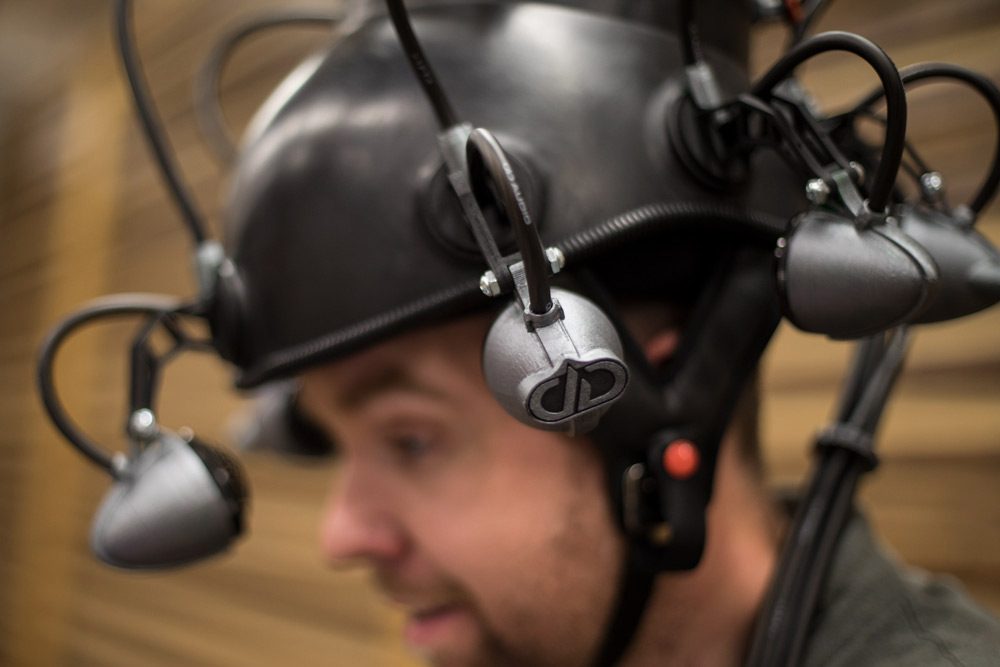 See DD Audio's full line of Personal Audio.