DD AUDIO Introduces New REDLINE PSW Subwoofers
May 10, 2022
PRESS RELEASE
Oklahoma City, OK, May 11th, 2022 — DD AUDIO®, a manufacturer of high-quality mobile audio products for the masses, is proud to introduce the DD REDLINE PSW Subwoofers. These REDLINE PSW subs have the DD power, the DD performance, and the True to the Source® sound that only DD can deliver at an unbeatable value.
They're built to level up your power handling so you can level up your bass at a steal of a price!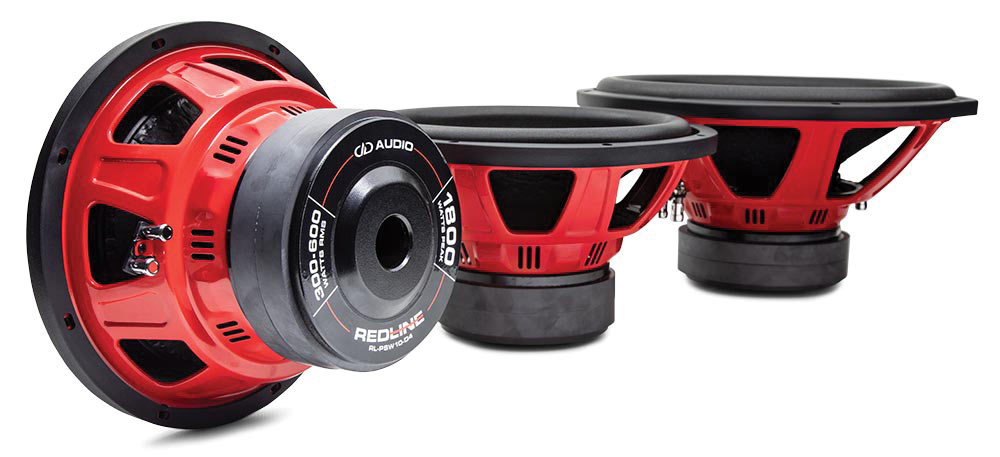 Available in 10,12, and 15 inch sizes with Dual 2 and Dual 4 Ohm voice coil options, the REDLINE PSW's are easy to use in a wide range of installations.
Rated for 300-600 watts RMS for the 10 and 12 inch sizes and 400-700 watts RMS for the 15 inch; these beastly subs are easily able to handle enough power to deliver those mirror shaking lows you crave.
The featured Power Tuned suspensions are designed to work best in high efficiency ported enclosures.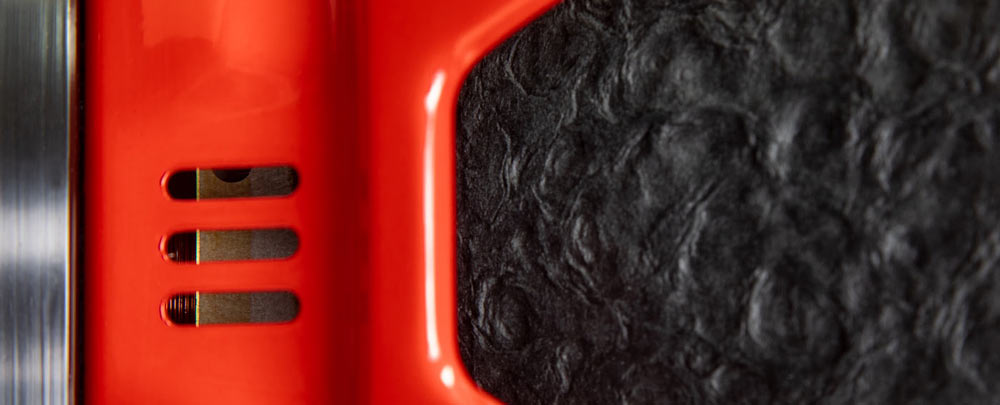 For optimized power handling the REDLINE PSW Series uses high temp aluminum former voice coils. The 10" and 12" use a large diameter 2.5" coil while the 15" uses a massive 3" coil. To further aid in heat dissipation, the PSWs also employ vented frames for better airflow to the voice coil surface.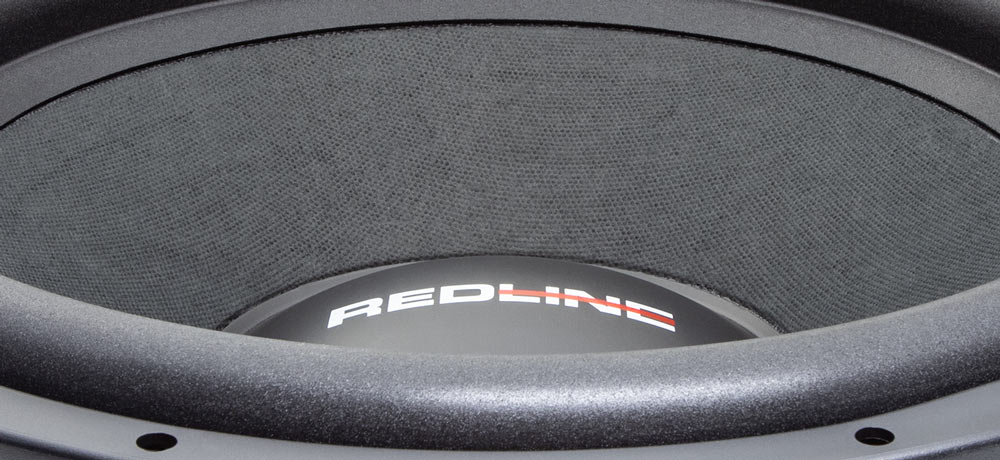 Equipped with a 100 oz magnet for the 10 and 12 inch sizes and a 115 oz magnet for the 15 inch, these large and powerful motor structures provide the needed energy and control to aggressively drive these high excursion subwoofers with maximum precision.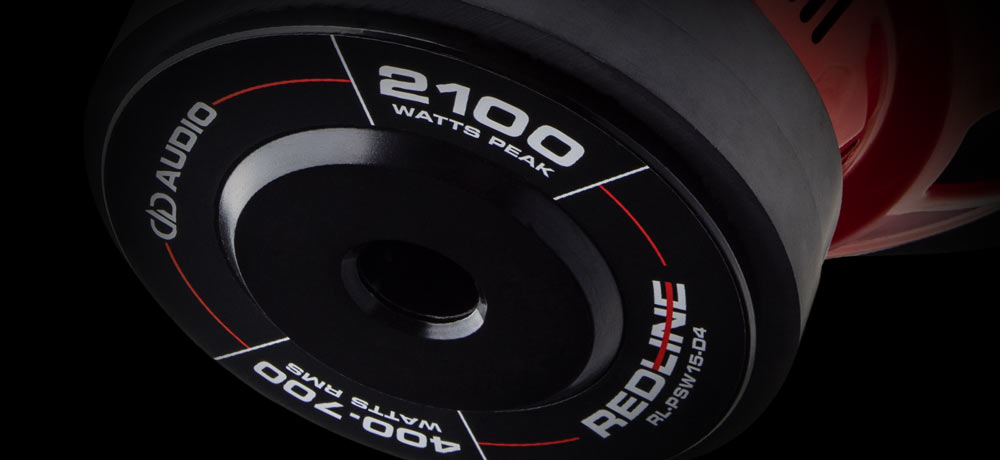 Featuring staple DD AUDIO EROM (Extended Range Of Motion) surround technology, the DD REDLINE PSW Series boasts high excursion play and maximized cone surface area. Adding to the high excursion capabilities, extended pole pieces and bumped back plates allow voice coils to safely travel from peak to peak when the subwoofer is pushed to its excursion limits.
DD REDLINE – SOLID PERFORMANCE. SIZABLE SAVINGS
Visit ddaudio.com/rl-psw-series to learn more about REDLINE PSW Subwoofers.
Check Out the All New REDLINE Products to Upgrade Your SoundTM!