DD AUDIO Introduces New REDLINE SA Series Amplifiers
May 16, 2022
PRESS RELEASE
Oklahoma City, OK, May 16th, 2022 — DD AUDIO®, a manufacturer of high-quality mobile audio products for the masses, is proud to introduce The REDLINE SA Series Amplifiers. These small amplifiers utilize the latest Class D topology to offer powerful output from an ultra compact chassis. Small space, big power, sizable savings.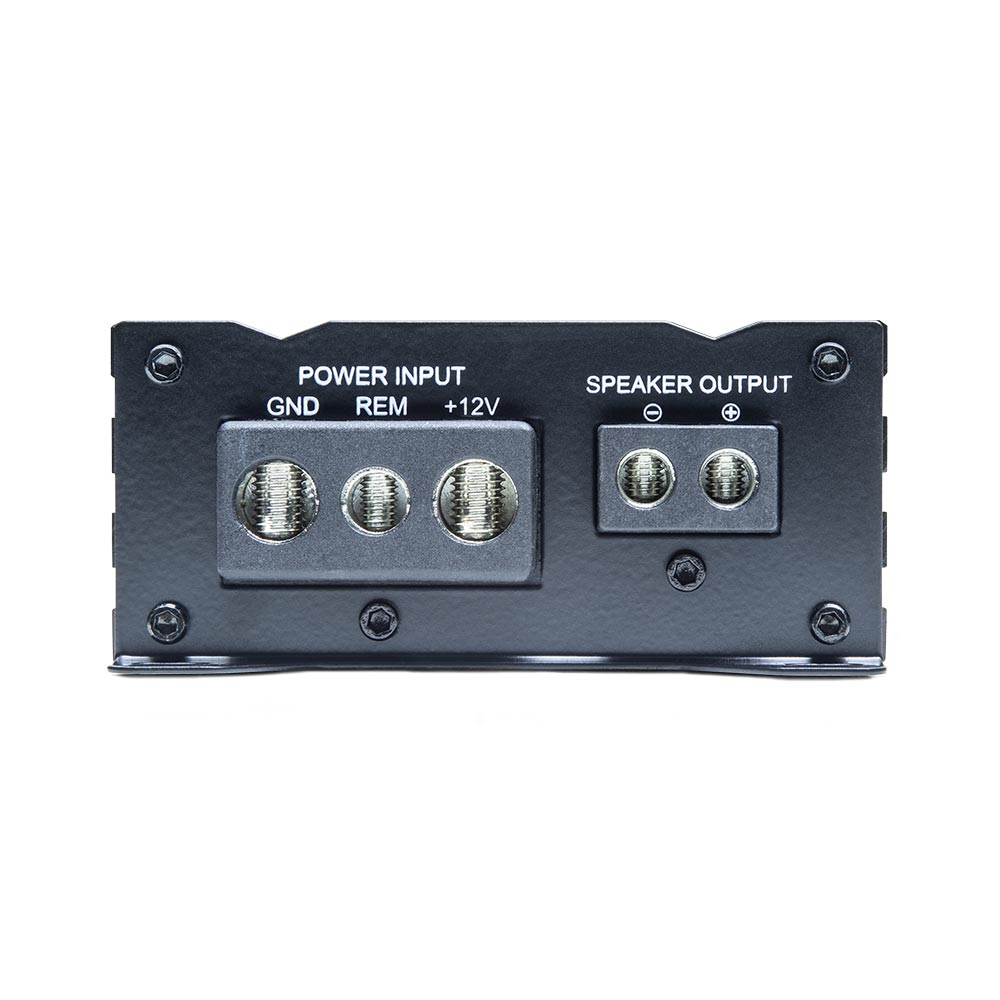 The RL-SA500.1 efficiently delivers the power to drive a DD AUDIO loaded enclosure or DD REDLINE subwoofer. Bandpass crossovers and bass boost capabilities allow precise tuning of the sub stage while the included remote control knob adds the ability to make on the fly adjustments of the subwoofer volume.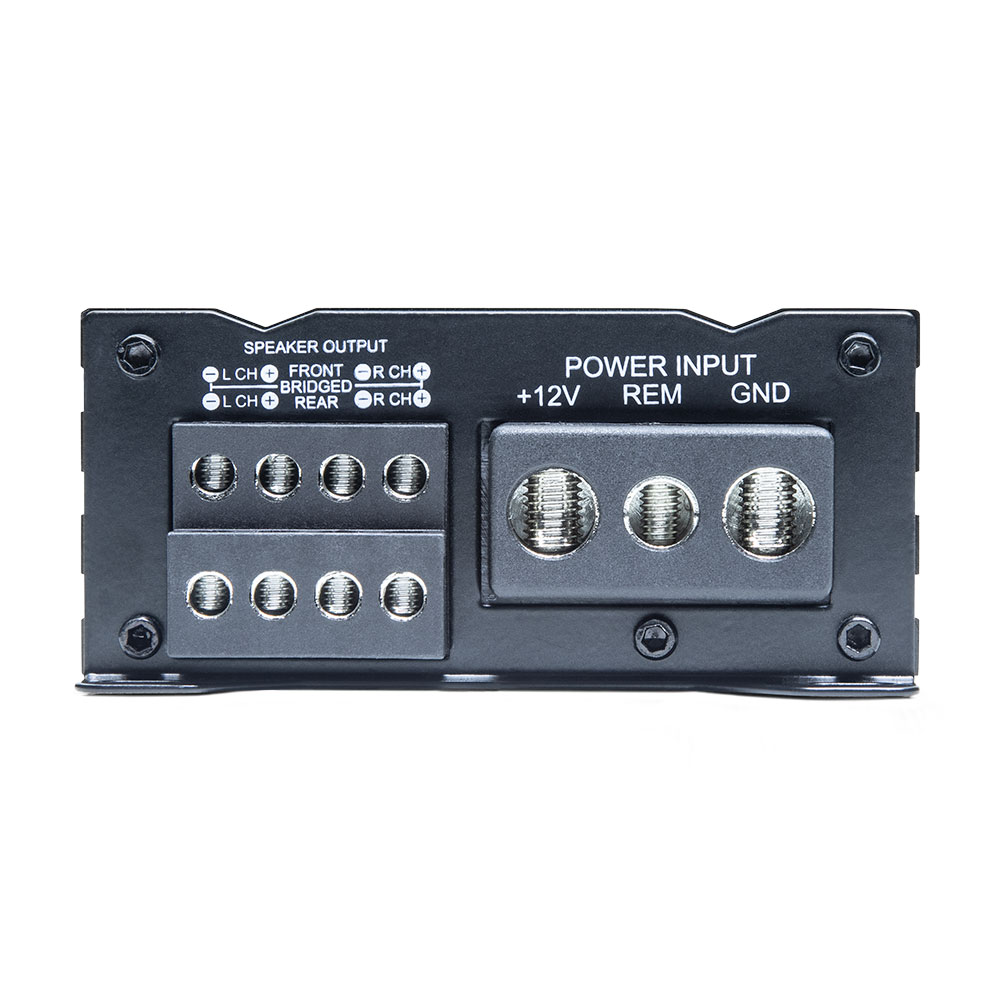 The RL-SA300.4 is designed to be a go-to aftermarket upgrade amplifier for driving DD REDLINE Series coaxials and components. For added versatility, the rear channels can be bridged to drive a subwoofer providing a complete audio upgrade from a single amplifier!
With the ability to utilize either RCA Line Level or High Level inputs, the REDLINE SA Series amplifiers provide easy factory integration without the need for a line output converter or aftermarket head unit.
The REDLINE SA Series amplifiers are equipped with set screw power and speaker terminals offer secure and reliable connections usually reserved for higher end amplifiers.
Features:
Variable 12dB Crossovers
Class D Topology
Hi Level Inputs
Set Screw Power and Speaker Terminals
6dB Bass Boost (RL-SA500.1)
Remote Control (RL-SA500.1)
Visit ddaudio.com/amplifiers to learn more about these REDLINE amplifiers.
DD REDLINE – Solid Performance. Sizable Savings.