Shop Name: Audio Ace
Shop Location: 11376 Dorsett Road Maryland Heights MO 63043
Owner's Name: Jon Hart
DD: How long have you been in business?
Jon Hart: Since 2009.
DD: How did you get started in car audio?
Jon Hart: It started out with me just messing around as a kid. I found I had a passion for car audio and one thing lead to another.
DD: What made you decide to do car audio for a living?
Jon Hart: It's a blessing to wake up everyday and make an earning doing what makes you happy for a living.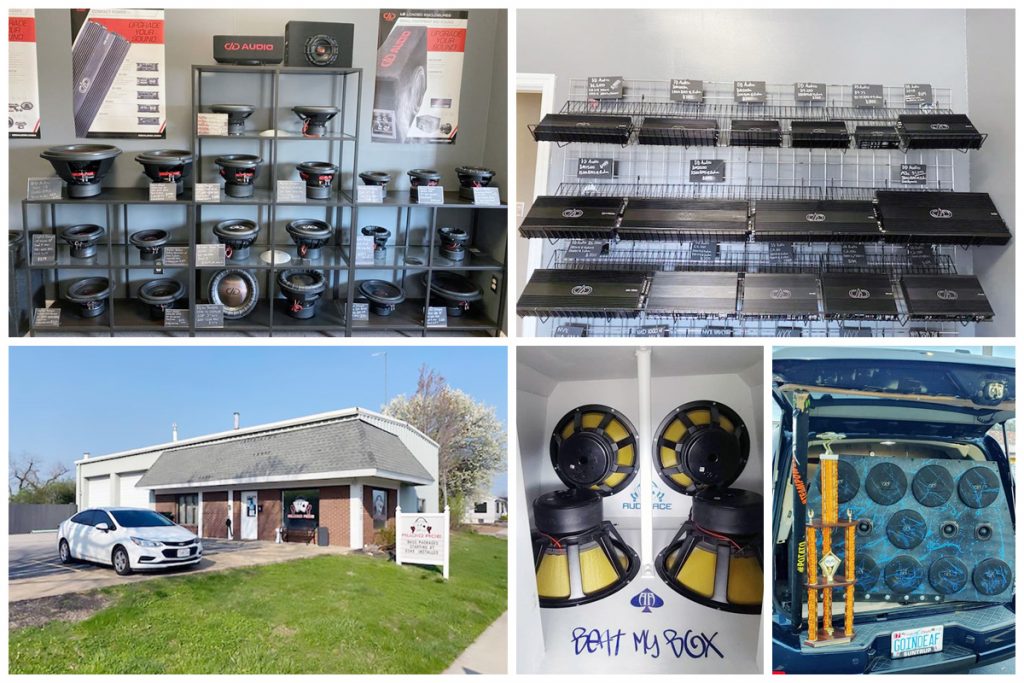 DD: Does your shop specialize in anything specific?
Jon Hart: Customer Service!
DD: How long have you been a DD Audio dealer?
Jon Hart: Since 2014.
DD: Where did you first hear about DD Audio, and why did you decide to become a DD Audio dealer?
Jon Hart: When I first opened my store back in 2009 I couldn't afford to stock "The good stuff" like DD Audio. I just had a very small budget. One of my employees had a set of 9500 10s in this 80s Caprice that would just blow the doors off anything in my store. From the first time I saw and heard those, selling DD Audio was my goal. I have not looked back since. With DD's outstanding product and customer service it's a WIN WIN for us and our customers.
Check Out The New Tech Talk YouTube Series