Distributor Spotlight: Proaudio® of Mexico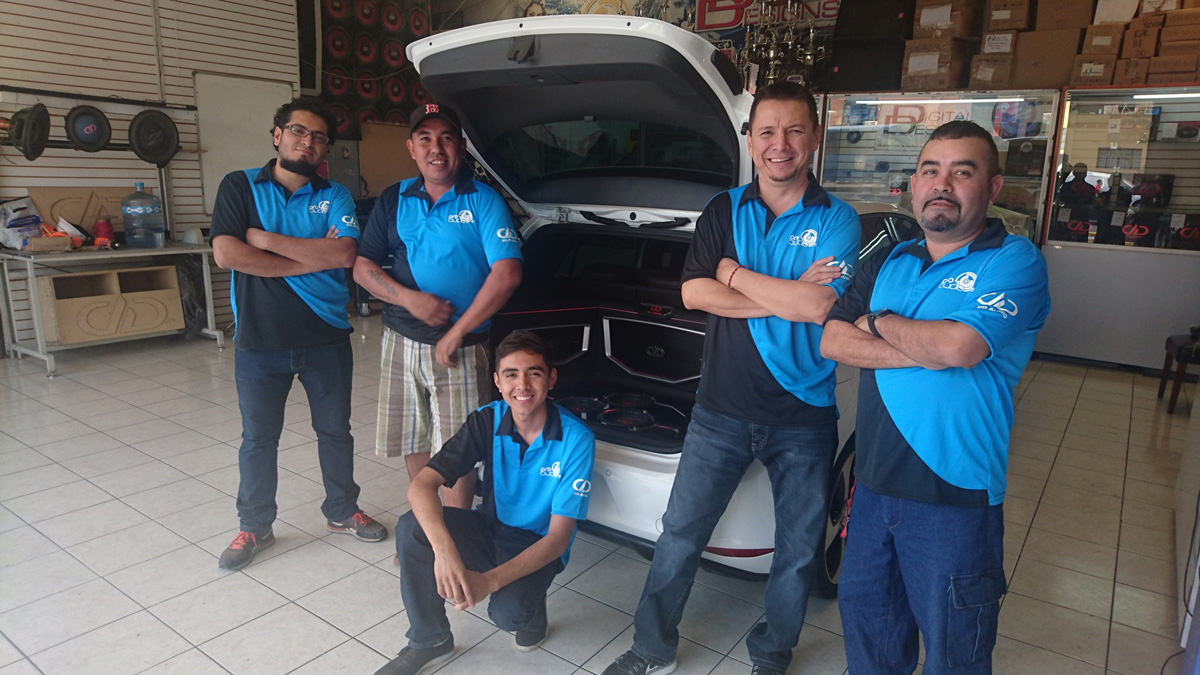 Distributor Spotlight: Proaudio® of Mexico
December 6, 2017
This distributor spotlight was translated from our Español edition.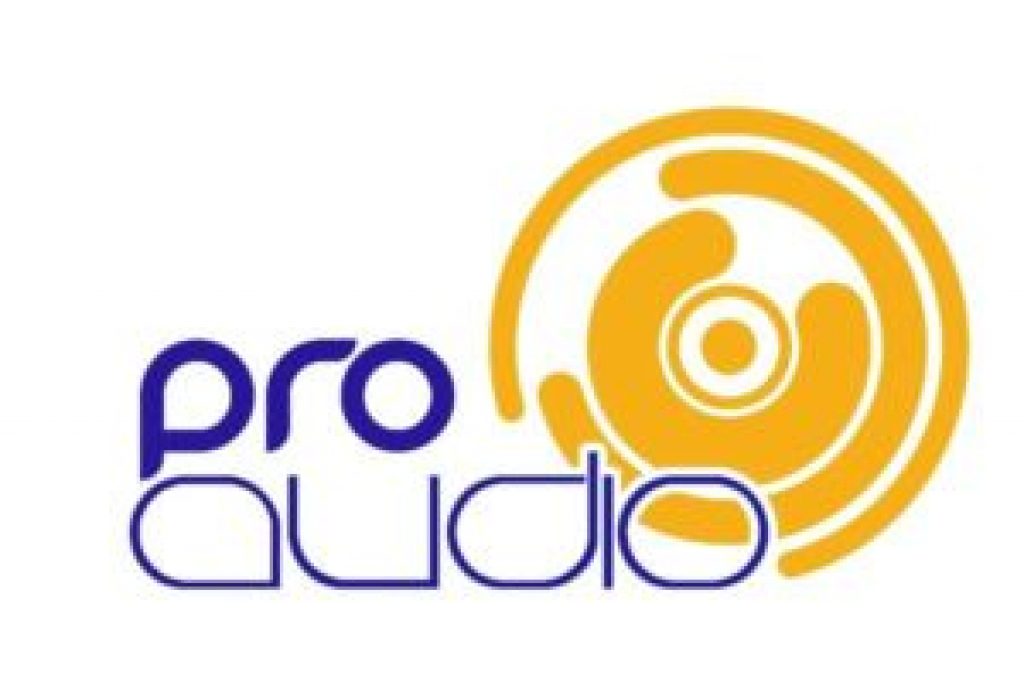 Shop Name: Proaudio®
Shop Location: Guadalajara, Jalisco, México
Owner's Name: Luis Fernando Felix Haro
DD: How long have you been in business?
Fernando: 25 years.
DD: How did you get started in car audio?
Fernando: In my garage at home.
DD: What made you decide to do car audio for a living?
Fernando: I liked it, the time lent itself to study and work and it gave me a lot of satisfaction.
DD: Does your shop specialize in anything specific?
Fernando: Yes, fabrication and personalizing. If you can imagine it you can create it.
DD: How long have you been a DD Audio dealer?
Fernando: 15 years.
DD: Where did you first hear about DD Audio, and why did you decide to become a DD Audio dealer?
Fernando: The first time I heard of DD AUDIO was on the internet, I bought a couple of pieces, tried them and fell in love; I had tried many brands, but none had met my expectations.
DD: Anything else you would like to add about your experience with DD AUDIO?
Fernando: The quality is superior to any brand, it exceeds the expectations of anyone, it is simply the best.