Shop Name: RAAM Audio and Electronics
Shop Location(s): 1000 W. Fillmore St. Ste. 100 Colorado Springs, CO 80907
Owner's Name: Richie Crum
DD: How long have you been in business?
Richie: 11 years.
DD: How did you get started in car audio?
Richie: Experimenting in family members' cars as a teenager. I grew up in a farming community, where there was nothing else to do. My uncles would destroy their stereos and I would get diagrams, and repair manuals from radioshack and the library to repair all their car audio equipment.
DD: What made you decide to do car audio for a living?
Richie: It has always been a hobby and passion of mine and I used it as a fall back career after my civil services was complete. I have always had a passion for car audio and if you do something you love you'll never work a day in your life.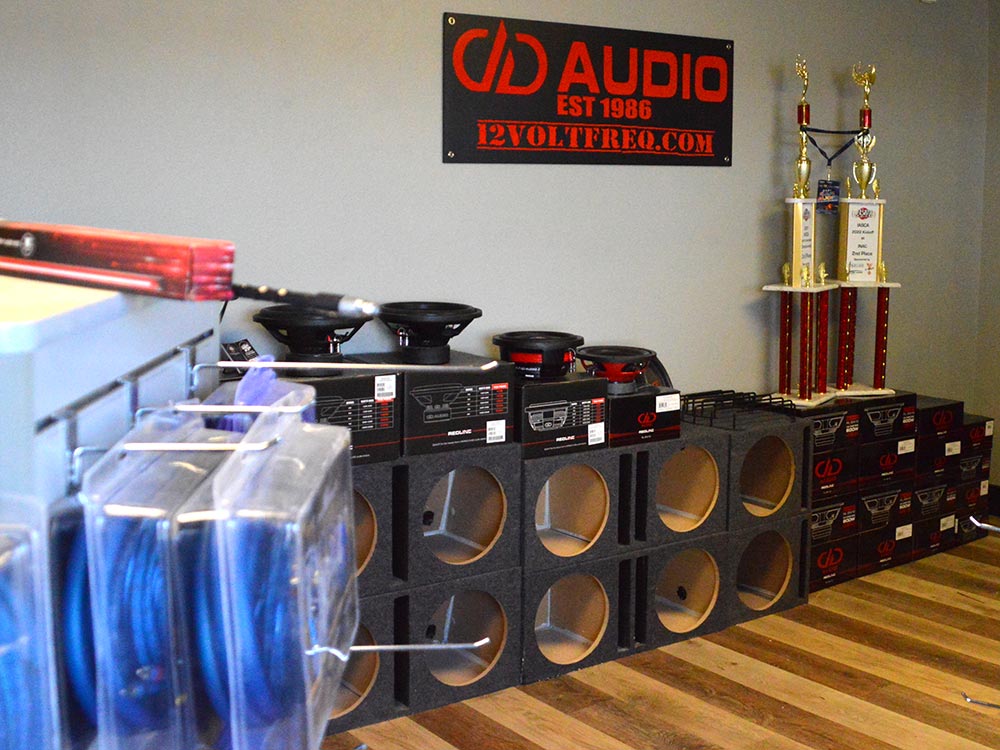 DD: Does your shop specialize in anything specific?
Richie: My shop is a total solution for our customers. From the biggest to the small installs, we do it all with the same level of care and integrity.
DD: How long have you been a DD Audio dealer?
Richie: 6 years.
DD: Where did you first hear about DD Audio, and why did you decide to become a DD Audio Dealer?
Richie: In 2004 I was a shop manager for a shop in Nebraska. We went to USACi, and that was my first experience with DD Audio. I have been a big fan ever since.
DD: Anything else you'd like to share about your partnership with DD Audio?
Richie: I am very interested in dipping our toes into the Sound Quality pond. The recent revision of the A series has made this a reality as we begin our Sound Quality demo season!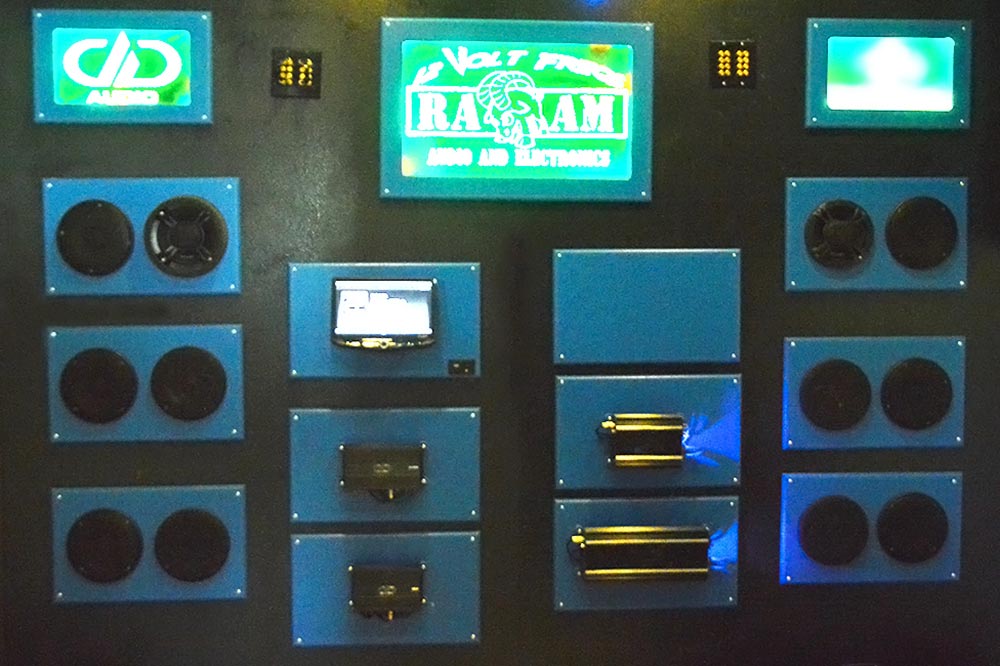 DD: How did you handle staying open through COVID shutdowns?
Richie: We focused on electrical diagnosis, we stayed open through appointments only during the hard lockdowns, and we were considered essential workers because of our shop's unique marriage of mechanical and electrical.
DD: What kind of assistance did DD Audio lend during this difficult time?
Richie: DD Audio has offered unrivaled customer service to myself and some of our end users. It solidified our relationship as a dealer/manufacturer!