Shop Name: Real Audio, LLC
Shop Location(s): 5061 Peach St. – Erie, PA – 16509
Owner's Name: Kyle Kaulis
DD: How long have you been in business?
Real Audio: 6 Years.
DD: Does your shop specialize in anything specific?
Real Audio: Recently we got into doing motorcycles, but we do work on anything really: Cars, boats, slingshots, off-road vehicles.
DD: How did you get started in car audio?
Real Audio: I went to a car audio show when I was 12 years old.
DD: What was it about that show that made you want to get into the business you're in now?
Real Audio: It was epic. It was like every cool car at the time: Mustangs, Cameros, Blazers, Astro Vans. There were subwoofers and walls everywhere and all the installs were nice and clean. It was just like this energy and raw, indescribable, excitement.
DD: Aside from that car show, what other things influenced you to want to do car audio for a living?
Real Audio: So I'm 12, right? At the age of 13 I bought my first $500 amplifier with my paper route money. I had a full stereo before I had a car. Bought my first car when I was 15, a 1981 Chevette. Had the entire stereo in and done before I had my driver's license.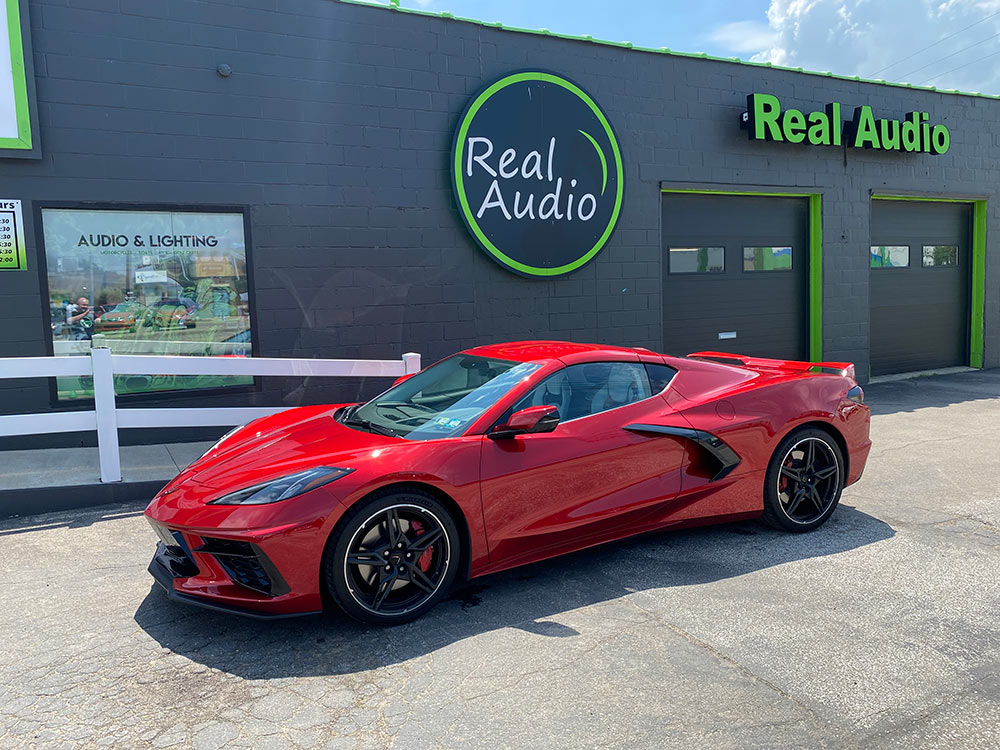 DD: You've been a shop for 6 years and you have carried DD Audio that whole time. How did you come to hear about DD Audio in the first place?
Real Audio: I always knew of the line, but my goal when I opened was to carry only lines that no one else in town was carrying. I wanted to brand myself as a fresh start. I reached out to DD and they sold me hardcore on an LE-S06 loaded enclosure. Ordered one in, and we became known as the LE-S06 Kings, and that's how it started.
DD: Anything else you'd like to share about your partnership with DD Audio?
Real Audio: We love the partnership. And beyond that we love the consistent quality. You're constantly listening, you know? Like, we'll say "Hey, it'd be nice if we had one of these 'xyz's'" then a year later, bam! There it is. You guys are continually improving the game and staying ahead of the curve. Building products that you stand behind, and warranting the products you sell.
Check out the M2000, M4000 and M8000 for state of the art power!