ESP Subs – Extrasensory by way of Evolution
March 4, 2016
The next generation of DD Audio subwoofers have arrived; bigger and badder, thanks to the Evolution Subwoofer Package. ESP gives you the performance you need before you even knew you needed it. The ESP feature package made it's debut with the SW2508, which set the bar for high performance 8" subwoofers in the mobile audio world. This upgraded feature package can now be seen in the new HiDef Tuned and Power Tuned subwoofer lines. ESP comes standard on the 2008, 2508, 3010, 3510, 9510, and Z310 subs. By outfitting these subs with ESP, they're able to realize even higher levels of performance than their predecessors. The ESP lineup currently features 8" and 10" frame sizes with 6.5", 12" and 15" sizes to follow. ESP subs will be available with all the custom options you're used to, such as composite cones and dust caps.
ESP Features:
True Size Carbon Fiber Blend Cone (CFB) –

Allows for more cone area and bass output from a given box size while staying in designated size classes. The CFB composition employs a potent carbon fiber based cocktail to give you the highest strength to weight ration of any pulp cone in the industry.

Vario-density Extended Range Of Motion Surround (V-ROM)

– Provides the ultimate in linear control at high excursion while still allowing for dynamic sounding bass reproduction. The control ribs are compressed to a lesser density than the main surround body to allow for a continuously variable control system. The harder you drive it the more control you get.

Tuned Spider System (TSS)

– Each suspension is tuned for specific performance traits, e.g. High Definition, Power Handling, X-Stiff Control.

Super Frame (SFrame) –

Maximizes spider diameter, cone diameter, suspension excursion, works as a secondary shorting ring and provides additional heat sinking for better heat flow from the coil.
DD takes pride in manufacturing subs based on what our customers need vs. what the mass market has to offer, and the ESP subs are products of this mindset combined with over 30 years of subwoofer innovation. Everything we've learned along our journey has directed the evolution of our subwoofers; hence why we call it the Evolution Subwoofer Package.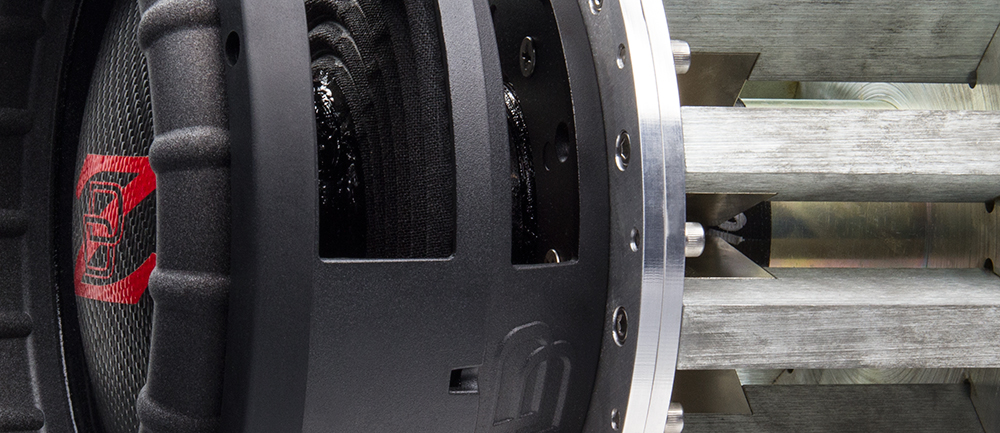 Every part in ESP equipped subs is custom tooled exclusively for DD Audio allowing us to address several performance issues that plague standard subwoofer designs. This attention to detail has resulted in some of the most durable and best sounding subwoofers we've ever made. We're confident customers are going to love these news subs, and the elevated performance will show why DD has earned the reputation as one of the premier subwoofer manufacturers in the world.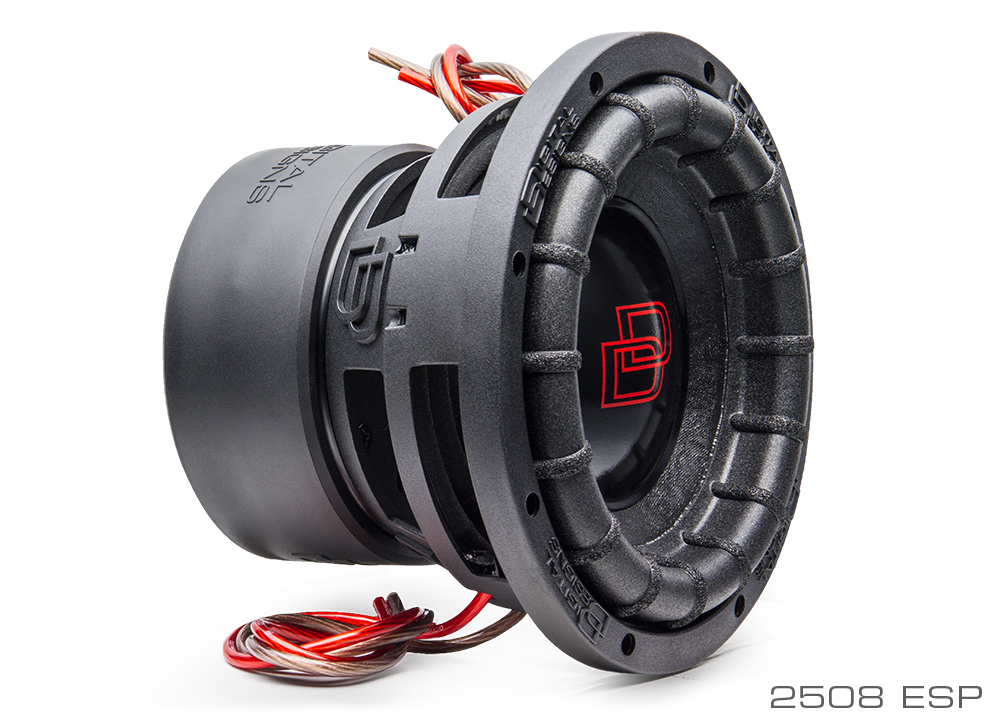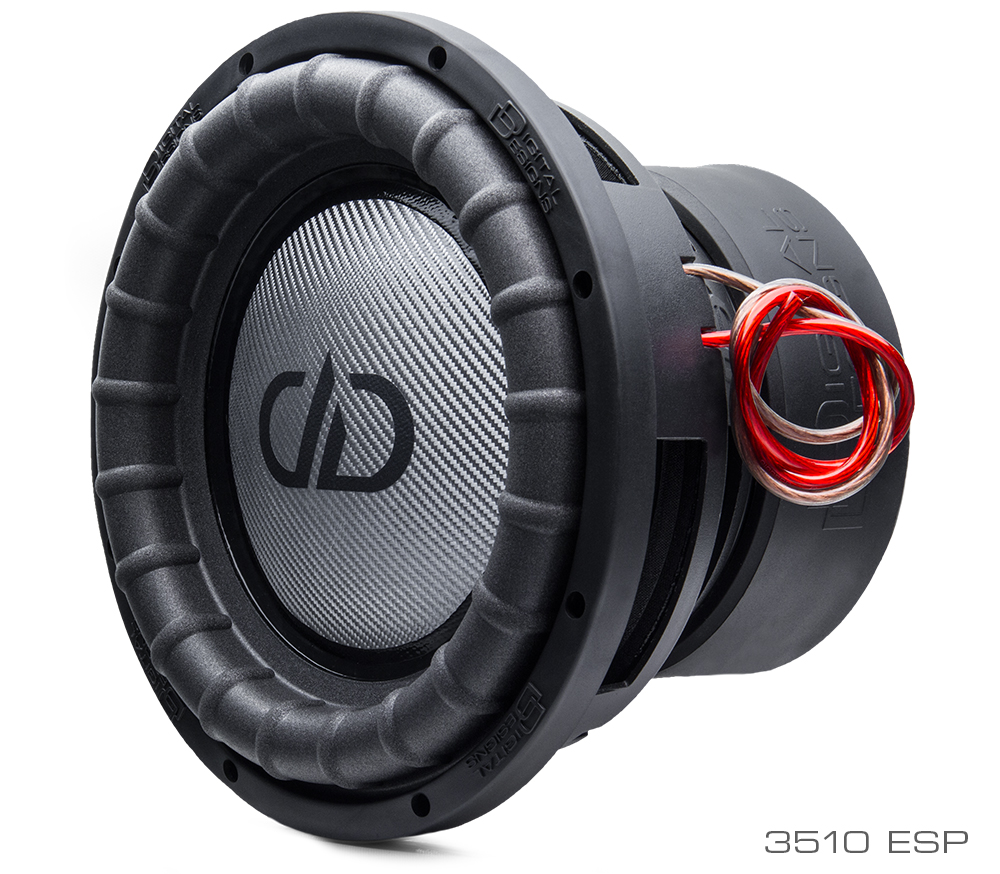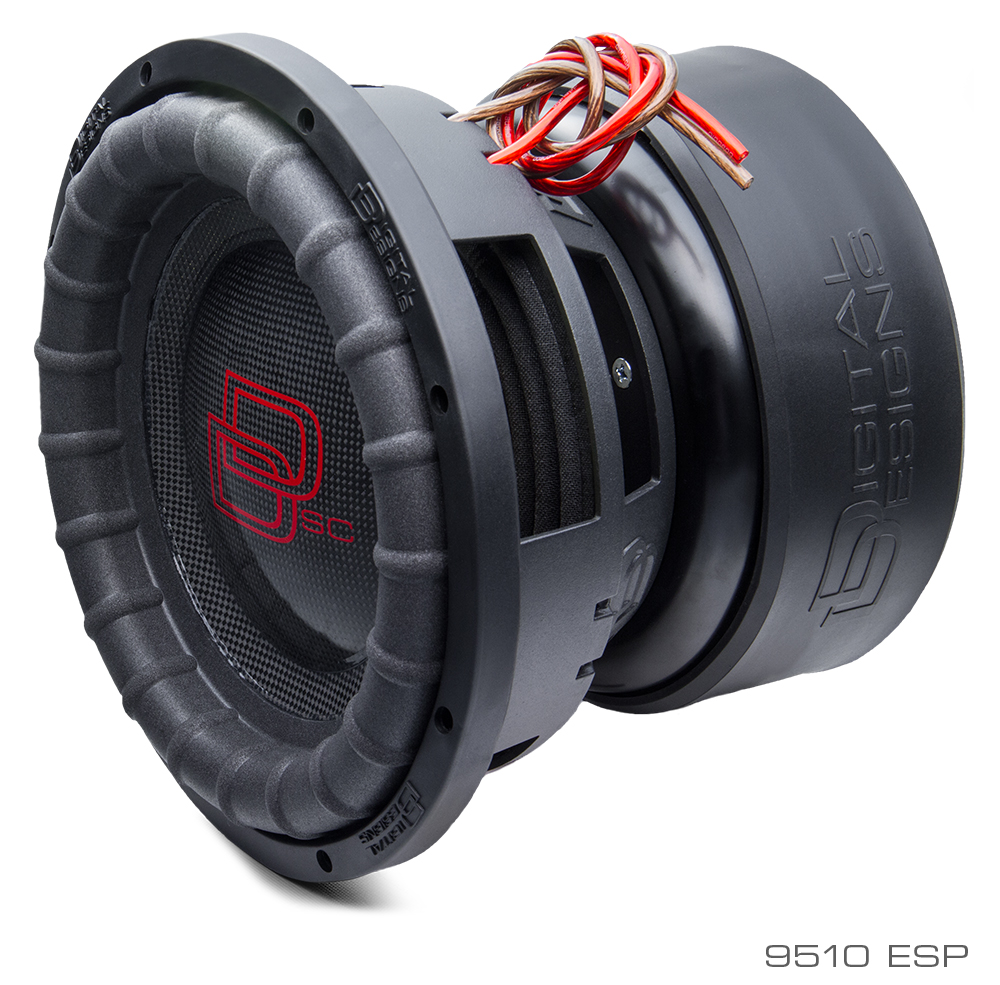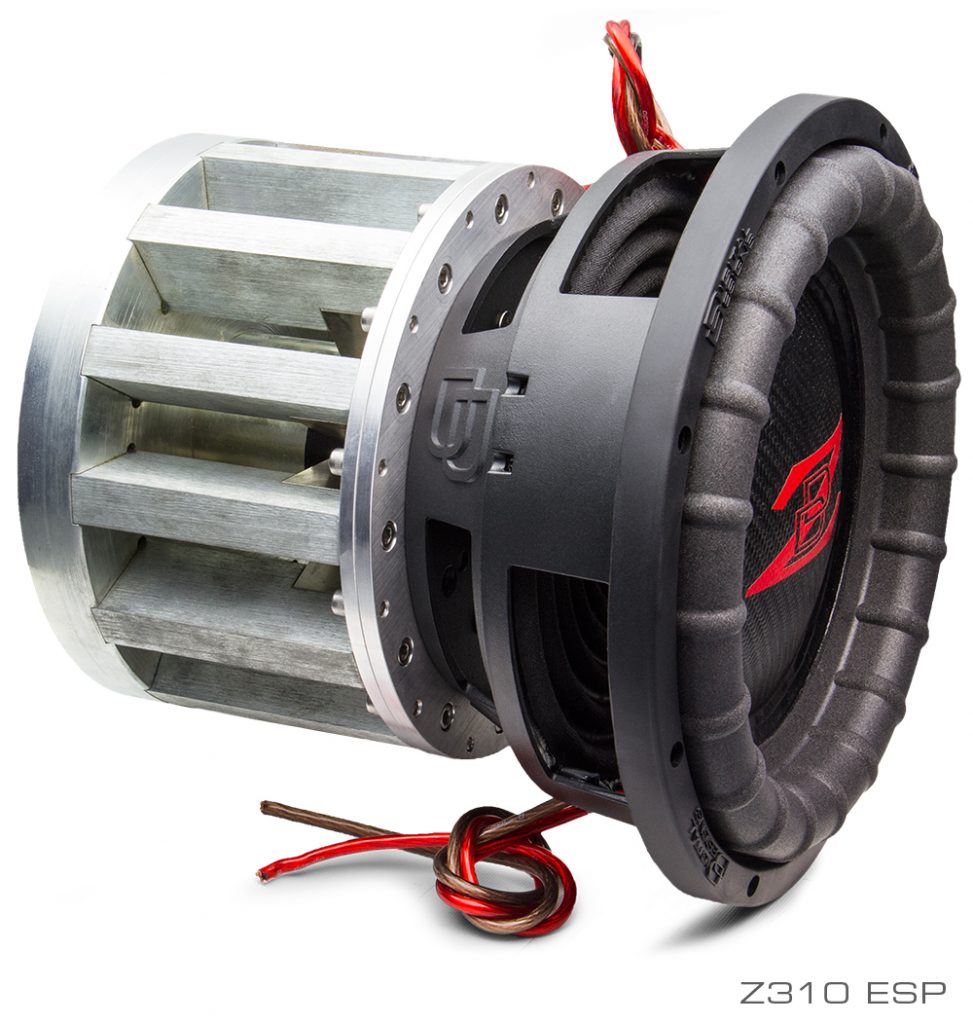 If you have any question or comments, please leave them below in the comment section and our tech staff will be glad to answer any questions.