June Dealer of the Month
June 7, 2016
Shop Name:
Desiard St. Pawn & Car Audio
Shop Location:
3814 Desiard St., Monroe, LA
Owner's Name:
Buddy Benton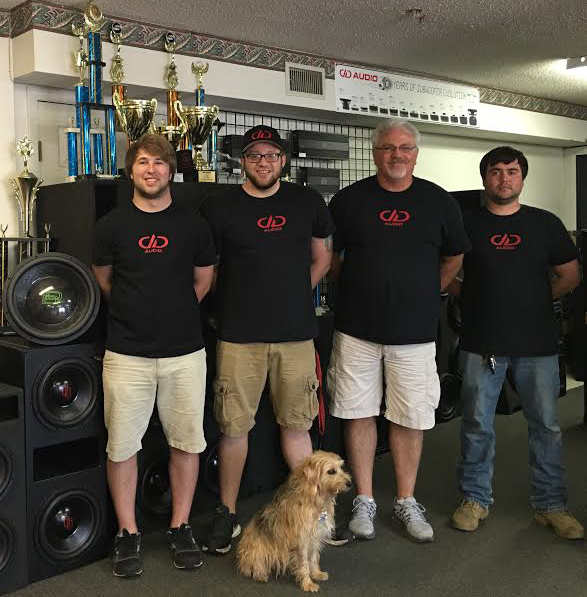 DD: How long have you been in business?
Buddy: 28 years.
DD: How did you get started in car audio?
Buddy: Being in the pawn business, there is always demand for new and used electronics. The car audio side of things started to grow and we followed this growing demand.
DD: What made you decide to do car audio for a living?
Buddy: My employees have a passion for car audio, they have been competing in USACi for years. That, and it goes hand-in-hand with owning a pawn shop.
DD: Does your shop specialize in anything specific?
Buddy: Everything from basic speaker replacement to custom work and modifications. If its 12V and the customer needs it, we make it happen. We are known for building high-output, great sounding audio systems in small spaces. Maximum performance in minimal space.
DD: How long have you been a DD Audio dealer?
Buddy: Since 2007.
DD: Where did you first hear about DD Audio, and why did you decide to become a DD Audio?
Buddy: One day, a young man came into my store with an old DD 9515D. He outperformed everything I had in the shop. It was then that I knew I had to start carrying DD. He is now my store manager and box designer/builder.
Here is some of their custom work: