June Install Highlight
June 7, 2016
This month's Install Highlight takes a slight departure from what we are used to seeing domestically. While we here in the states tend to focus on what we can do to improve our sounds inside the vehicle, in Trinidad, they really think outside the box! The culture there is geared heavily towards outdoor life and as such, a popular trend in mobile audio is to bring your sound system out of the vehicle with you, and this one is no exception. This build by Triple R Electronics, shows how there really are no limits as to where you can show off your double DD's! Featuring a bevy of amps and a heavy duty sub stage with a formidable pro audio style speaker array, this mini-ute is truly a rolling party!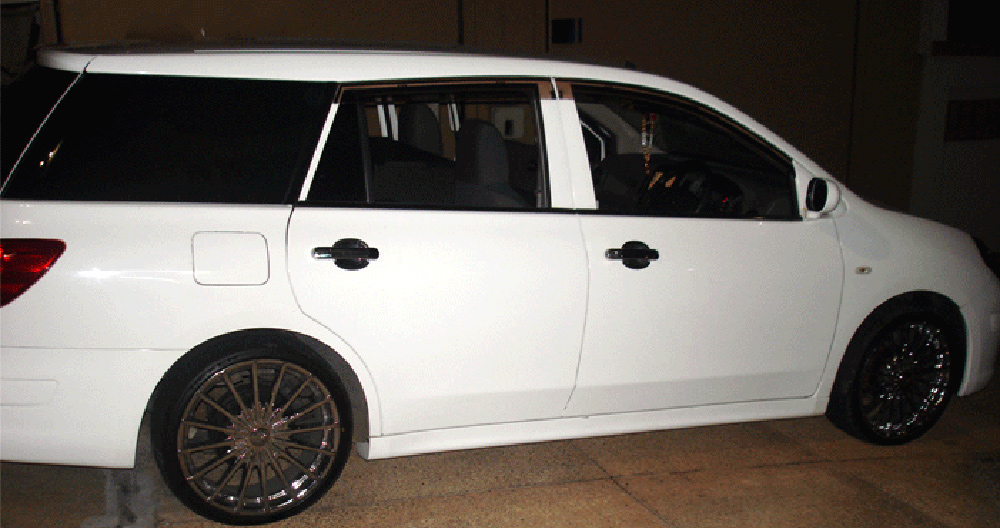 The DD product list for this install is as follows:
1 – 9915 Subwoofer
1 – M5 Amplifier
1 – C3d Amplifier
2 – SS6 Amplifiers
1 – DSI-1 Digital Signal Integrator with Remote
Thanks to Richard at Triple R Electronics for sharing this build, and we look forward to covering a monster build they are working on which will feature 12 M5 amplifiers and 10 S2bs!