The Kind of Loud That Will Melt Your Face Off
November 2, 2016
DD Audio is re-introducing the new and improved VO-W Woofer Series complete with CT Compression Tweeters! The new VO-W woofers feature cast frames, stronger motors, and larger diameter voice coils for higher power handling. With the unique ability to thread on CT compression tweeters for coaxial applications, these are the perfect tools for building a system that will actually melt your face off!

Source cheezburger.com
Based on high-end PA designs used to fill sold out concert halls with sound; this style of driver will have no problem doing the same in your vehicle! They work well in outside PA style speaker arrays or in a vehicle when the mids and highs need to keep up with super loud DD Audio subwoofers! If you really want to make these babies scream, throw them on a DMF series amplifier and let it rip! Pancadão systems anyone?!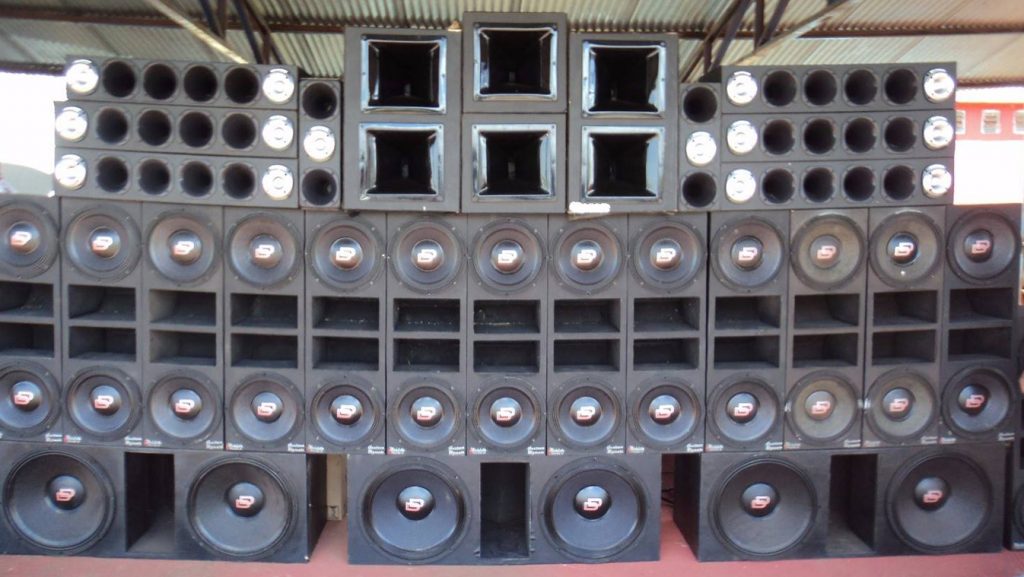 Outside of the mobile audio realm, these bad boys could be used in homemade live sound set ups or replacements for blown PA woofers. Heck, if you wanted to, you could throw them in some of those big wooden 1980s home theater speaker cabinets and experience your favorite movie louder than ever before!
Have an idea for a crazy build with these monsters? Let us know in the comments!
For a full rundown of the VO-W and CT series head over to visit our Pro Audio page!
VO-W8, VO-W10, VO-W12 , VO-W15, VO-CT35, VO-CT45.