Made in USA Subwoofers: The Quest for Efficiency and Power
July 21, 2020
DD AUDIO has been engineering and hand building subwoofers in the USA since 1986.
We take pride in using the best designs and the best parts to make the best subwoofers on earth. We do not make compromises to profit from substandard equipment; no expense is spared when creating our products thus ensuring maximum product performance and longevity.
All that being said, what actually makes a DD AUDIO sub the best?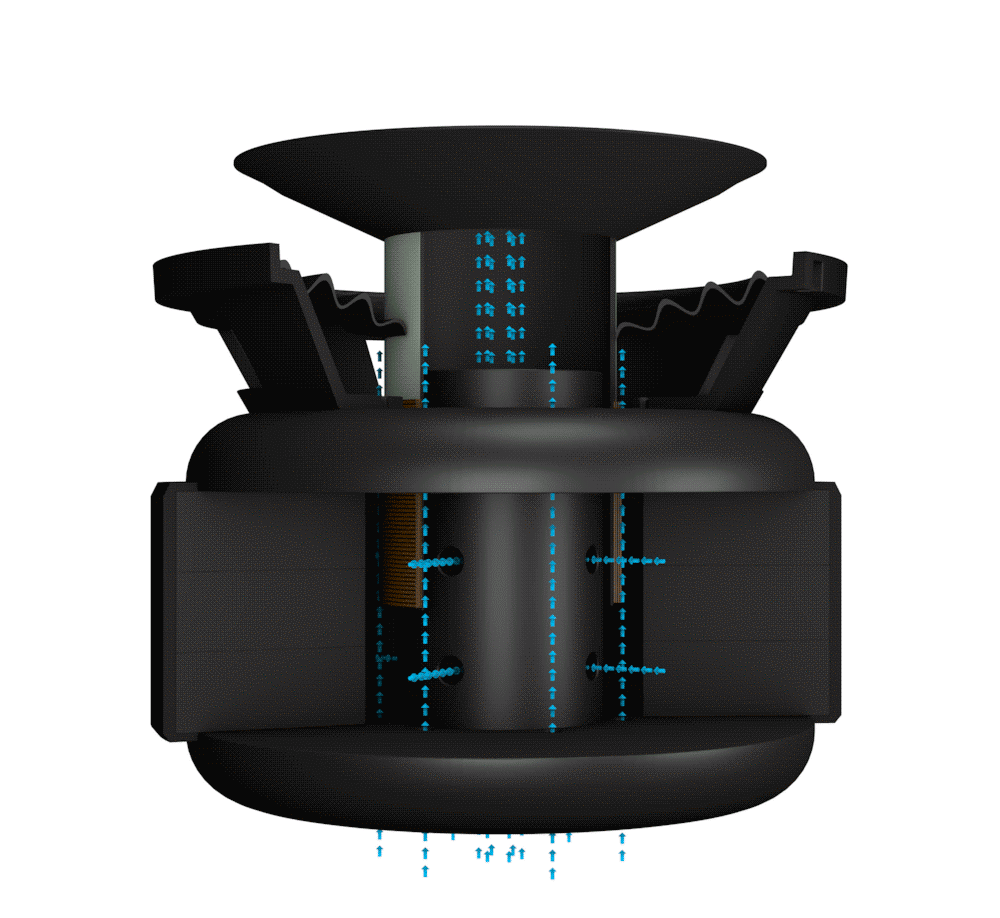 This is where all that stuff about the best designs and best parts really comes into play. The main goal of any subwoofer design is to pass through the original signal as true as possible. Any change to this signal is a distortion of the original. A speaker is taking an electrical signal and transferring this electrical energy to a vibration in the air. In the process we have a convoluted exchange involving electrical induced magnetic waves interacting with permanent magnetic waves inducing motion passing through rigid mechanical parts suspended by flexible parts passing wave energy to the air. To limit the amount of signal change, DD scrutinizes and tweaks every part, nothing left untouched, to as closely as possible realize our primary goal; True To The Source®.
We co-develop and source all of our parts from the most renowned suppliers in the audio industry. As luck would have it the majority of these suppliers are right here in the good ol' USA.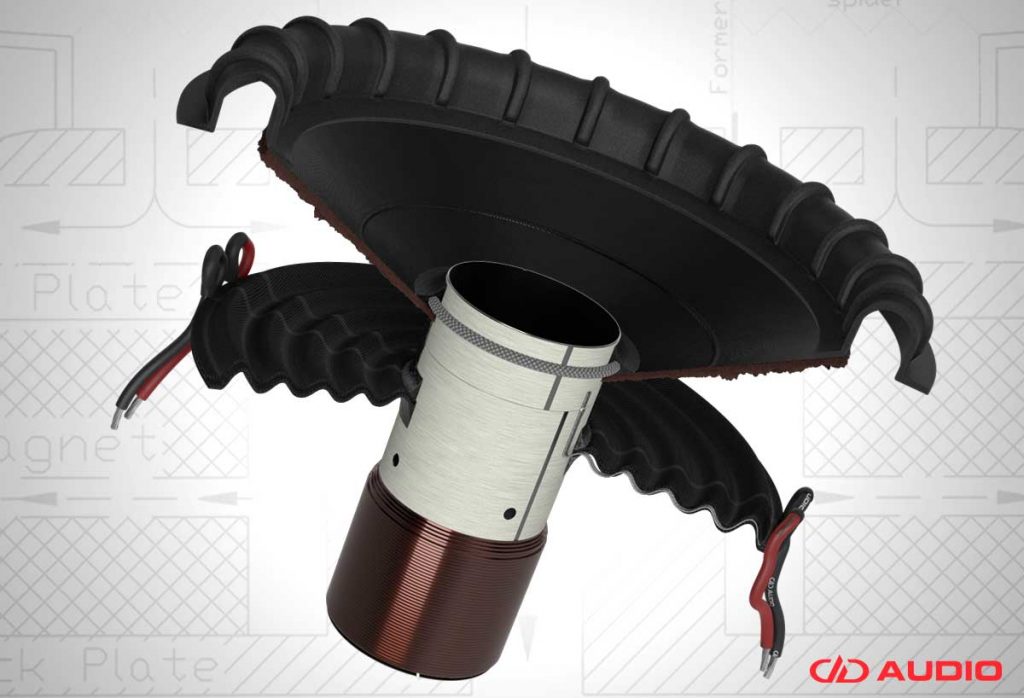 By using these suppliers for things like our foam rubber, cone pulp, advanced resins, spider cloth, glues, and voice coil materials, we have access to patented raw materials and manufacturing processes that ensure we are constantly on the cutting edge of speaker technology.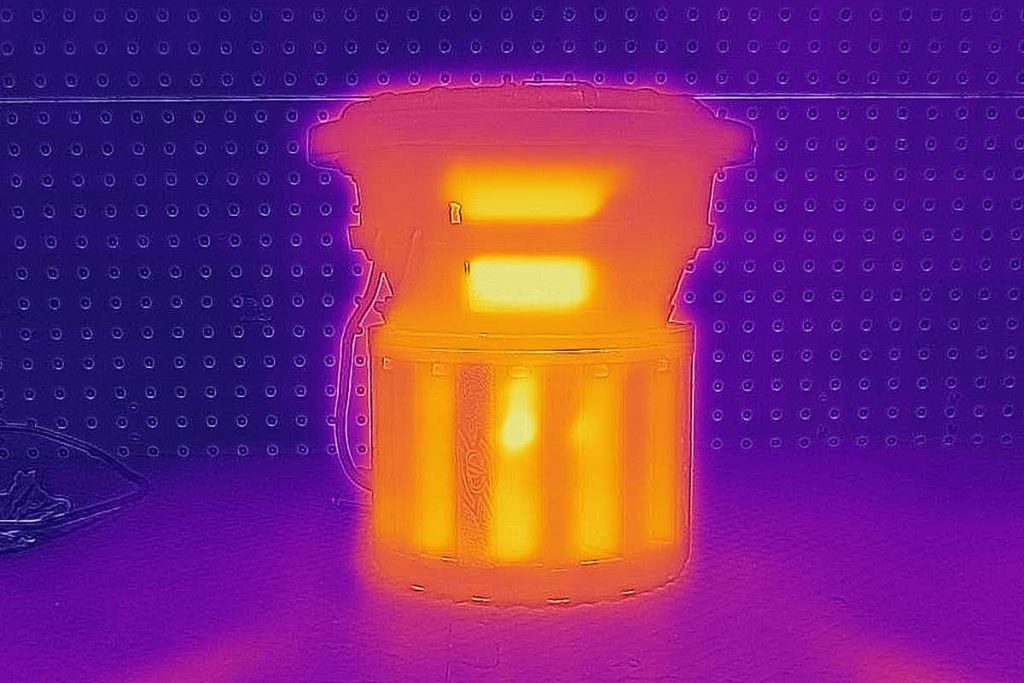 We hyper analyze details like flux density, voice coil travel, and thermal dissipation in our motors so we can customize our designs to maximize the performance of the circuits that drive the moving parts.
The same attention to detail carries over to our frames. Every aspect is designed to maximize cone movement while minimizing the extreme stresses the moving parts endure.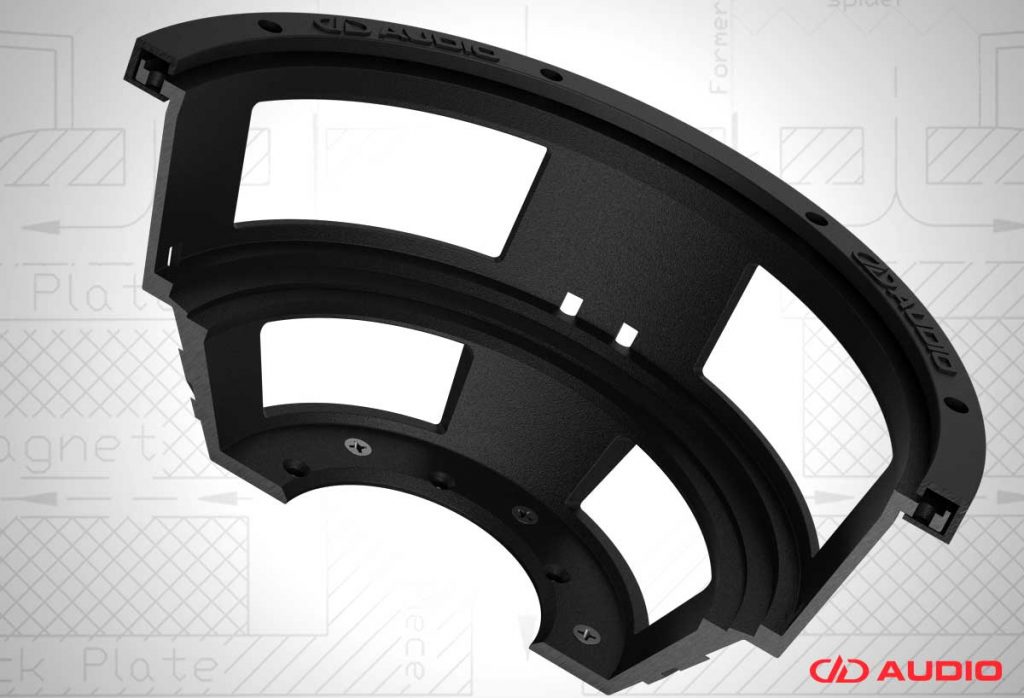 Together with our vendor partner's world renown expertise, you get a sub utilizing parts like a pulp cone with the world's best strength to weight ratio, a voice coil with the highest temperature handling possible, spiders with unrivaled control and durability, surrounds that provide the ultimate linear control at high excursion, motors that convert obscene amounts of power into obscene amounts electromagnetic force, and frames that properly tie all these parts together.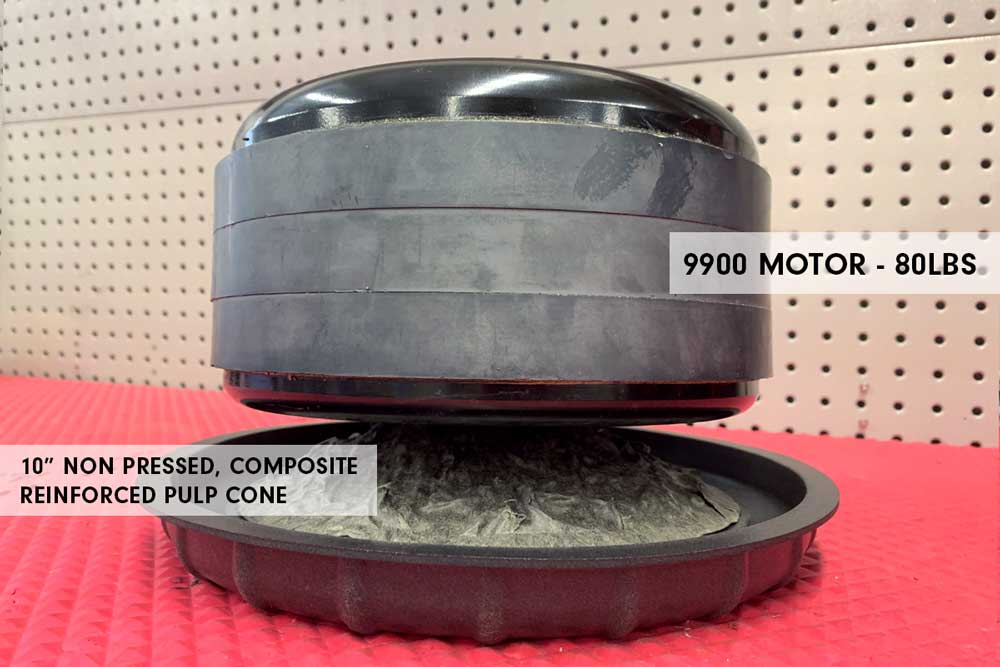 We offer three series of subs in our US built lineup; HiDef Tuned, Power Tuned, and
Z Series. Each series possesses different attributes that lend themselves to specific applications.
HiDef Tuned are great for systems where fidelity inside the car is the main focus. These subs trade a small amount of power handling and output capability, compared to the Power Tuned, for the ability to work better in small ported and sealed enclosures and extract the most efficiency from a given amplifier power.
Power Tuned subs have been the hallmark of the DD sub design since the 90's. These subs are designed for the best sound quality at higher volume levels, they deal with absurd levels of crazy and deliver clean, precise signal playback. Their design allows them to shine when you feed them the recommended power in large ported enclosures.
Z Series subs are the pinnacle of DD's design efforts rightfully taking their place as the flagships of the DD sub line up. They have the highest motor strength, greatest voice coil cooling capability, and the most overbuilt design features. In the right hands, these subs can help someone realize audible bliss that was thought to only be a dream. The suspensions can be tuned for any power level with the least distortion, truly, True To The Source.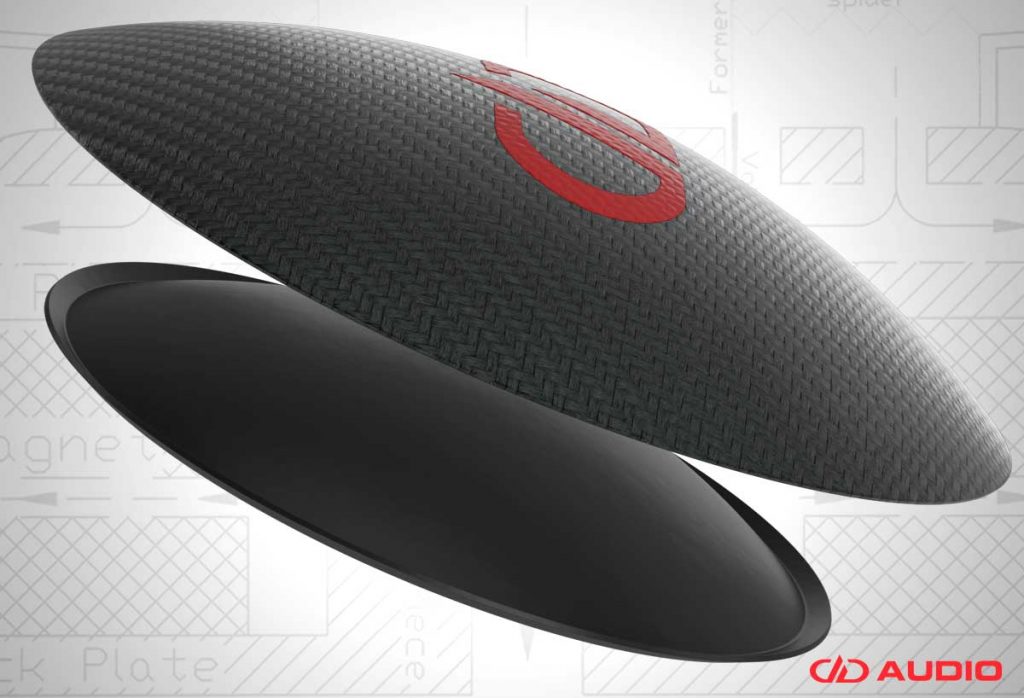 All of the Made in USA Subs come standard with supersized, matte black composite dust caps and traditional "DD RED" logo. Hand built, in house, means you can completely customize the cone, dust cap and logo colors to match your ride. You can even customize performance options to fit your listening needs!
We take pride in our subwoofer engineering achievements, contest records and accolades, but we will never consider our quest complete. We continuously analyze listening trends, user habits, and new technologies so we can make any necessary tweaks along the way. This is all so at the end of the day we can, without a doubt, say we're proud to build the best subwoofers on the planet.