New DD AUDIO SL600 Series Shallow Subwoofers
May 12, 2021
The new SL600 Series shallow subwoofers break the rules that say you have to have big power and a big enclosure to have mirror shaking bass.
With super shallow mounting depths both the SL610 (3.9") and SL612 (4.1") are perfect for any application where space is limited. This includes under or behind truck seats or systems where you want to have your trunk and use it too. To make these subs even more small space compliant, the suspensions have been tuned to perform in sealed and small vented enclosures. The SL610 works in 0.5 cubic foot and the SL612 works in as little as 0.8 cubic foot.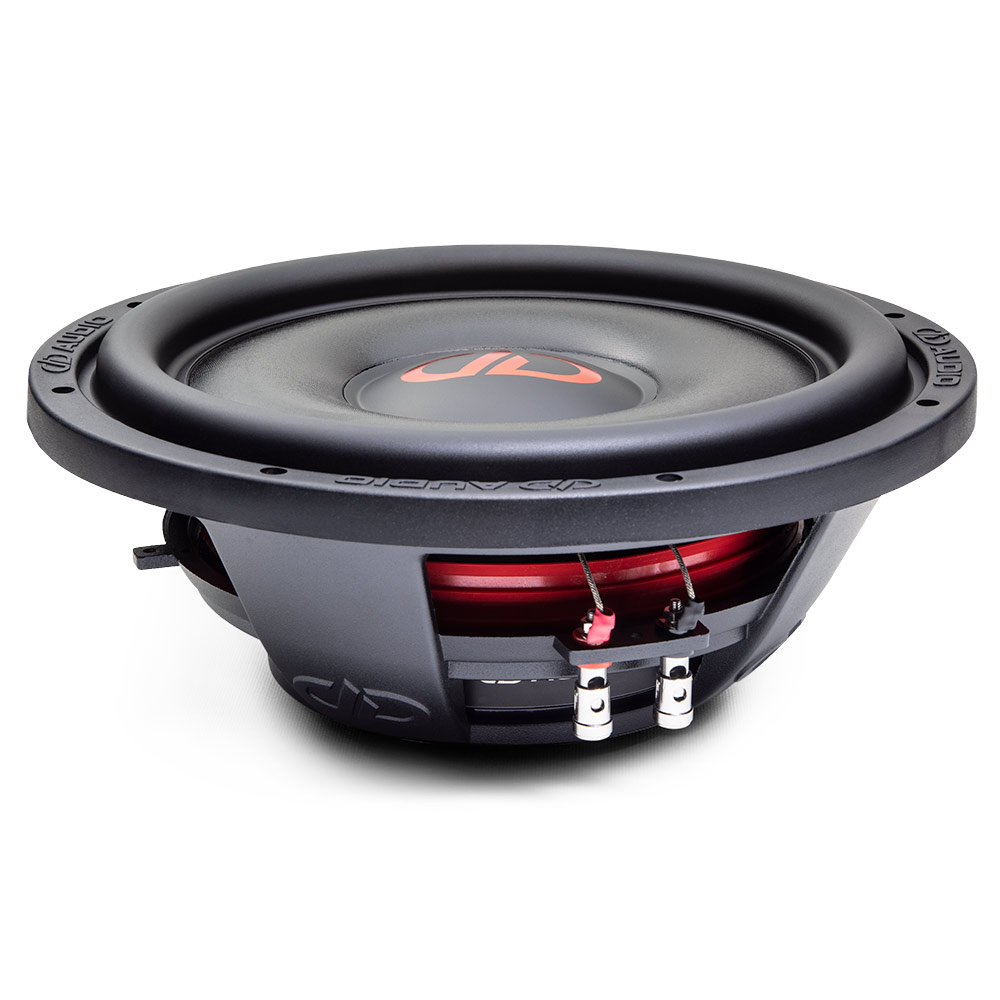 These subwoofers were engineered to be as compact as possible, but the key elements that make or break a subwoofer's performance potential weren't lost to the cause. To maintain power handling, cooling and excursion the SL600's are loaded with plenty of full-size subwoofer features. They use a heavy duty cast frame, 2.5" high temperature voice coil, double layer spider, 72oz magnet, back plate coil gap venting, and an EROM surround.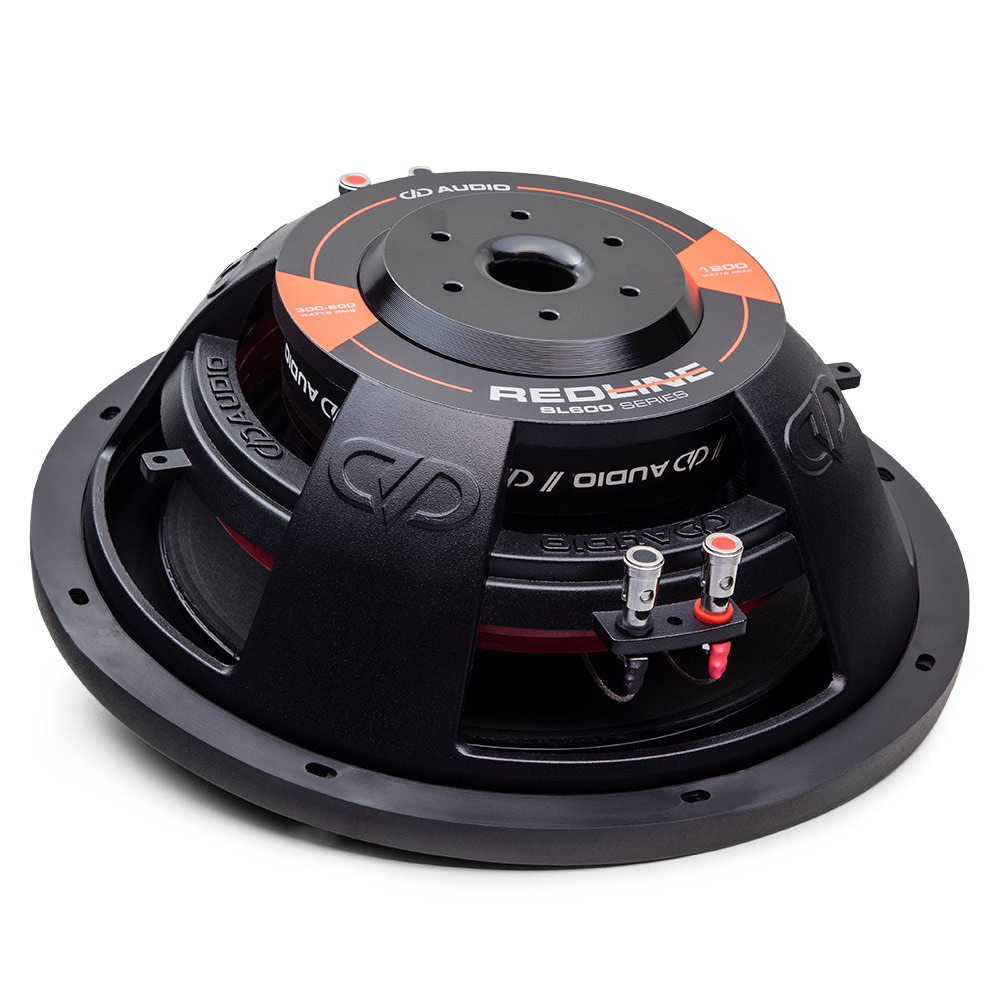 One of the features unique to the SL600's that lets full size performance be crammed into a compact package, is the triple layer shallow body cone. By compressing a layer of foam between two layers of pulp the cone is kept as light and rigid as a standard cone, yet shallow enough to allow suspension travel equal to a full-size subwoofer.
All these design elements combine to form a thin subwoofer that gives you the bass you want, in almost any space you want to put it in.
Features:
EROM surround
High temperature 2.5" voice coil
Double layer spider system
Triple layer shallow body cone
72oz magnet
Back plate coil gap venting
DD cast aluminum frame
Find your local DD AUDIO dealer to get your hands on the new SL600 Series Shallow Subwoofers.
Follow us on Facebook!