Product Spotlight: Concentric Coaxial Configuration – Greater Than the Sum of Their Parts
April 17, 2019
Q: What do you get when you combine the powers of Voice Optimized audio components, separately favored by audio enthusiasts for their high output, efficiency, and clean sound, with the new VO-CT-AL HORN
A: A mega high-performance horn loaded concentric coaxial!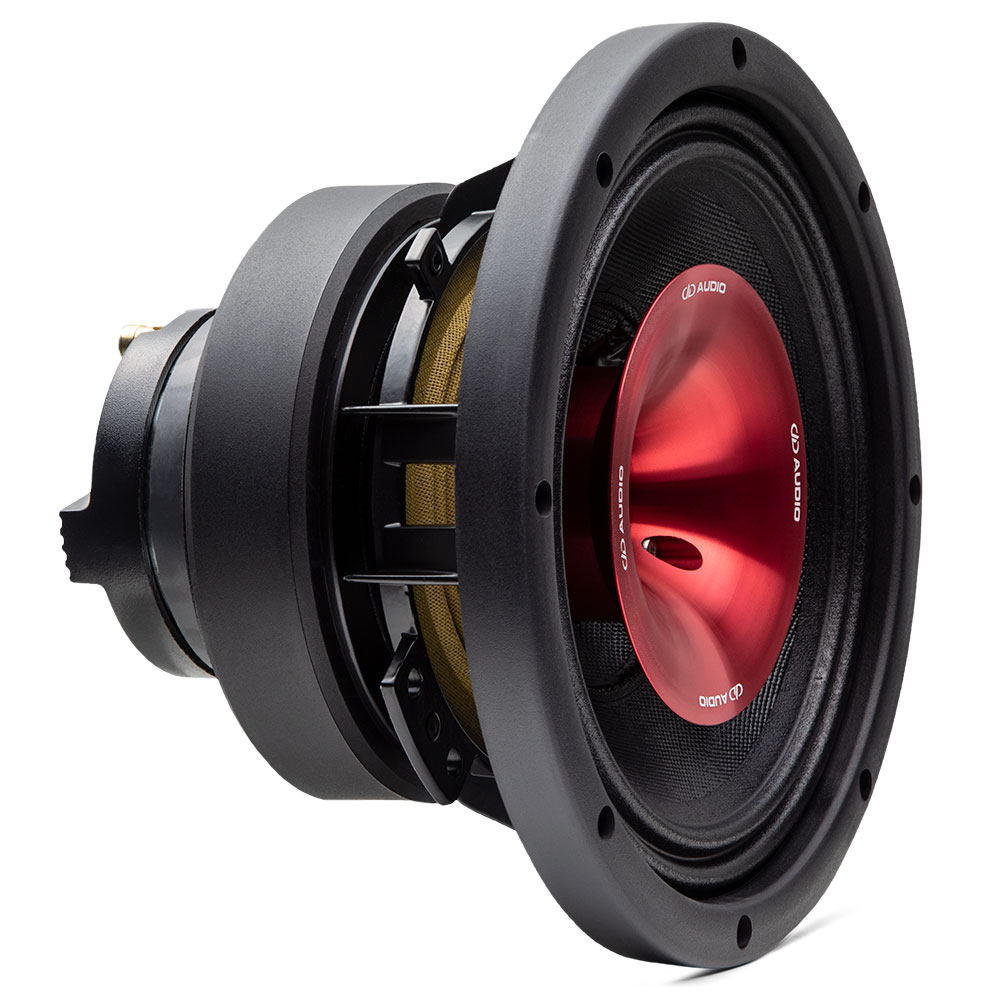 The Voice Optimized series is a hybrid of Pro Audio and Audiophile technologies designed for high fidelity precision. By utilizing these Voice Optimized components in a concentric coaxial configuration with the horn loaded compression tweeter, listeners will experience all the benefits of these unique drivers in an attractive and compact package.
The mid-bass punch provided by the VO-W8a never comes at the expense of sound quality thanks to performance refinements like large diameter voice coils, high-energy motors, and cast frames. The VO-CT35 and VO-CT45 compression tweeters provide superb high-frequency performance, thanks to features like CNC machined parts, a curiously strong motor, a rigid titanium diaphragm, and a high-temperature voice coil. The VO-CT-AL Horn was specifically designed to work with the VO-W8a woofer and both the CT-35 and CT-45 compression tweeters to increase the high-frequency efficiency while delivering an energetic yet smooth response, and it also adds a super sexy aesthetic.
With this newly available trio of VO it doesn't matter whether this is going into the stunt wall of a hatchback or a mind-blowing stage stack, they will definitely leave a lasting impression on discerning ears.
Now shipping: DXBT-05 Wireless Noise Canceling Headphones.