Product Spotlight: DC6.5 Component Speaker Set – The Abundant Sound of Minimalism
June 20, 2019
The minimalist lifestyle isn't strictly adopted by those lacking the means to enjoy extras. Consider the millionaires who could have it all, but choose the timeless trends that offer a more essential and pure quality. Bauhaus architecture, Yeezy fashion, Elemental cuisine, and countless other examples prove that there is plenty to enjoy, even when forgoing the more extravagant options. From DD Audio, there is no better example of the practice of minimalism than the DC6.5 Component Speaker Set. From their exceptional quality to their economical price, these speakers are purposely built to allow you to do one thing: Upgrade Your Sound!
In the case of the DC6.5 Component Speaker Set, minimalism shouldn't be taken to mean there are great voids and gaps, rather a refined focus on the essentials. At the core of these D Class components are features, such as high energy motor assemblies, copper pole caps, double slit voice coils, aluminum cones and frequency smoothing rubber dustcaps. DD Audio incorporated all these elements into a mid-level component set rewarding listeners with the punchy midbass, smooth midrange, and clean highs of a truly pure soundstage.


Other smart features like the separate in-line woofer and tweeter crossovers, shallow stamped steel frames, and a wide array of tweeter mounting options dramatically increases the installation flexibility beyond other more filled-out component sets.
The D Class Components were cultivated to be smarter and leaner without sacrificing the most important details. This means the very best parts and tooling are properly sourced ensuring the DC6.5 can go spec-for-spec against the competition while exhibiting superior sound quality and performance at a price point that's considerably less.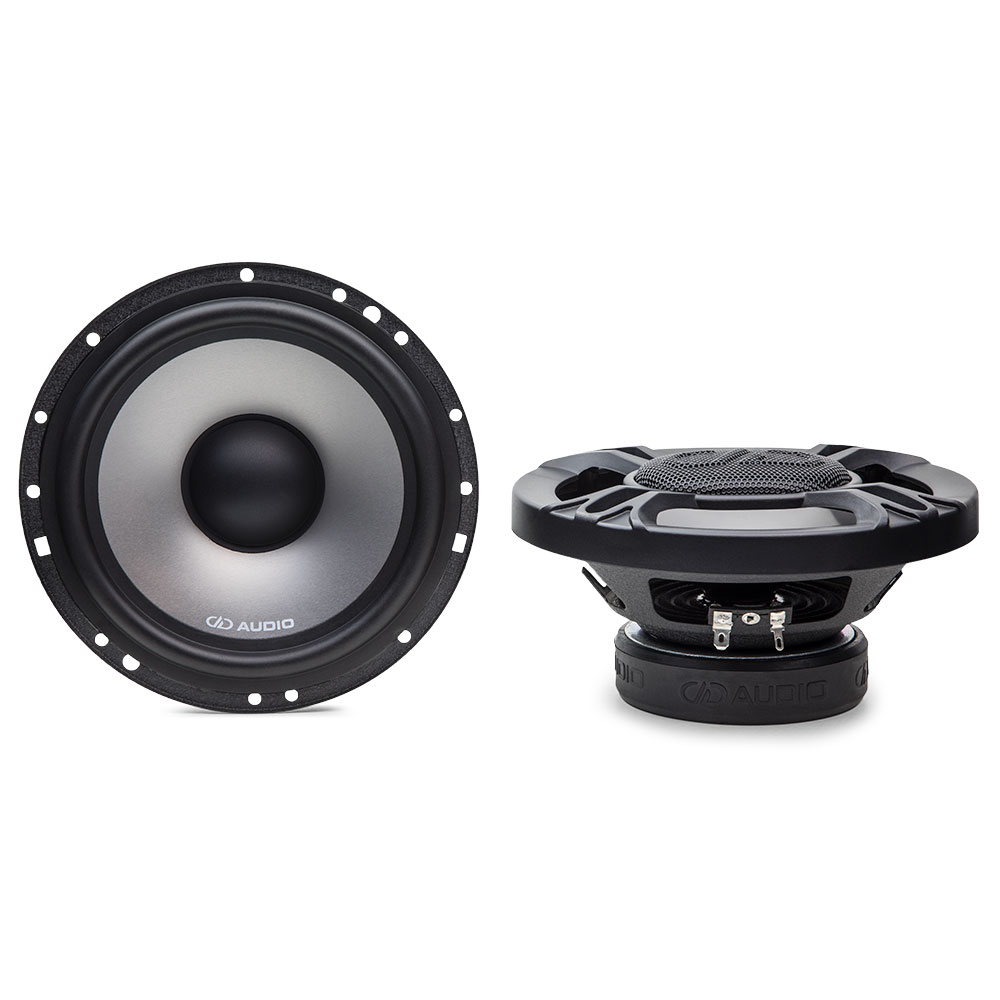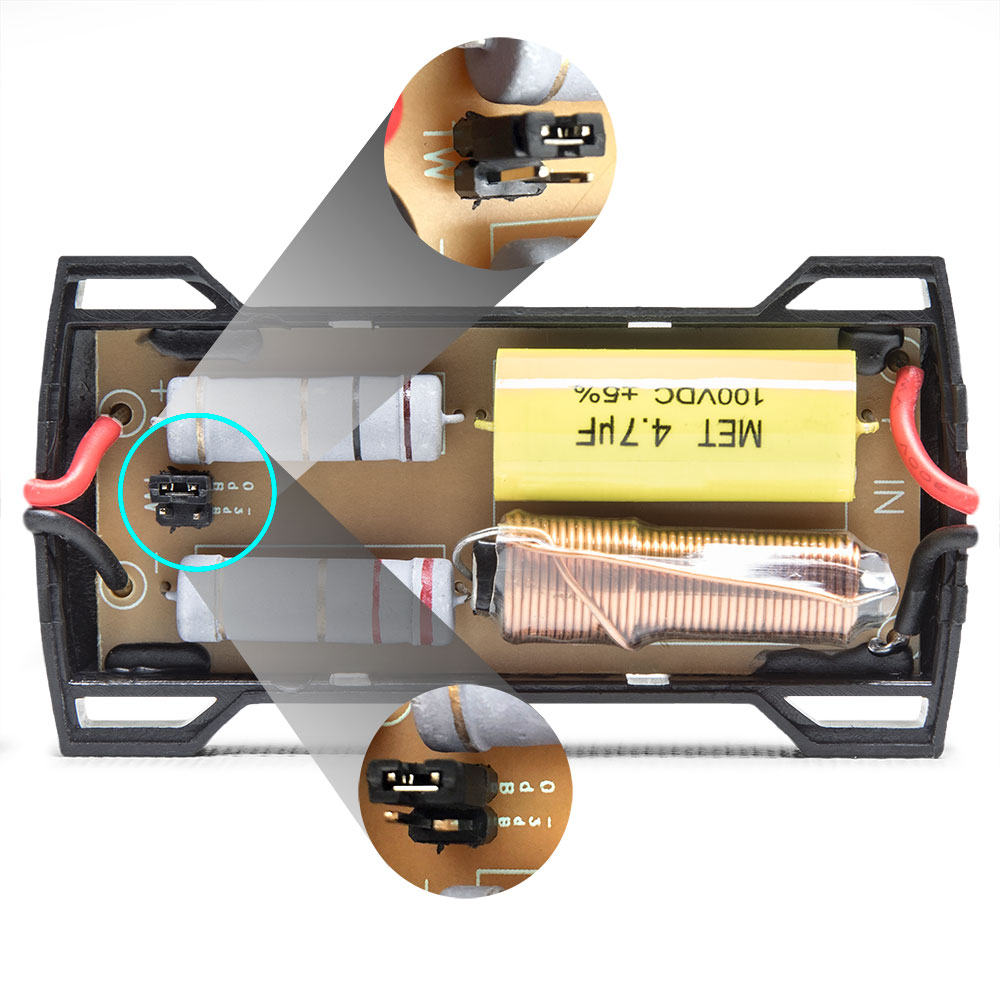 Now shipping: DXBT-05 Wireless Noise Canceling Headphones.