Product Spotlight: Pebble Sized Upgrades to the D Class Results in a Wave of Change
August 15, 2018
DD Audio is proud to announce the newly upgraded D Class Speakers, from which the DC6x9a Component Speaker Set is now shipping to authorized dealers. Looking closely at the DC6x9a, it might be easy to miss the improvements. They're small and blend in with the sleek speakers. But like the proverbial pebble that when tossed into the ocean causes massive waves felt on distant shores, the DC6x9a features upgrades that will have a substantial and lasting impact.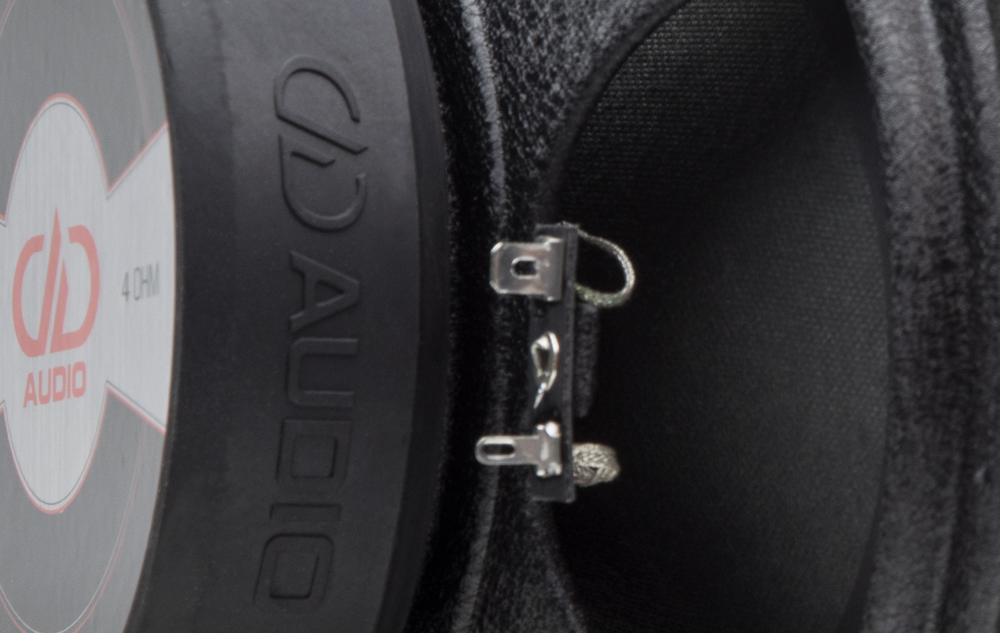 To start, the T2b Tweeter boasts increased motor strength, for a remarkably brighter sound with increased output efficiency. The D Class' 6x9a Woofer has a larger, more powerful motor and a new, softer rubber dustcap. In combination, these improvements deliver an overall smoother sound with satisfying midbass booms. The woofer also now utilizes tinsel leads that have been formed and stitched to the spider. This increases durability and completely eliminates contact distortion as tinsel slap (lead to cone contact) can no longer occur during normal excursion cycles.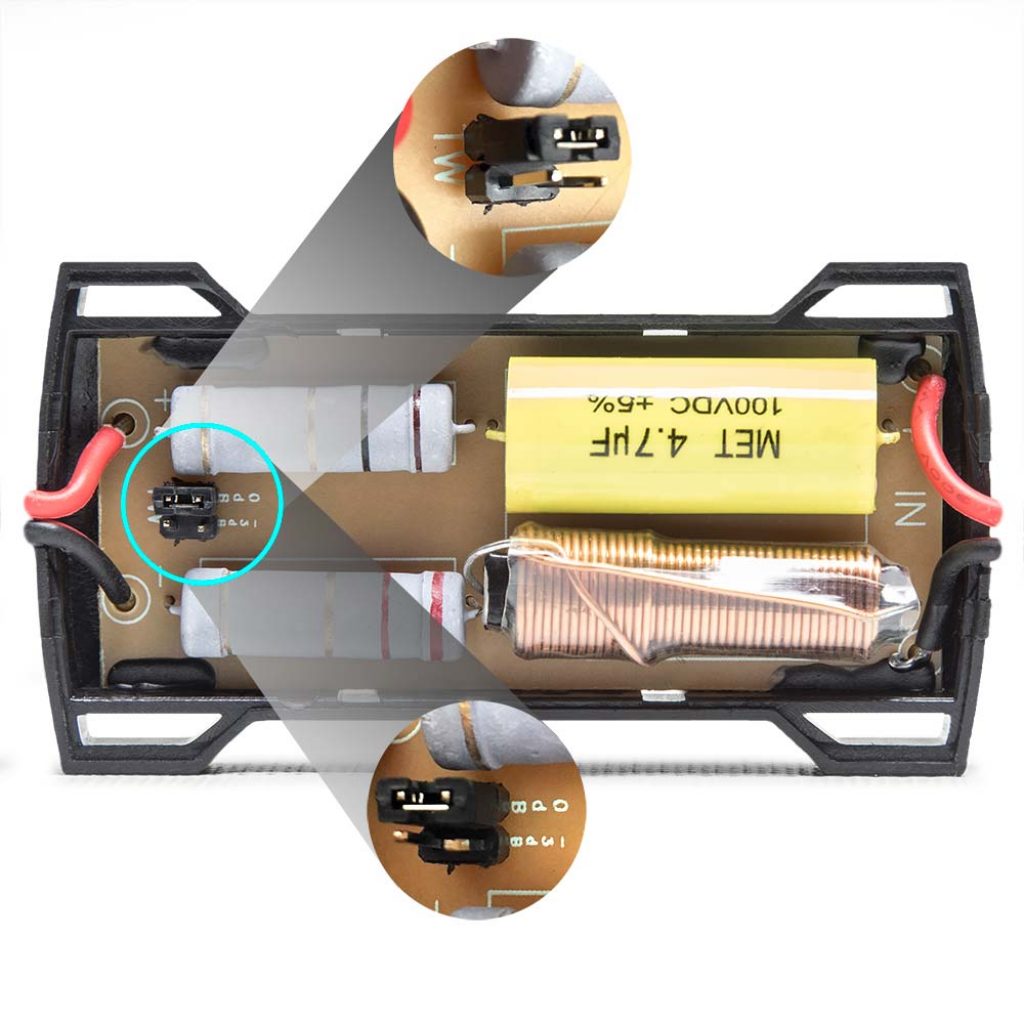 The DC6x9a set now includes separate in-line woofer and tweeter crossovers as well as a wide selection of tweeter mounting hardware and shallow mount woofer frames. The tweeter crossover features a -3db attenuation jumper for fine tuning the tweeter output to the application. These features give installers out-of-the-box solutions for difficulties presented by complex or tight builds.
These revolutionary new features combined with pre-existing ones such as copper pole caps, double slit voice coil formers, and acoustically treated paper cones are why this respected line of high tech, high fidelity, components and coaxials are the go to speakers for installers wanting to take their customers systems well beyond the standard factory upgrade.
Visit the DD Audio Adventure page to enhance any of your on or off-road adventures!