Tuned up for 2016
December 30, 2015
The new year is upon us, and so is the new line-up for DD Audio's American built subwoofers. DD realizes that one type of sub doesn't fit all applications, and with so many choices out there it's hard to decide what sub you need to compliment your install. That's exactly why we're changing the 2016 line-up to make it easier than ever to find that perfect sub. The American built subs will now be split into two categories, Power Tuned and HiDef Tuned, based on their design characteristics.
You may scrunch your eyebrows and ask yourself… tuned subwoofers? The answer is yes. By using different components in our suspensions we're able to tune a subwoofer to work better for different applications just like tuning the suspension of a race car.
Power Tuned Subwoofers:
These subs feature a suspension that offers additional mechanical damping for systems that will be played at levels that are meant to be heard not only in the car, but down the street… way down the street! Designed to push performance limits when it comes to each driver's designated size class, these subs will get low and really loud, yet still maintain a high level of control. Power Tuned subs are designed to handle the rigors of daily use in high output applications, and will work perfectly with the DD Box system.
HiDef Tuned Subwoofers:
These subs feature a suspension that offers the perfect mix of control and efficiency. They are designed for systems where fidelity is the focus, and everyday listening will be done at levels that don't concern breaking windshields, and extreme roof flex. HiDef Tuned subs are designed to play fast, accurate and low. They work perfectly with the DD Box system, but due to their suspension tuning they'll also work great in sealed enclosure applications.
In addition, we're are excited to now be offering ESP (Evolution Subwoofer Package) equipped versions of select American built 10" subs. The 3510, 9510 and Z310 will all now boast ESP allowing them to realize even higher levels of performance than their predecessors.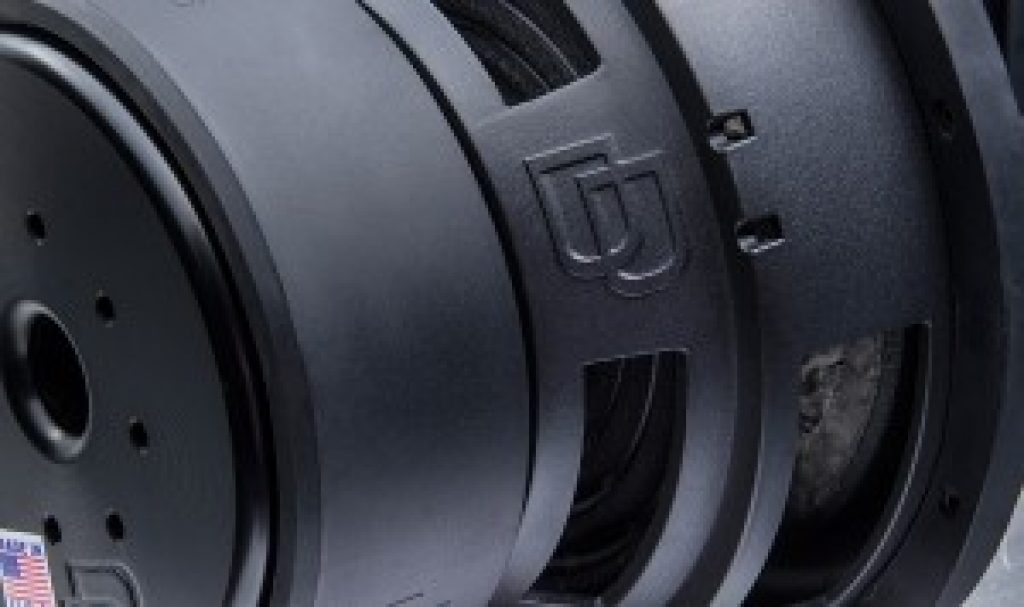 What else should you look forward to in 2016? The BIG 3-0. DDs 30th anniversary, and we've got a whole slew of excitement in the works! Some of the things you can look forward to are the awesome new D Series amps, several speaker additions including new coaxials, components, and VO drivers, more install accessories, more sizes of ESP equipped subs, and maybe even a new really BIG amp. Oh yeah, we'll also be debuting a completely redesigned website that will make browsing your favorite audio brand's site even more enjoyable. So, thanks for helping us do what we love for 30 years, and here's to many more.