3500 Revision – Sonic BOOM!
February 19, 2019
PRESS RELEASE
Oklahoma City, OK, February 19th, 2019 — It is with great excitement that DD Audio is announcing the "i" revision to their 3500 Series subwoofers. Known for their accuracy and strength, this series of Power-Tuned "Super Sonic" subs are getting a lot more BOOM!
From the inside out, the 3500 is a purpose built subwoofer. It utilizes an ultra high energy design, exceptionally robust motor, and highly focused voice coil gap to deliver its sonically accurate lows. With the changing trends in music and demands of sound systems, however, it was determined improvements needed to be made so the 3500 could achieve its performance goals with even greater effectiveness.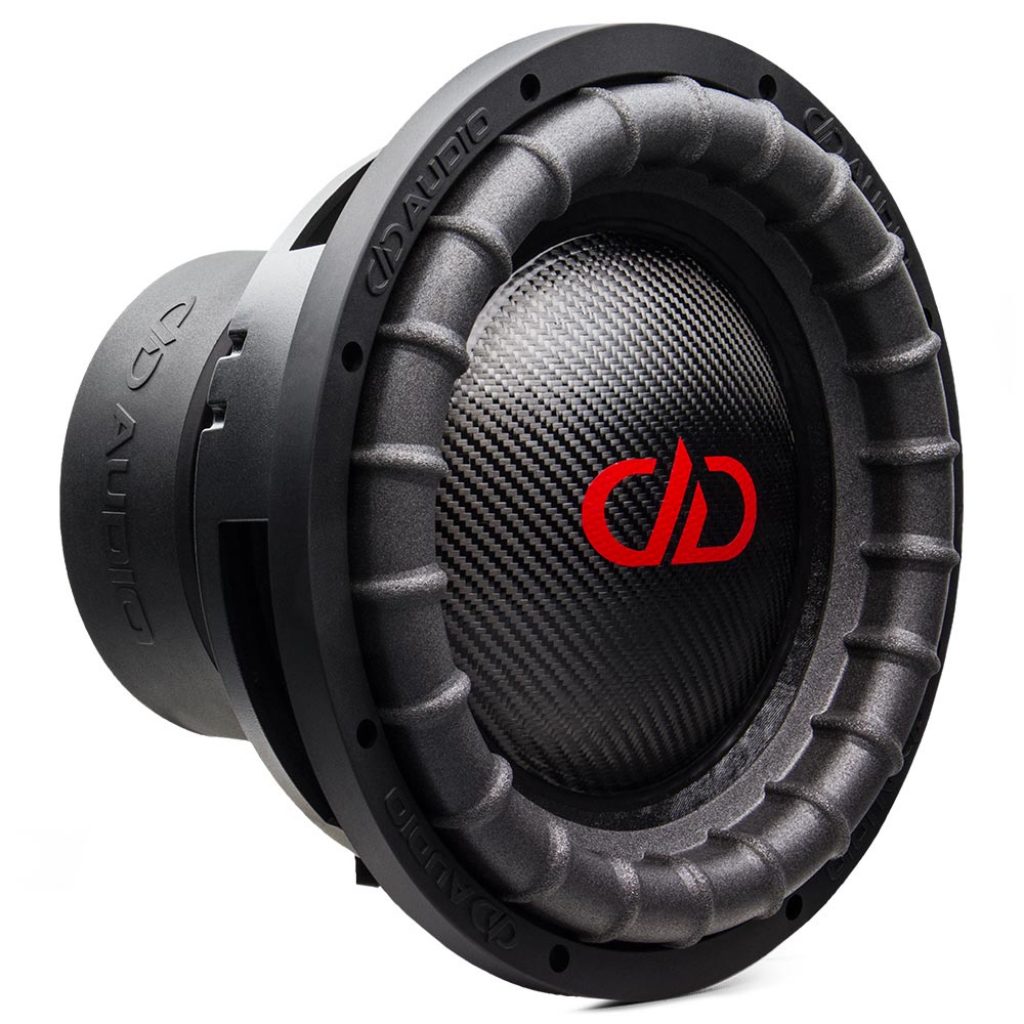 To provide lower frequencies over longer periods, DD Audio redesigned the voice coil, spider and motor. The new coil boasts a 22% increase in height over the previous design which allows for better heat dissipation and an increased XMax. Even with this added height, the voice coil is actually lighter thanks to the 4 layer flatwound aluminum winding upgrade. The spider was increased from a 9 inch diameter to 10 inch allowing for greater excursion. This refinement also helps to alleviate stress on the glue joint where the spider attaches to the coil former. The new motor design incorporates a thicker top plate. Working in conjunction with the taller voice coil and larger spider, this allows the 3500 to achieve a higher peak-to-peak excursion with greater linear precision and decreased distortion when driving the subwoofer.
All of these improvements coupled with the already proven ESP technology make the highly accurate, Power-Tuned 3500 Series Subwoofers even more powerful and efficient than ever before, giving them a Super Sonic BOOM!
Check Out the Newly Reimagined REDLINE Series!