DD Audio Announces Additions to the Z-Wire RCA System
December 18, 2019
PRESS RELEASE
Oklahoma City, OK, December 18th, 2019 — DD Audio, manufacturer of high-quality mobile audio products for the masses, is excited to announce the addition of two new components to its Z-Wire RCA System. Based on customer feedback DD developed a Female RCA connector and a Y Adapter Block that works in conjunction with the existing Z-Wire RCA System products.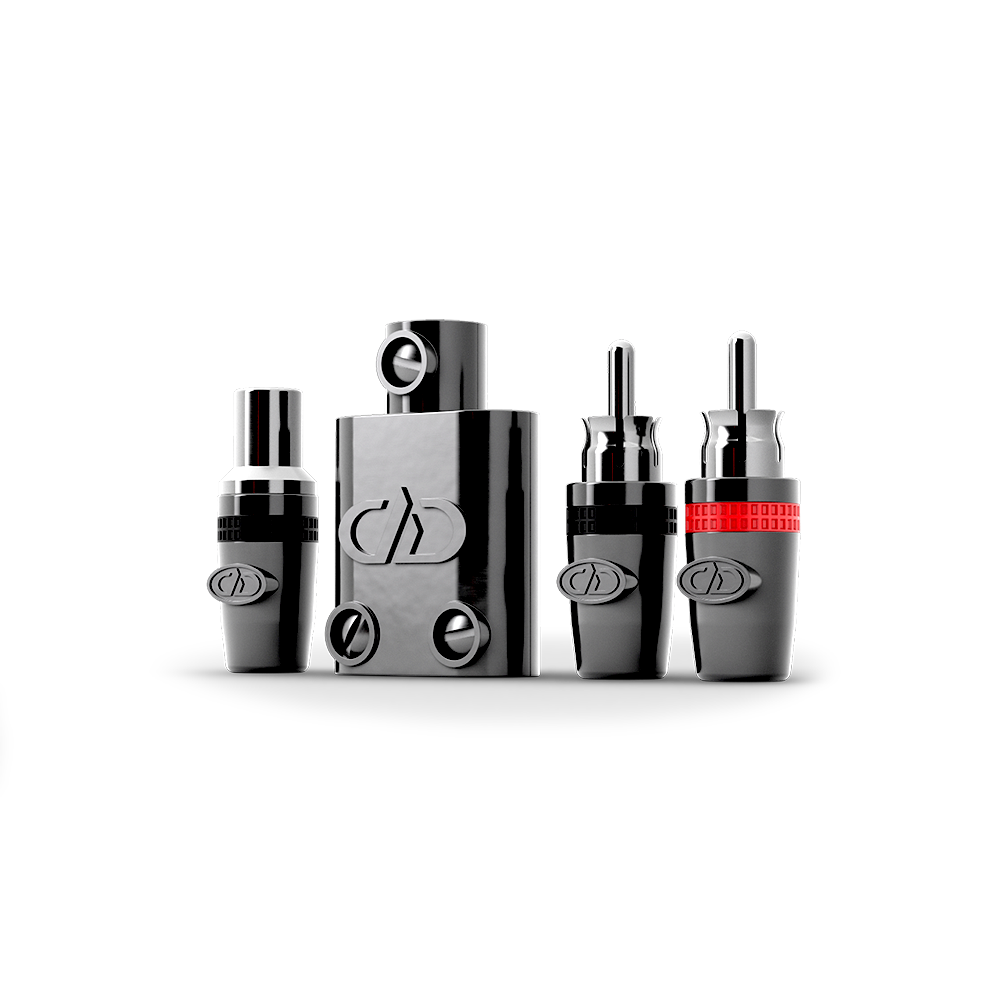 With the introduction of these products, the Z-Wire RCA System is now a completely modular RCA signal cable solution that offers installers all the necessary connectors to build virtually any RCA cable configuration they will ever need.
This complete modular system consists of cut to length Interconnect Cable, Male RCA Connectors, Female RCA Connectors, and Y Adapter Blocks.
When using the Z-Wire RCA System the installer is able to simply cut the cable to the exact length needed then choose the proper connectors for the application. DD knows an installer's time is valuable so the Z-Wire RCA System doesn't require any special tools and was designed with no crimping or soldering required. This makes building custom cables quick and easy. This flexibility results in functionally better and aesthetically cleaner installations as well as the freedom to carry less RCA cabling products while still being prepared for any install that comes into the bay.
Z-Wire RCA System Components:
Interconnect Cable
Male RCA Connector
Female RCA Connector
Y Adapter Block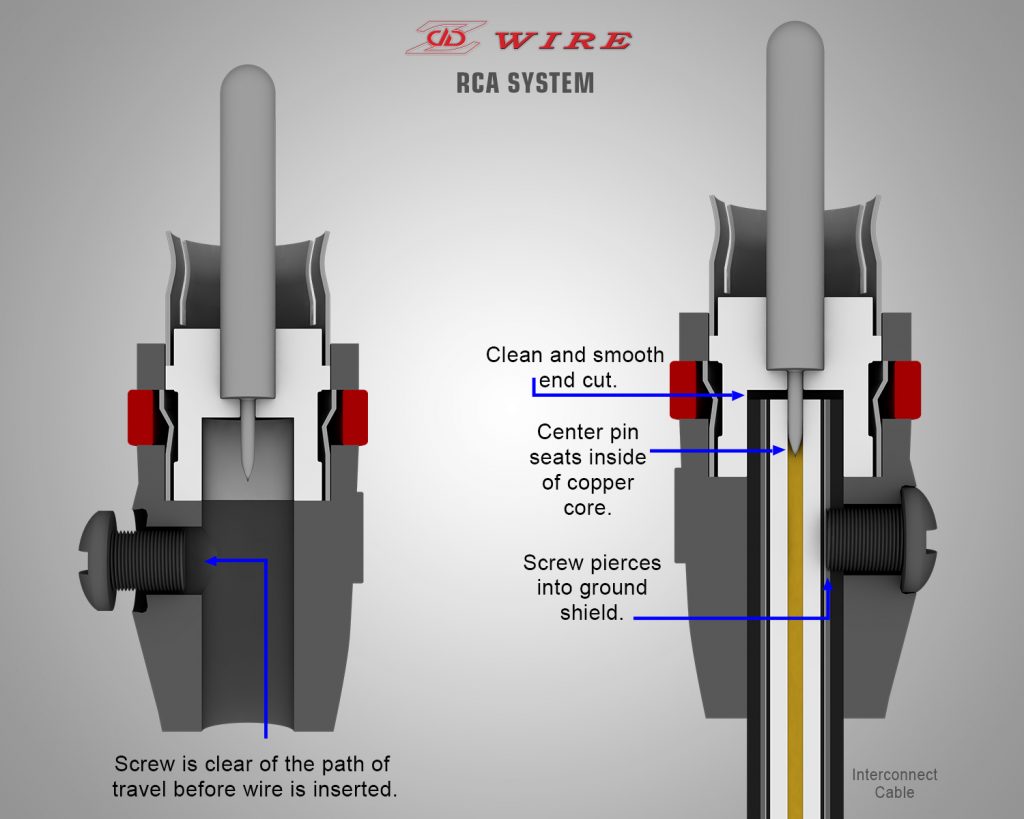 Check out the new DD Audio Workshirt!