Install Highlight: 2001 Chevy Tahoe – A Beauty and A Beast!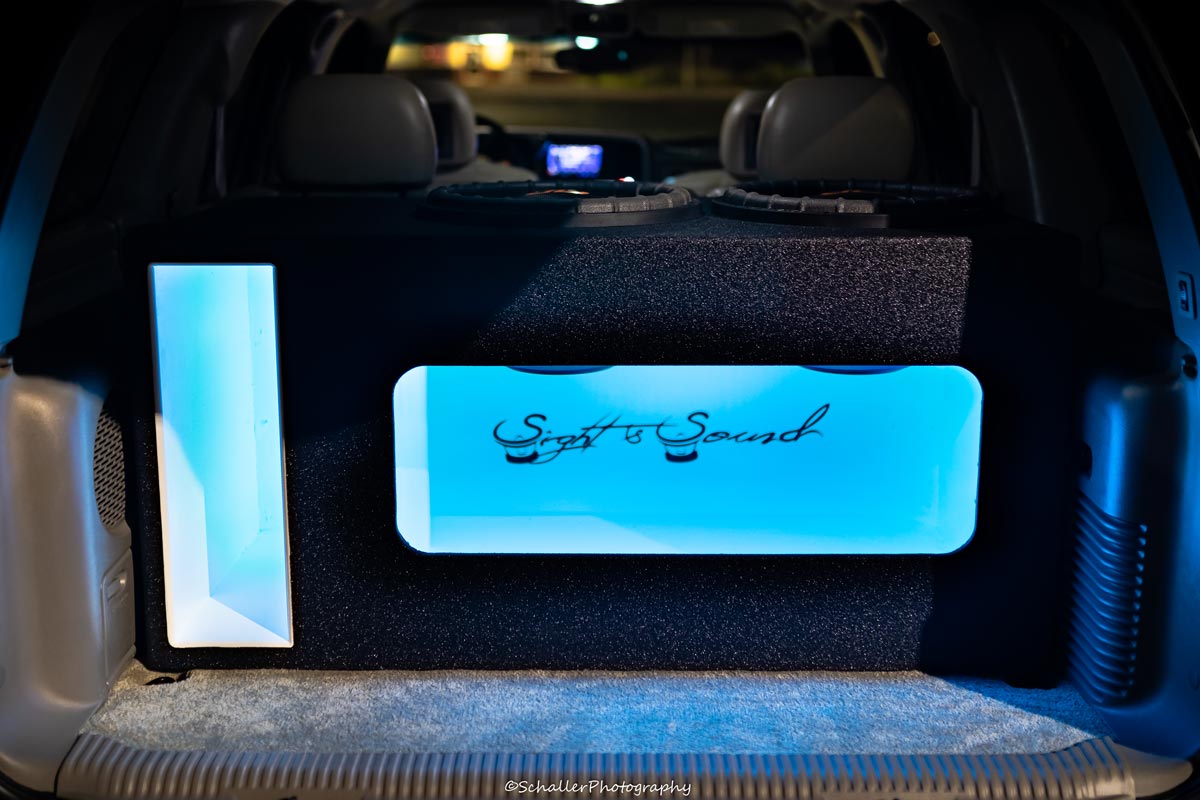 Install Highlight: 2001 Chevy Tahoe – A Beauty and A Beast!
December 11, 2019
Goals are important. Without them, what is the point of success? Why would anyone ever do anything, let alone something labor intensive and difficult, were it not for goals? Goals give us achievements to chase, accomplishments to aspire to, and results to prove our success. They also give us a reason to do more, try harder. When opportunity and hard work meet, that's when success is found.
Having already found some degree of success in the car audio competition world, claiming the title of INAC IQC Champ for 2014, and taking 3rd at INAC IDBL in 2016, the owner of this month's vehicle, Marc Malmer, was certainly no rookie to the arena. It was clear that qualities like clarity, quality, and the ability to get down were a high priority for his former builds. After a demo from the owner of Sight and Sound Audio Connections, Matt Knect, Marc knew he was done settling for being Just Loud in Audio so he joined the DD Audio gang! In addition to his joining the DD Audio family, he also decided to branch out in the lanes, garnering a 2nd place finish in his first year of actual Bass Boxing competition.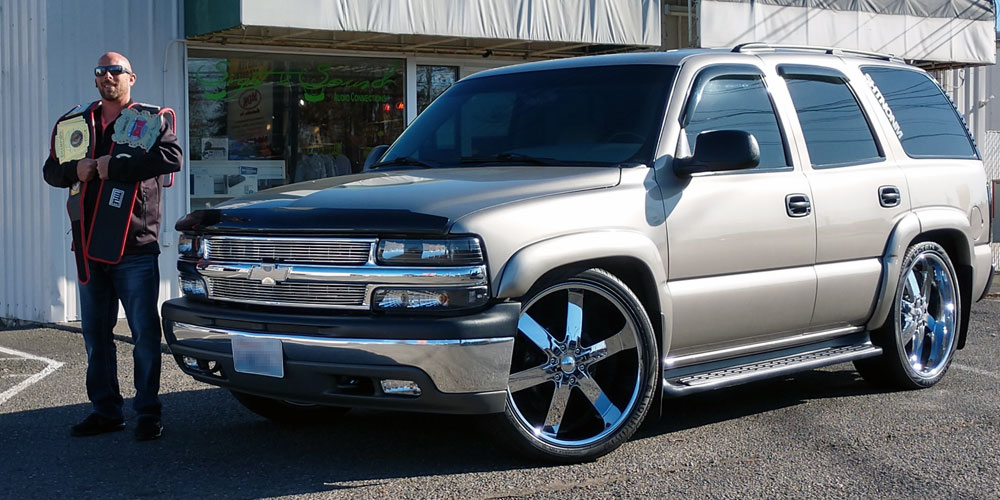 In keeping with his drive to compete, Marc was able to set goal after goal, and follow through with them, not only taking second place in INAC IDBL and a first place win in INAC Bass Boxing, but he even went on to have a repeat of those accomplishments in 2019. For the future, there are still DD Audio upgrades to be had for the 2020 season. While he may decide to go bigger with the setup, Marc was already impressed with the 8db he was able to gain with the guidance of Matt and the great staff over at Sight and Sound Audio Connections.
The original plan for this setup was to become the ultimate SQL vehicle, and the goals have been more than met. The results speak for themselves. As for Marc, he says, "the goals for this audio setup have been more than met. This vehicle meets my personal expectations for all genres of music at all levels for my personal enjoyment."
Equipment used for this build is as follows and was all sourced from Matt Knect at Sight and Sound Audio Connections in Centralia, Washington:
2x 3515 – 15" Power Tuned USA Made Subwoofers in Custom Enclosure with plexi window
1x M4b – M Series Monoblock Amplifier
1x D4.75 – D Series (Mini) 4 Channel
Multiple runs of DD Z-Wire RCA System – 0 ga. primary and ground wire
(3) Full Throttle Group 31 batteries
Holiday Shopping Has Never Been So Easy Thanks to DD's Audio Gift Guide!