DD Audio Announces REDLINE Series Subwoofer Upgrades and Redesign
May 8, 2018
PRESS RELEASE
Oklahoma City, OK, May 8 2018 — DD Audio announces the immediate release of the revised REDLINE Series Subwoofers featuring both performance and aesthetic upgrades. The REDLINE Series is DD Audio's value oriented product line, but as with all DD Audio products, the REDLINE Series is constantly evolving with changes being made specifically to meet the performance demands of today's listeners and installers. The 612d-D4 is the first of these new offerings to become available with the remaining models to follow soon.
Performance Improvements Include:
Redesigned Frames and Suspension Geometries Allowing for Optimal Compliance, Lower FS and Greater Excursion Potential

Completely Revised Voice Coils Utilizing American Adhesives for Increased Thermal Handling and Double Slit Formers for Reduced Inductance and Increased Efficiency.
Aesthetic Improvements Include:
Black Matte Finish Cone and Dustcap

Reflective Foil Dustcap Logo

Thermoformed Multilayer Surround with Signature DD REDLINE Accent

Embossed Redline Logo On Inner Diameter of Surround

DD Branded Cast and Stamped Frames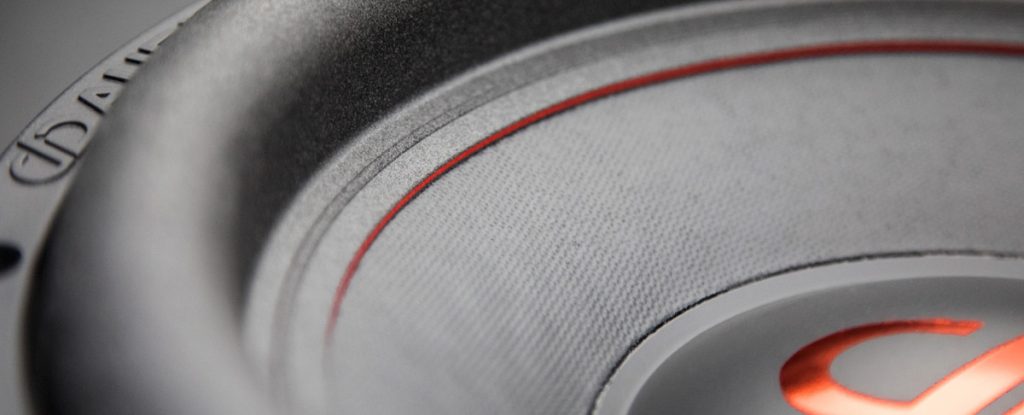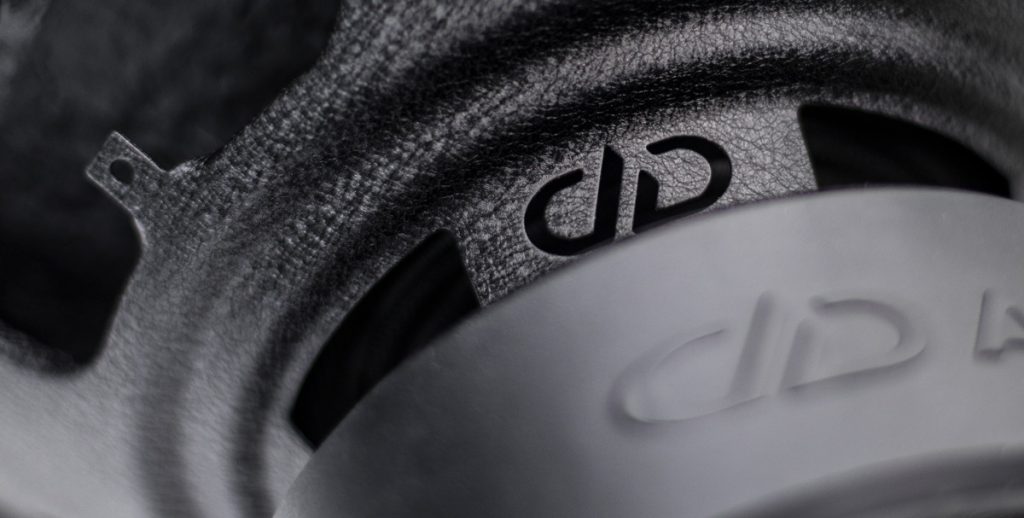 Specs:
200 Series
300 Watts

10" to 12"

2" Dual 4 ohm Voice Coil
500 Series
400 Watts

6.5" to 12"

2" Dual 2 ohm or Dual 4 ohm Voice Coil
600 Series
600 Watts

8" to 15"

2.5" Dual 2 ohm or Dual 4 ohm Voice Coil
700 Series
1200 Watts

12" to 15"

3" Dual 2 ohm or Dual 4 ohm Voice Coil
Click here to see the full lineup of DD Audio Subwoofers.