Dealer Spotlight: Intense Audio and Wheels of Oklahoma City, OK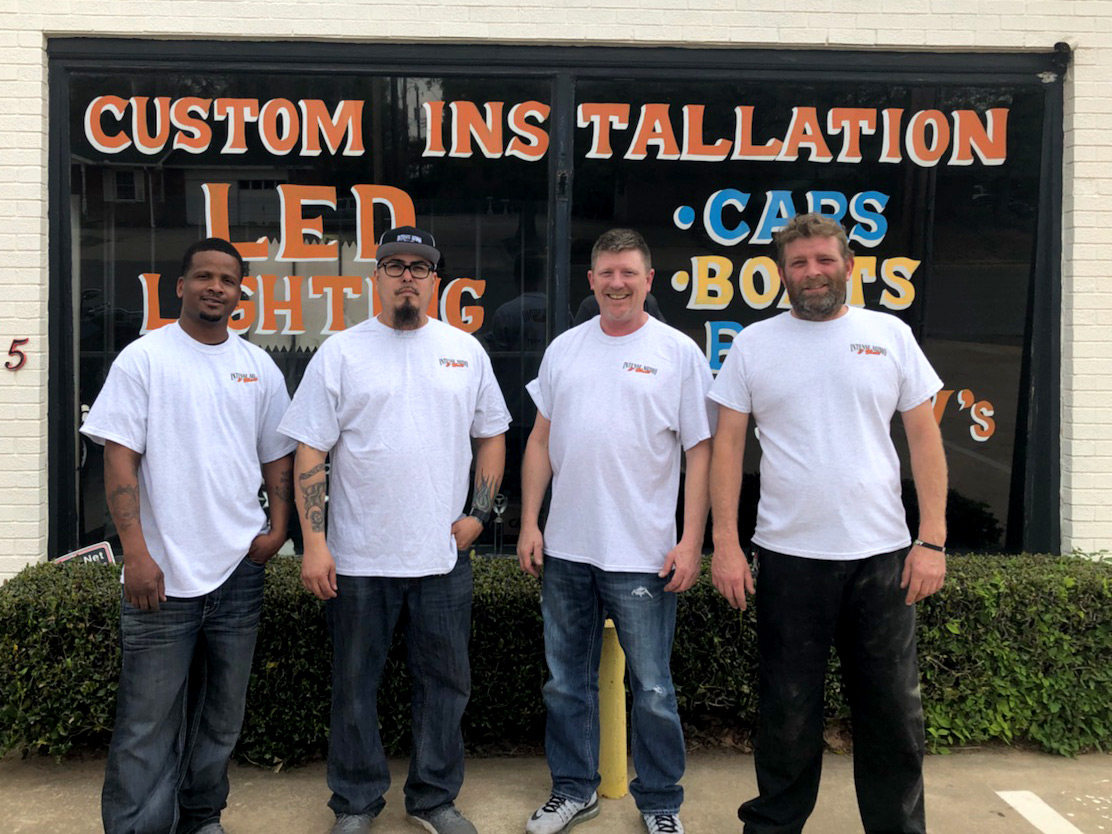 Dealer Spotlight: Intense Audio and Wheels of Oklahoma City, OK
May 3, 2018
Shop Name:  Intense Audio and Wheels
Shop Location:  Oklahoma City, OK, USA
Owner's Name: Felipe "Flip" Rodriguez
DD: How long have you been in business?
Flip: Seven years.
DD: How did you get started in car audio?
Flip: I started doing it for friends as a teenager, and eventually turned it into a business.
DD: What made you decide to do car audio for a living?
Flip: I wanted to be my own boss and own my own business.
DD: Does your shop specialize in anything specific?
Flip: We are a full service shop that specializes in custom builds and custom Harley installs.
DD: How long have you been a DD Audio dealer?
Flip: Seven years.
DD: Where did you first hear about DD Audio, and why did you decide to become a DD Audio?
Flip: I grew up using DD products and once I opened my own shop DD was natural choice. They have a great line of products, and we really like that they are a local company.
Visit our FREE Audio Upgrade Guide to Upgrade YOUR Sound™.