DD Audio Install Highlight – 2016 Toyota 4Runner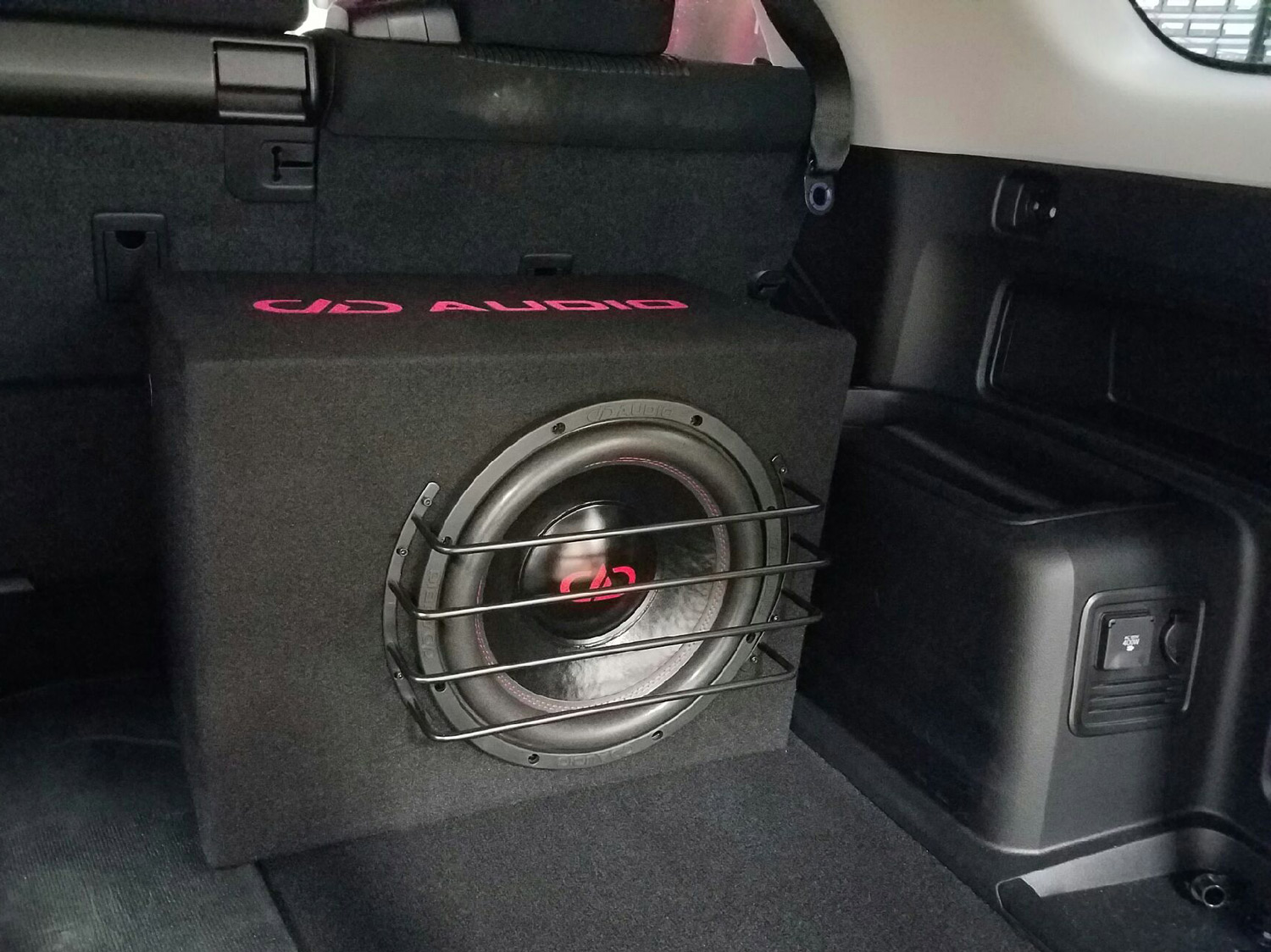 DD Audio Install Highlight – 2016 Toyota 4Runner
March 15, 2017
DD Audio Install Highlight | WRITTEN BY LEWIS JACKSON | 14 MARCH 2017
For quite some time now, our loyal fan base has enjoyed producing gut-wrenching, window busting systems for competition and hardcore street bass alike. It has become synonymous with our name to be the loud guy in your area, whether it be your job, your neighborhood, or even your city. But for all the killer systems we are known for inspiring, many people may overlook the other niches we also fill.
Well, Dustin Carter sure didn't. He was completely new to our brand until he went to see Samson at Traffik Jamz Car Audio in Denver, CO. Dustin obviously has a penchant for quality sound, having used equipment in the past from other quality sound brands. After talking with Samson and listening to a variety of equipment from other manufacturers, Dustin had this to say, "By a long shot, DD Audio had the range, clarity, and clean bass I was looking for. I am not 18 years old where all I want is massive bass with no sound. DD Audio was able to give me clear high vocals and that 12 inch in the back just gave the exact bass I wanted."
Samson was able to provide this sound for Dustin with a modest setup including the DD CC6.5 Component Set (2 sets, with a custom space for tweeters, not factory location), a DD D5.500 Amplifier, a DD LE-M12 (single enclosure), the DD EA3.0 Energy Attenuator, DD Z-Wire Speaker Cable, and a six channel converter.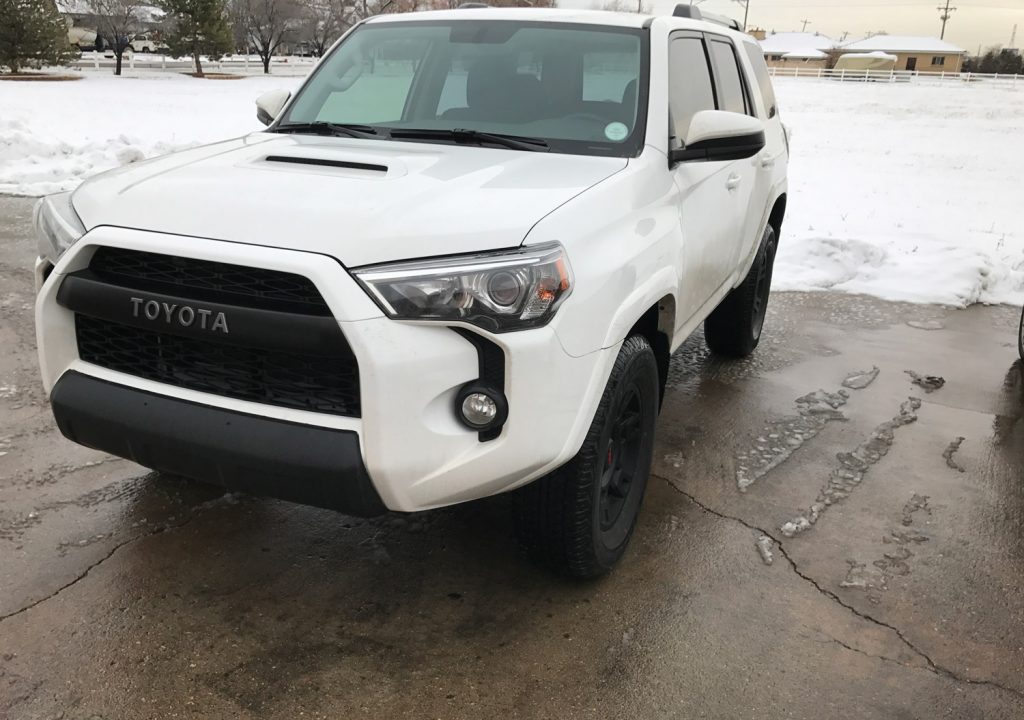 This just goes to show that to Upgrade Your Sound™ you don't need to leap straight to soul crushing bass and ear shredding highs. With the precise application of the product in the ideal areas and the correct power to run them all, superior sound is achievable without going to extreme. "I absolutely love the current set-up and have recommended this to several people so far. DD really has changed my mind on quality," said Dustin.
So remember, just because you don't necessarily want to disturb the peace, that doesn't mean that DD doesn't have the perfect solution for all your car audio needs!
Ready to Upgrade Your Sound™? Visit ddaudio.com/oem for tips to help you choose the right aftermarket audio upgrade for your vehicle!