DD Audio Invitational is Getting Bigger and Louder by the Year!
September 17, 2019
PRESS RELEASE
Oklahoma City, OK, September 17, 2019 — DD Audio has concluded their 3rd Annual Invitational and Car Show. The event was held at DD headquarters in Oklahoma City from Sept 13th to the 14th and drew over 200 attendees, including 35 Authorized DD Audio Dealers who came from great distances to share ideas, receive technical training and product previews. But above all else, DD Audio's 3rd Annual Invitational was a great chance to relax and enjoy the year's successes in the summer sun before the holiday season kicks off.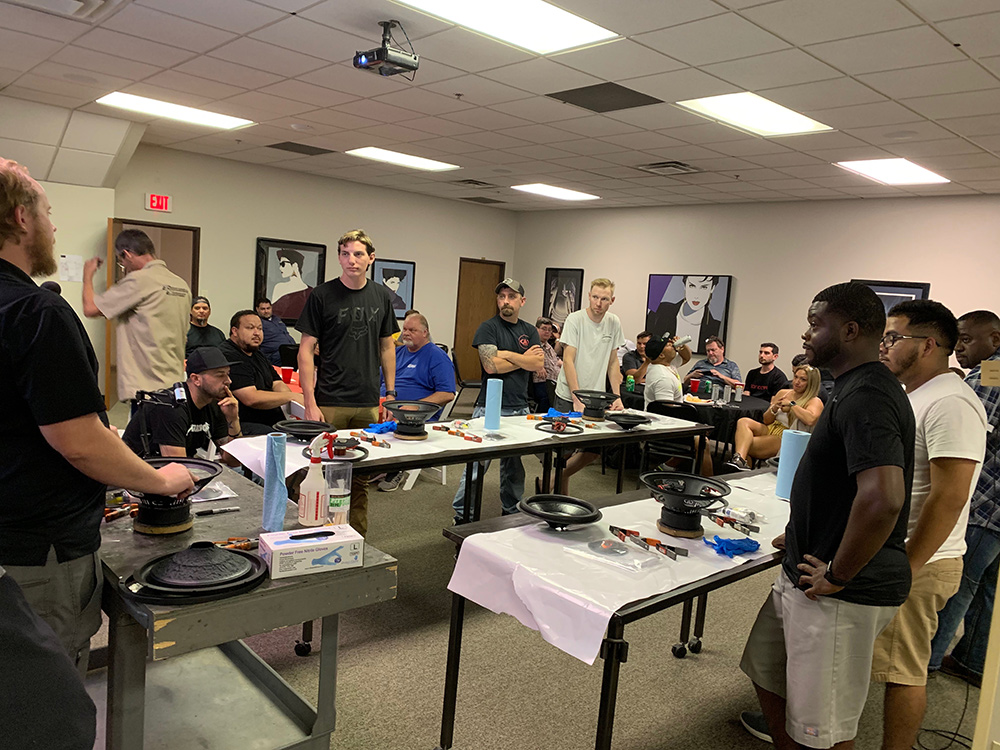 Attendees who came to this year's Invitational were treated to Mike's Hot Rod Dogs, Broke Brewing Company's finest assortment of beer, and an outstanding car show and audio competition. The car show featured 33 car showcase entries total between all categories and included participation from several local car clubs including 40 and a 5th and Illegal Toys. Best of Show went to Lorenzo Henderson with his Can-AM Bike that just happened to have a DD system on it… complete coincidence. The audio competition featured 15 SPL showcase entries. Jason and Tina Brewer won the SPL Sound Off with their Astro Van loaded with DD Subs and Amps. First place winners received cash prizes and free entry to Slamology 2020.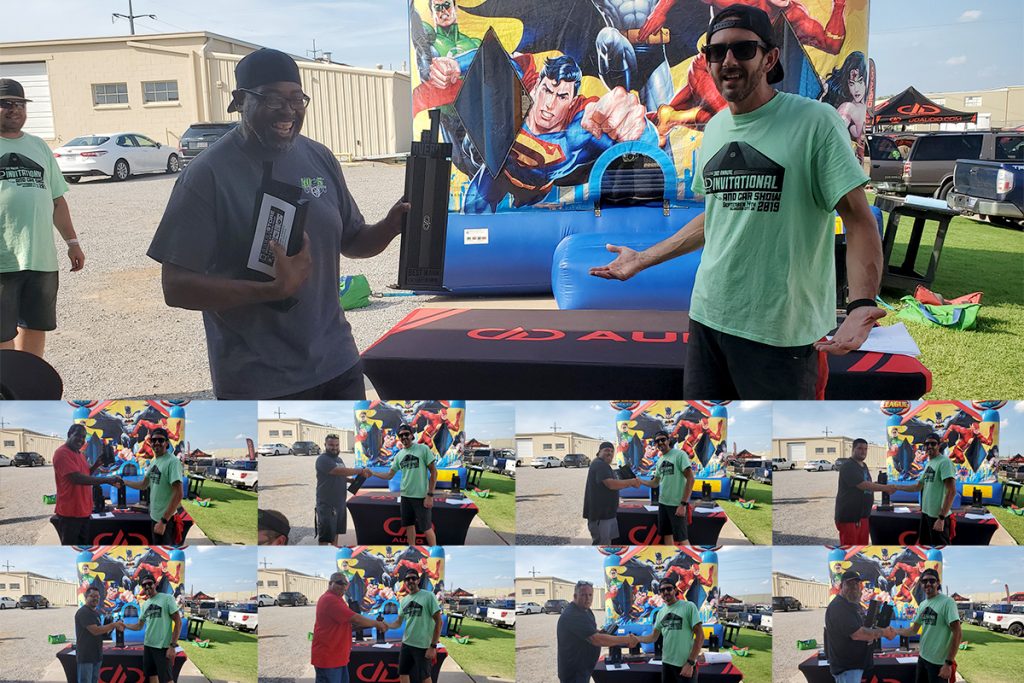 Dealers who attended hailed from far away lands such as Canada, Hawaii and Argentina. Regular comments included positive remarks on the hospitality of DD Audio, the improved format, the exclusive access provided to the facilities. Friday night's round-table discussion focused on how to better help dealers and included sneak peaks at the 2020 product line-up. The event concluded with dealer commitments to return for the 4th Annual Invitational, many with cars of their own to enter for competition.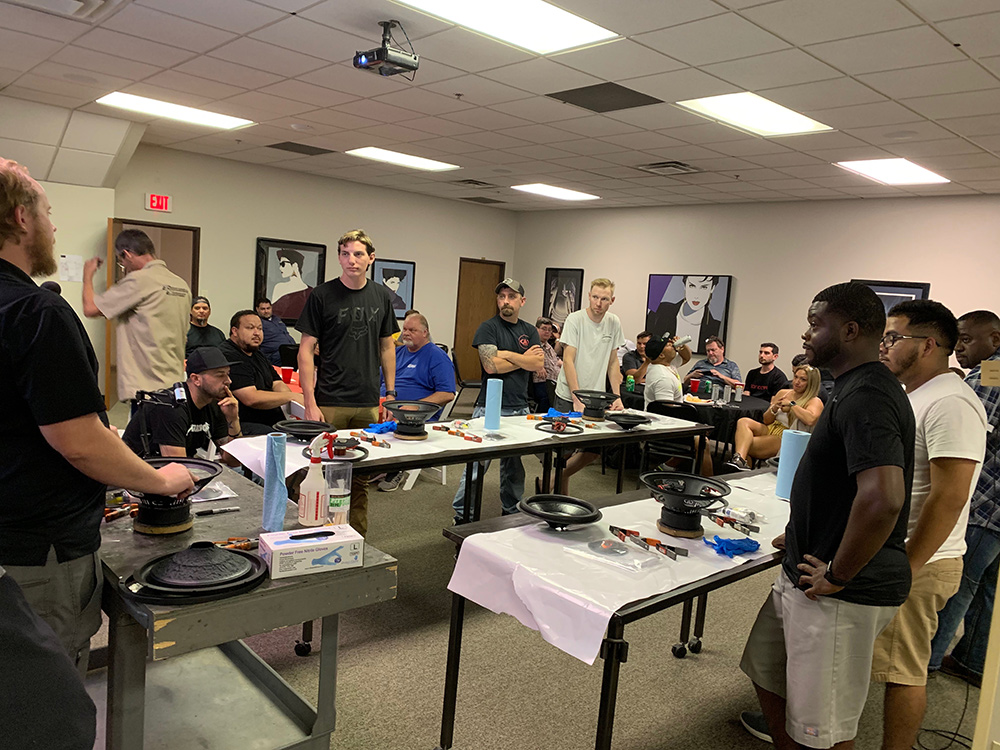 Gonzalo Codesal of Instaler Car Audio, Argentina, a DD Distributor and popular youtuber had particularly kind words.
I appreciate the hospitality of Vicki and Jassa. I really liked the organization, facilities and their whip, the DDKONG! In my country, we don't have events for such large systems. There was good talk and tacos and now I leave with a very nice experience, having made good friends!
With the ever widening scope of the DD Audio Invitational it's fair to say next year will be even bigger and louder than 2019's highly successful and highly attended exhibition.
Check out the new DXBT-05 Wireless ANC Headphones!