DD Audio Partners with Audioformz
November 25, 2019
PRESS RELEASE
Oklahoma City, OK, November 25th, 2019 — DD Audio, a manufacturer of high performance audio products for the masses, is excited to announce an official partnership with AudioFormz, a leading manufacturer in powersports audio equipment.
Audioformz is known throughout the powersports industry for making some of the best sounding and looking products available and DD Audio is known worldwide for making subwoofers that deliver ground shaking bass. In AudioFormz Owner, Ronnie Cherry's constant quest to improve his already phenomenal sounding products he reached out to DD Audio for help in taking his products to the next level by improving their bass response.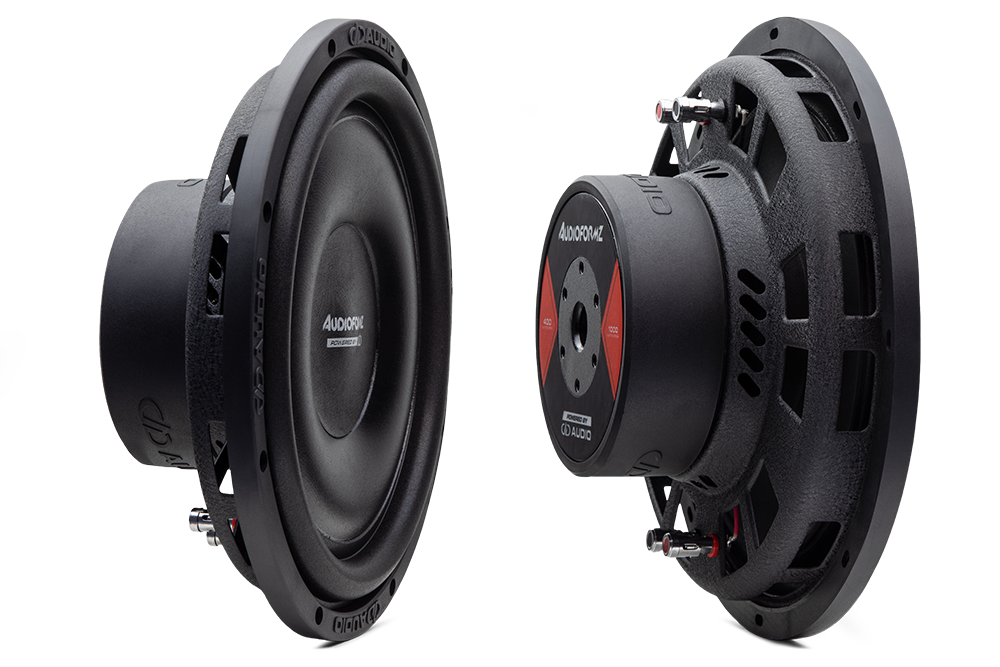 Working together, AudioFormz and DD Audio developed a line of compact / high-output subwoofers designed for use in the Audioformz Side by Side Stereo Tops and machine specific bass solutions. The subwoofers power handling was engineered to match the output of the AudioFormz amplifiers ensuring maximum efficiency, output, and durability.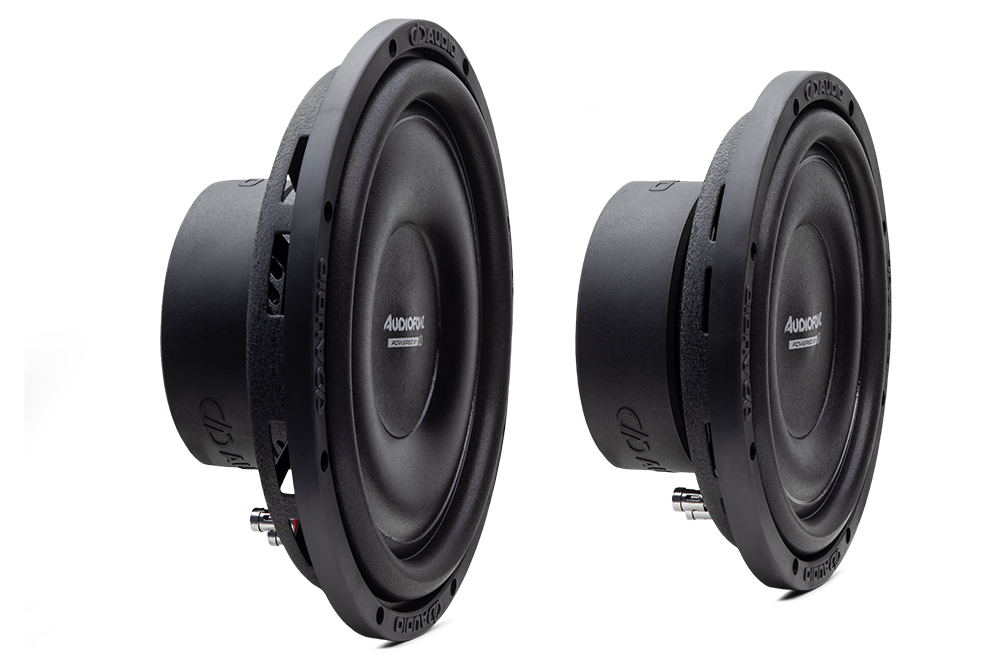 The new AF10 and AF12 subwoofers will exclusively be available in several of AudioFormz' upper level performance tops and enclosures. Customers will be able to bolt one of these amazing sounding tops on beginning November 2019. For AudioFormz product questions contact Audioformz at https://www.audioformz.com/contact_us/ or call (903) 873-5902.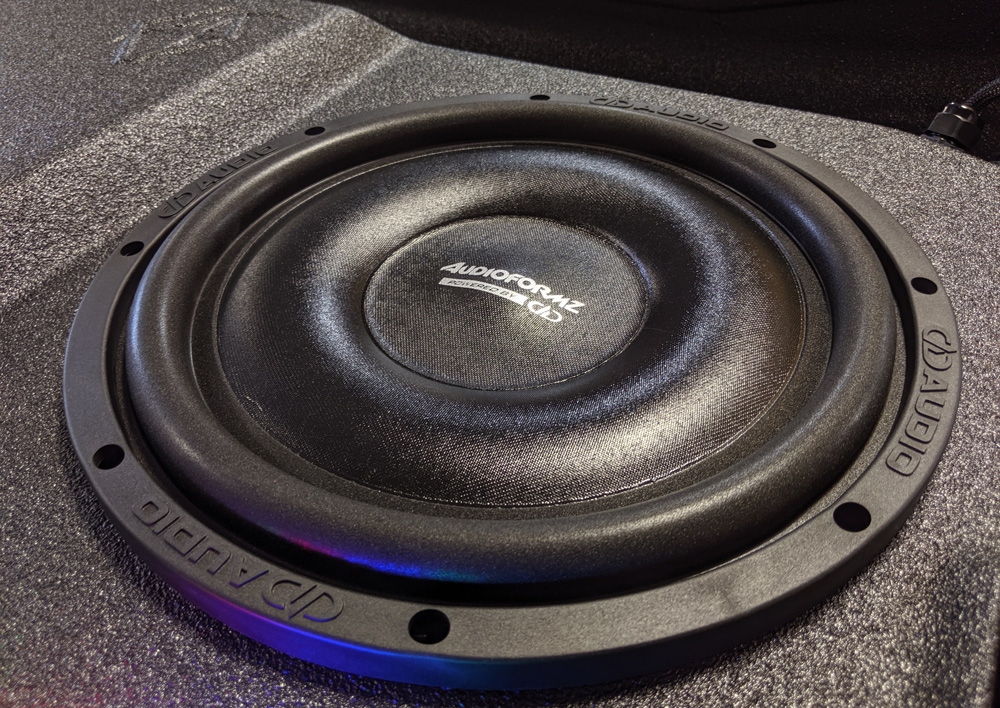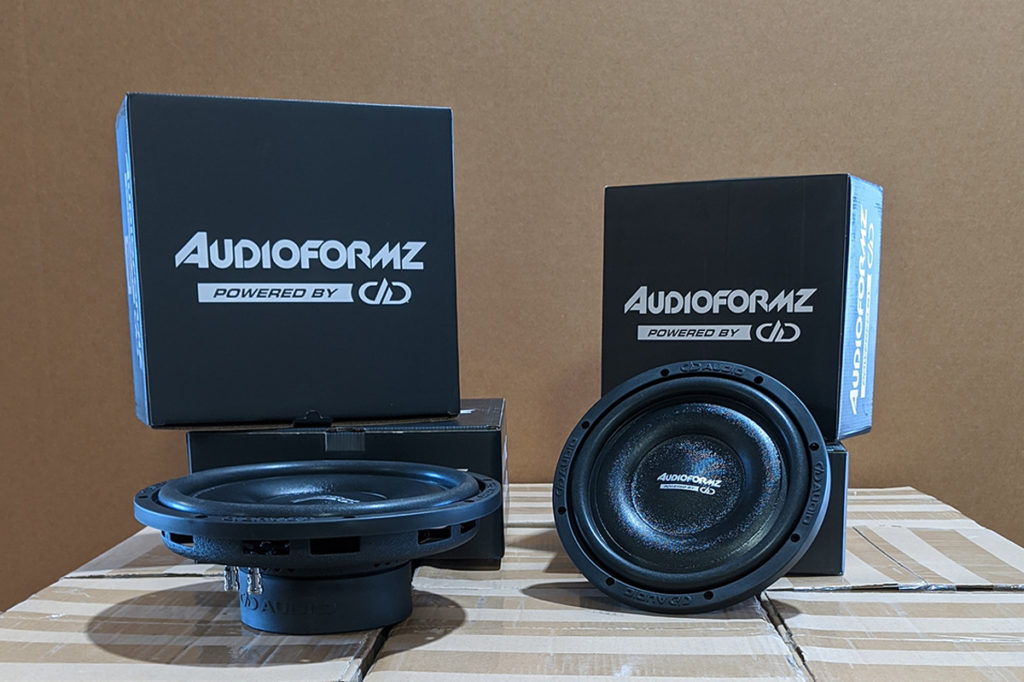 Check out the new DD Audio Workshirt!