DD Audio Product Spotlight: B Class A La Carte
February 22, 2017
The B Class Separates are designed to give listeners the perfect combination of LOUD and Clear. This line consists of the 6.5" midrange drivers (BW6.5), 30mm tweeters (BT30), and the passive crossover networks (CC1). For maximum system design flexibility you can use these drivers and crossovers together as a matched component set, or separately when specific system performance characteristics are desired.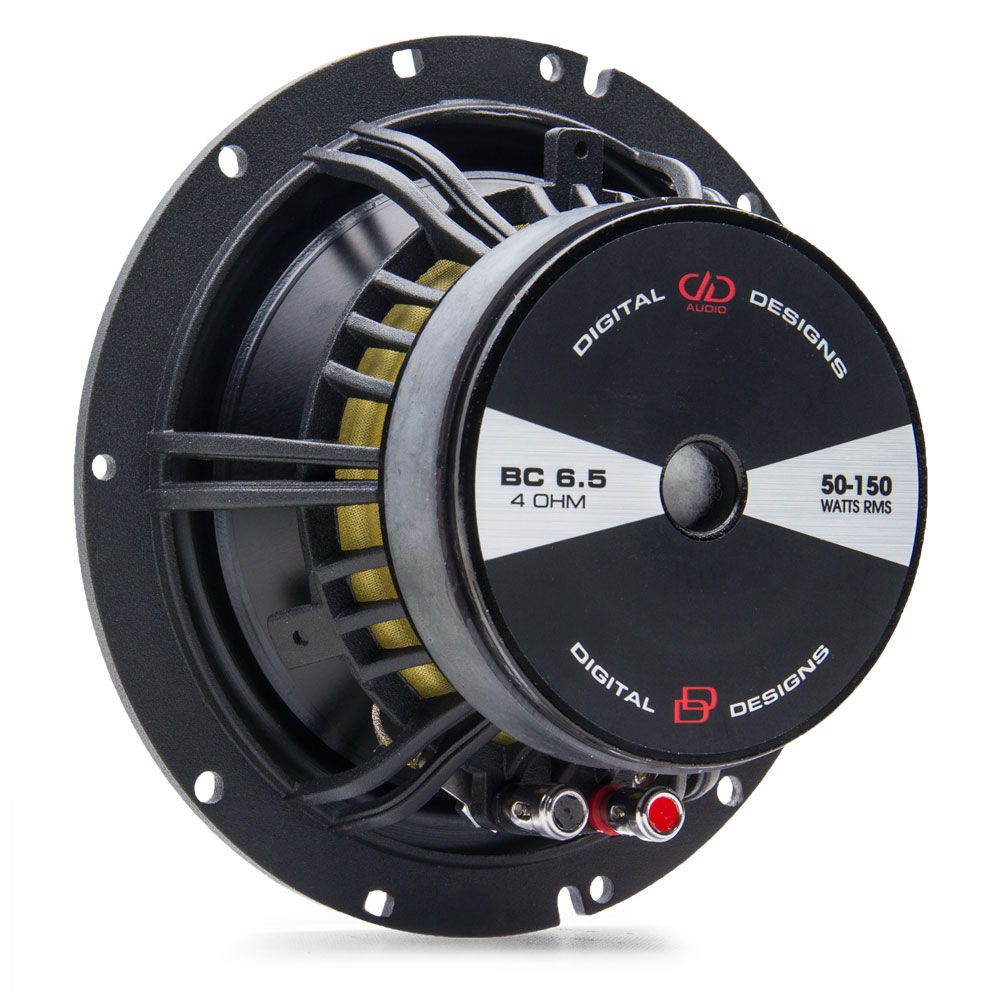 The BW6.5, which was originally only available in the BC6.5 component set, features an ultra-light, but rigid aluminum cone, copper shorting ring, 1.5" double slit aluminium former voice coil and a cast basket. This arsenal of attributes results in midrange that can effortlessly play 50Hz-8kHz while handling 50-150 watts.


The BT30 uses its 30mm silk surround and aluminum dome to efficiently tweet 1.5kHz-23kHz on 25-50watts. Behind the scenes this tweeter boasts a vented back and shorting ring design. The included aluminum housing can also be used for flush mounting applications, or the BT30 can be removed from the housing for installation in those tight factory locations.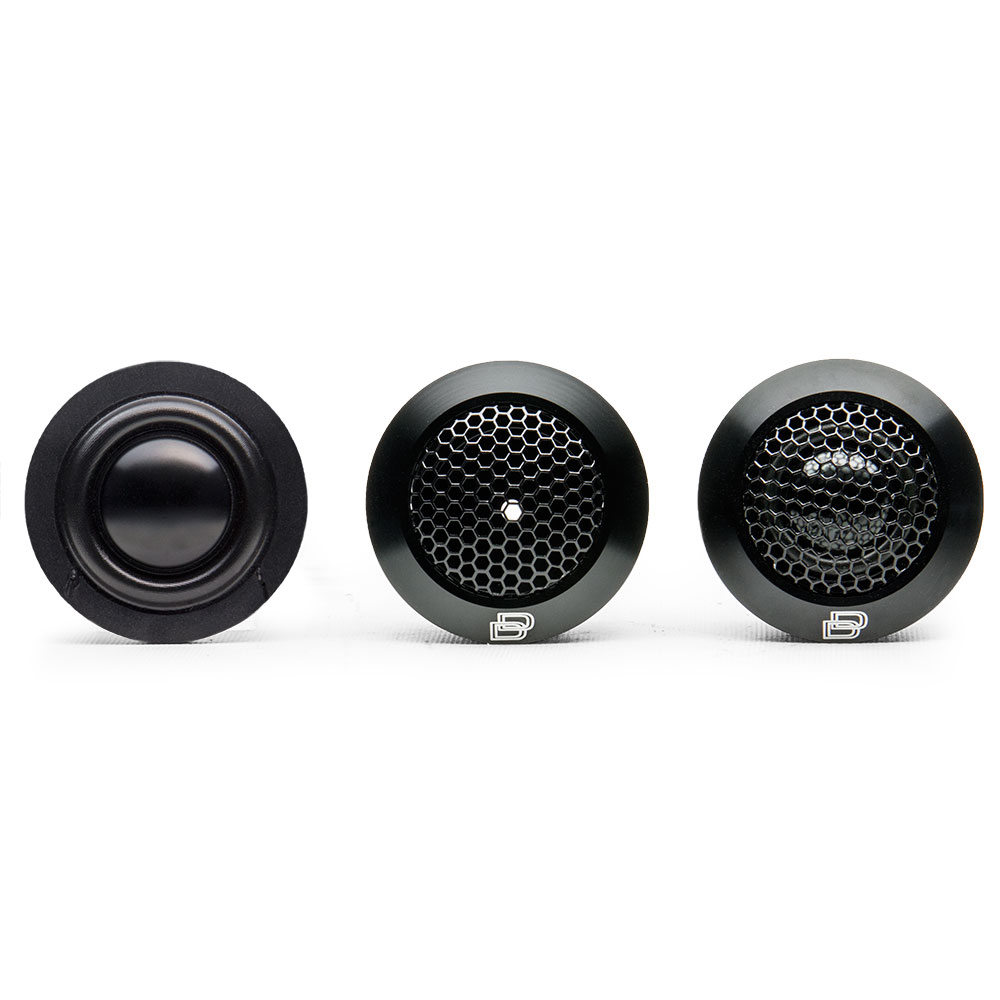 If you intend on running an array of B Class separates with a passive crossover network, the CC1 will perfectly compliment the set. The CC1 2nd order bi-ampable passive crossover features +/- 3db tweeter attenuation, tweeter phase shift, selectable conventional or bi-amp input mode, air core coils, and electrolytic capacitors.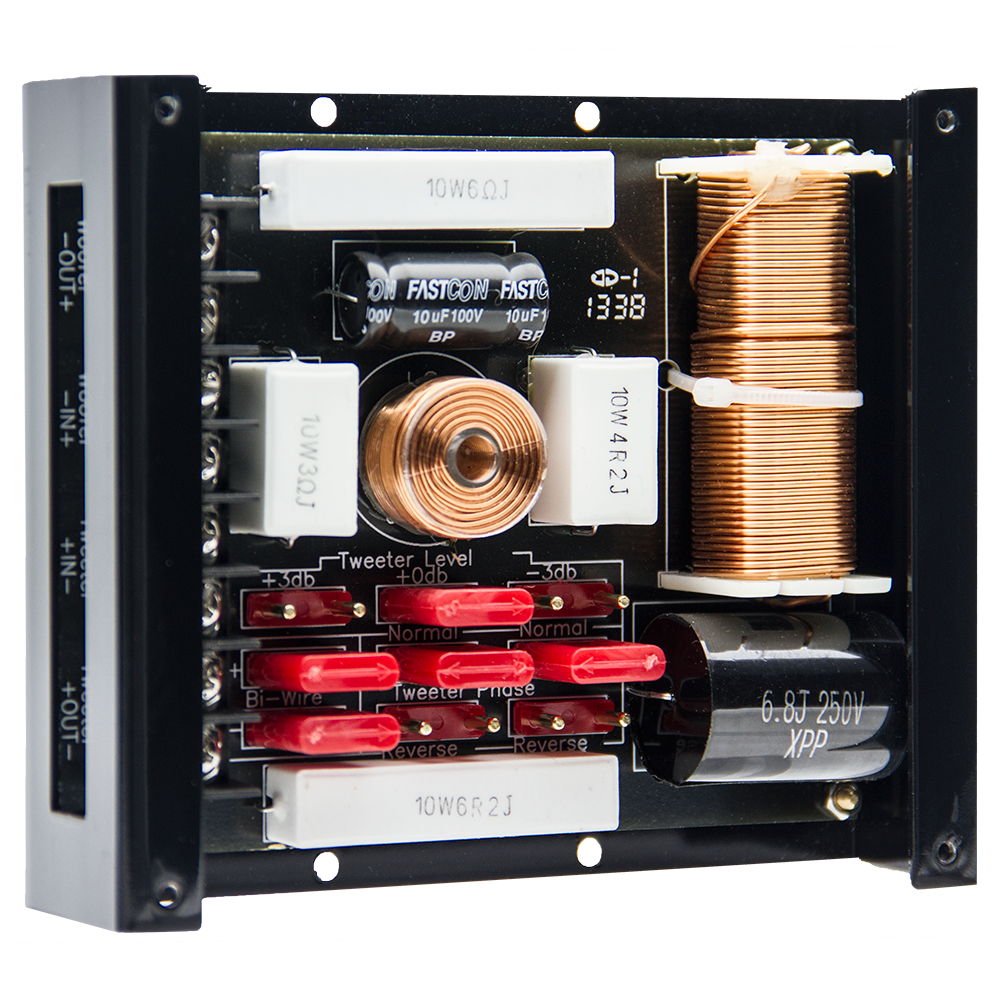 The B Class Separates are a great sounding collection of components, and with their new a la carte status they're now more versatile than ever.
Don't Settle for Average. Upgrade Your Sound™