Dealer Spotlight: Audio Tech – Lawton, OK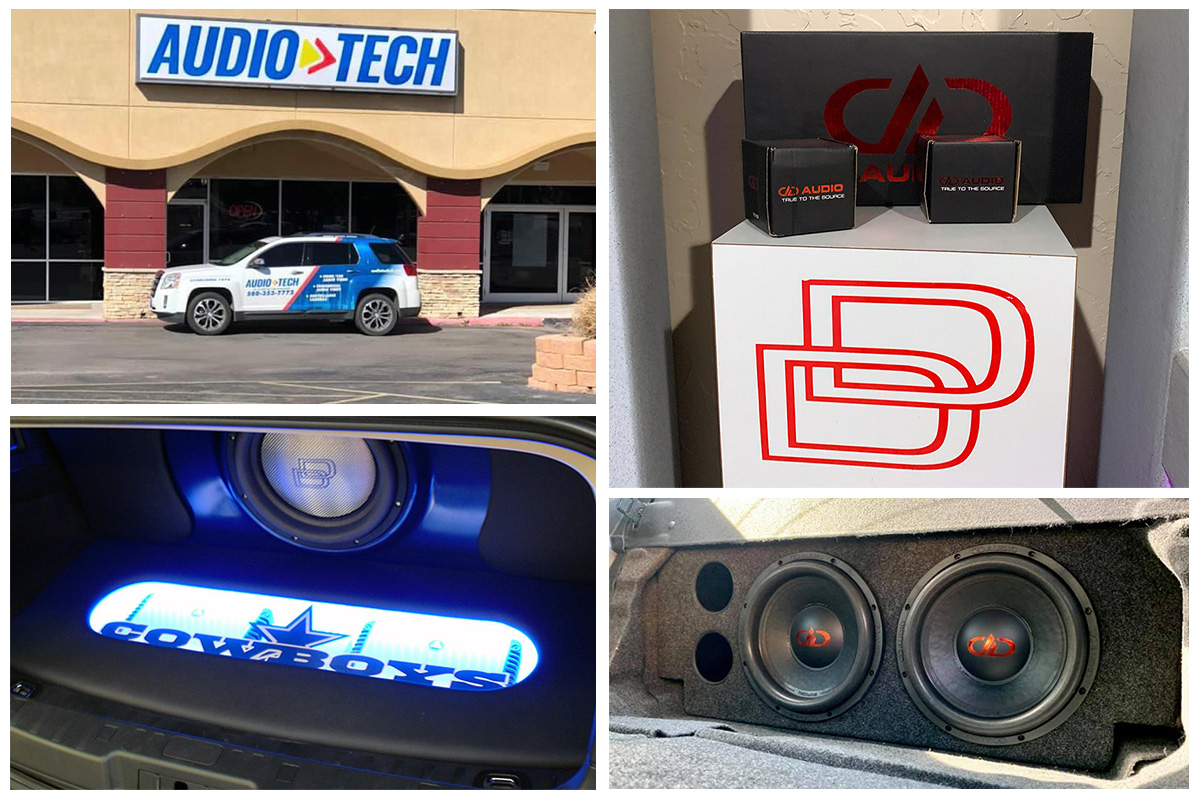 Dealer Spotlight: Audio Tech – Lawton, OK
February 10, 2021
Shop Name: Audio Tech
Shop Location(s): 3801 NW Cache Rd #20, Lawton, OK 73505
DD: When did things get started for you?
Audio Tech: We've been in business since June 1974. We consider ourselves a staple in Lawton Ok. In 1974, Lawton did not have any stereo shops that offered quality products and great customer service.
DD: How have you been so successful?
Audio Tech: There is so much satisfaction in helping our clients achieve their vision for their vehicle, from installing the product to showing our client how to use the product. The excitement, our customer's satisfaction and the referrals that come from that is always well worth it.
DD: Does your shop specialize in anything specific?
Audio Tech: Our shop specializes in custom car installations. We listen to our client's vision and with their guidance we put a package together that meets their needs.
DD: How long have you been a DD Audio dealer?
Audio Tech: We have been a DD Audio dealer since 2012.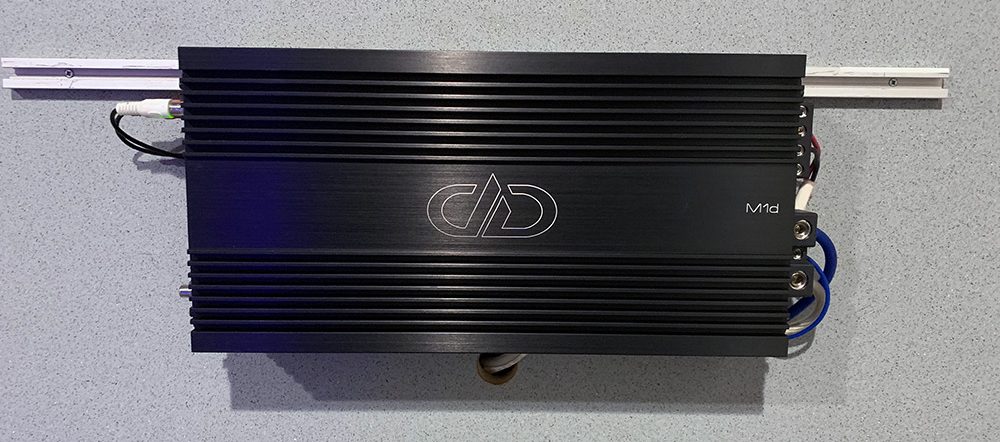 DD: Where did you first hear about DD Audio and why did you decide to become a DD Audio Dealer?
Audio Tech: A long-time friend first introduced us to this new line back in 2012. He knows our business and how we operated and knew that we would fall in love with DD Audio products. We also like the fact that they operate in our very own state of Oklahoma.