Shop Name: Bryant Radio Supply
Shop Location(s): Collinsville, VA
Owner's Name: Joe and Robin Bryant
DD: How long have you been in business?
Joe: 48 years!
DD: How did you get started in car audio?
Joe: When my father was in the military, he was in the special forces. He got injured, so he went into the signal corp. The whole time he was in the army, he was big into home audio and ham radios. When he retired, he opened up our business as a Lafayette Radio franchise in 1972. When Lafayette went under, he continued doing business as Bryant Radio Supply. We used to do home audio, car audio, C.B. radios, and much more. In our area home audio kind of died out, so our focus migrated to the 12v industry. Now our son is in the business with us, making this a three generation business.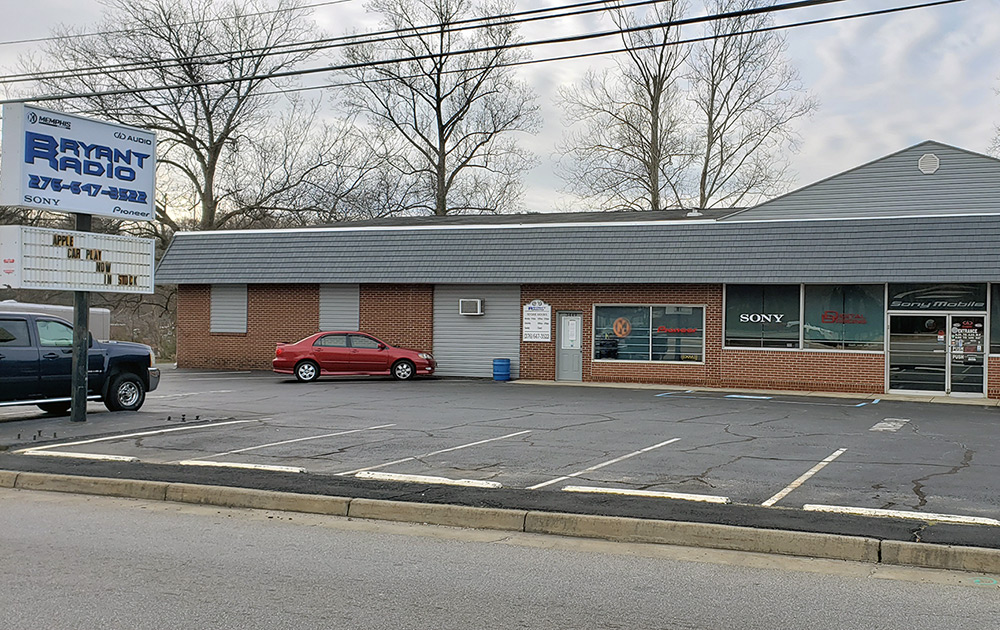 DD: Does your shop specialize in anything specific?
Joe: We do cars, boats, motorcycles, ATVs/UTVs, and pretty much anything we can put sound or lights on.
DD: How long have you been a DD Audio dealer?
Joe: We have been carrying DD since 2010.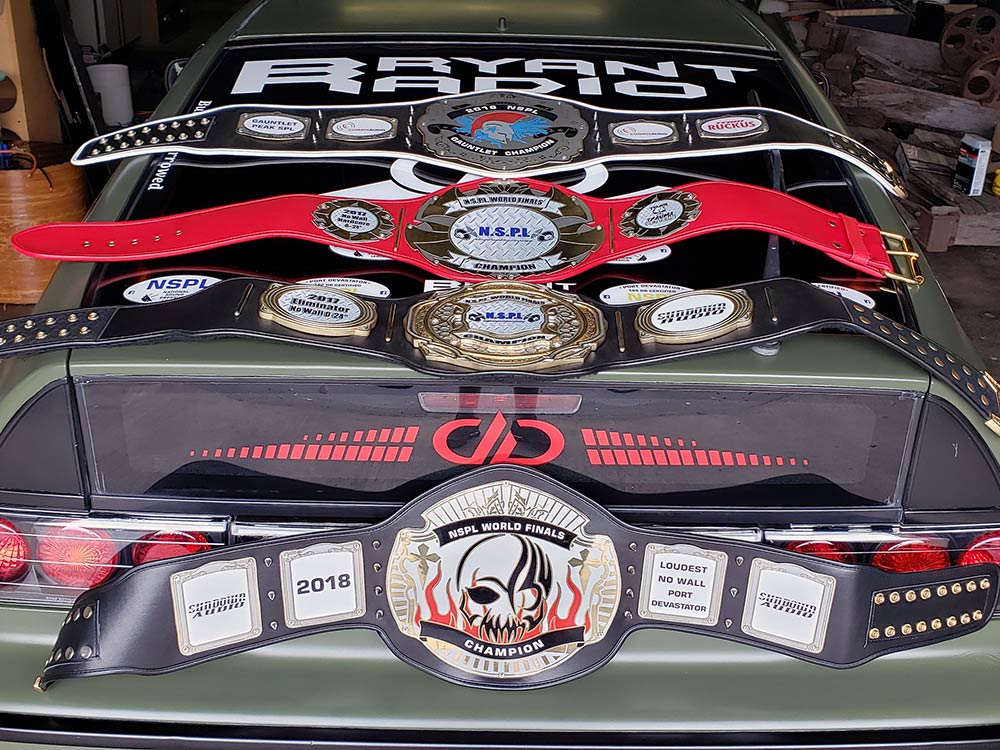 DD: Where did you first hear about DD Audio, and why did you decide to become a DD Audio Dealer?
Joe: We have been in the competition circuit for a few years now. We used to compete with other brands that we carried, but at that time we needed bigger stronger amps. We initially brought into the line for the M4a and decided to get into their subs, especially given their proven track record. We started using the 9500s in a few of our builds and haven't looked back since. We have set several world records in a couple different organizations and plan to continue to do so.
Get the latest DD Audio Merch!