Shop Name: B&M Auto Sound & 4×4
Shop Location: Lafayette, LA
Owner's Name: Mike Wyatt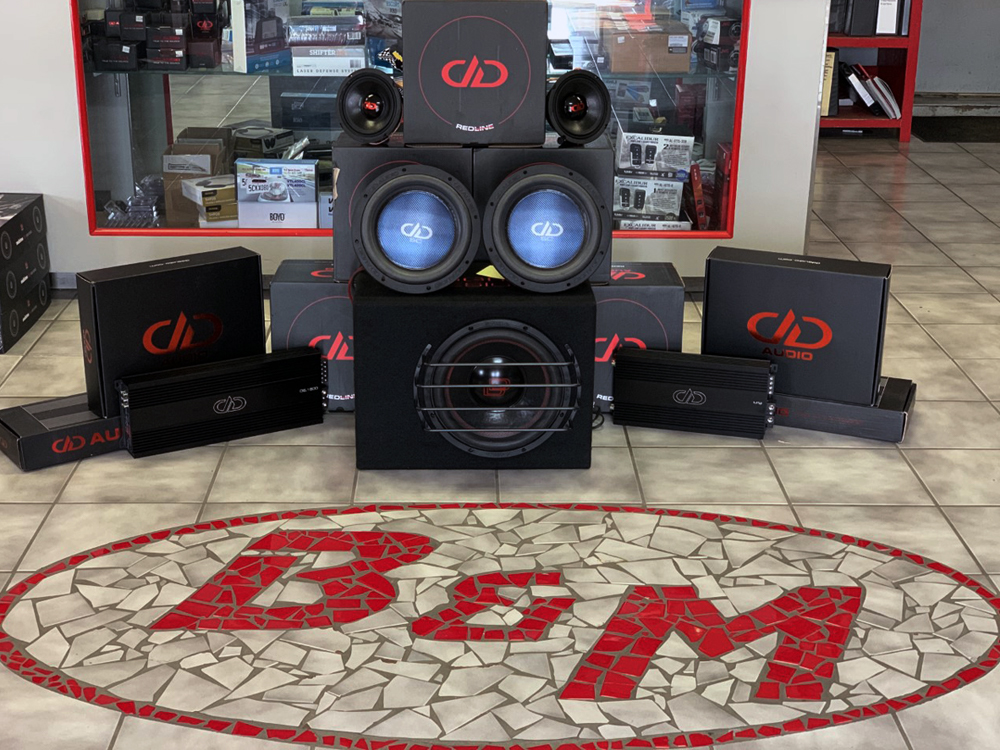 DD: How long have you been in business?
B&M: Since the year 2000.
DD: How did you get started in car audio?
B&M: I started installing audio in my personal vehicle then decided to venture out and work for a local shop here in Lafayette.
DD: Does your shop specialize in anything specific?
B&M: Pretty much everything, from changing door speakers to building custom boxes to motor swaps to custom suspensions.
DD: How long have you been a DD Audio dealer?
B&M: Since October of 2015.
DD: Where did you first hear about DD Audio, and why did you decide to become a DD Audio dealer?
B&M: There was a DD Audio rep who had previously worked with one of our employees, and he got us all set up and we've been doing business with DD ever since.
Check Out The New Tech Talk YouTube Series