Shop Name: DV Audio Customs
Shop Location: Escondido, CA
Owner's Name: Dennis Venegas
DD: How long have you been in business?
DV Audio Customs: We have been in business for over 2 years now.
DD: How did you get started in car audio?
DV Audio Customs: It started when I was young. I always loved electronics. I believe I was about 12 years old when I first started to get into my father's work truck to diagnose his non-working speakers. Fast-forward years later I went to Directed Electronics Snake Pit and quickly landed a job in a local shop, then was hired by Circuit City. From then on I worked all over North County San Diego. I worked for several shops in the area and then landed at a shop that specializes in car dealerships. I worked there for a couple of years then I was approached by the owners of Toyota Escondido to start an alarm program at their location. It was very successful and it's still running to this day. For me, though, it became repetitive work and I grew out of it. I always had the dream to open my own business, so I decided to take the leap and here I am.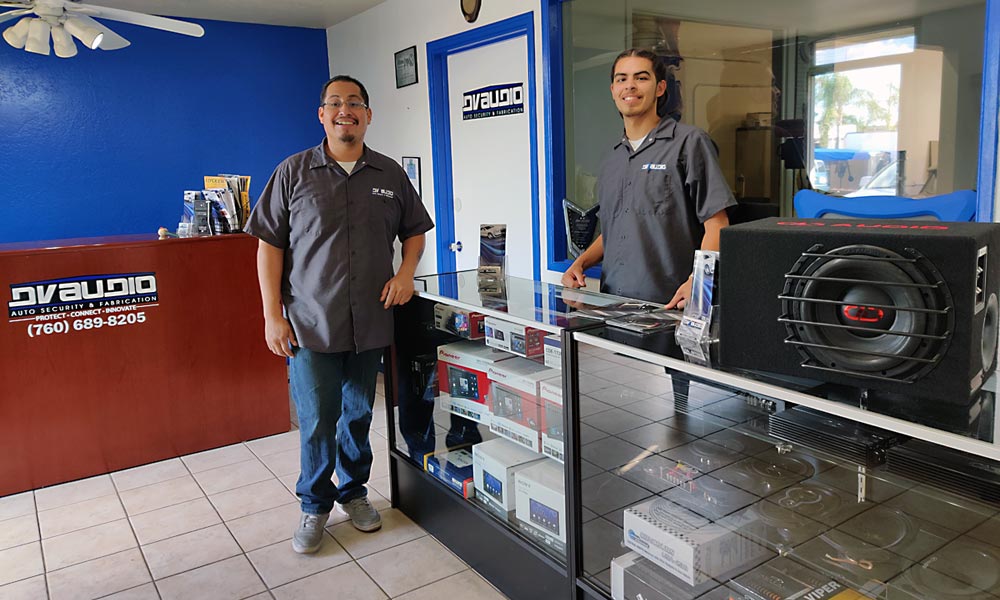 DD: What made you decide to do car audio for a living?
DV Audio Customs: It has always been something that I'm interested in. To come and work on all types of vehicles.
DD: Does your shop specialize in anything specific?
DV Audio Customs: We try our best to be flexible and ready for whatever might come through that door.
DD: How long have you been a DD Audio dealer?
DV Audio Customs: I have been a dealer for several months and my customers love it.
DD: Where did you first hear about DD Audio, and why did you decide to become a DD Audio Dealer?
DV Audio Customs: I had heard of DD going back years, but my first real interaction with the product was at KnowledgeFest in Long Beach. They had a great display and wide range of options. That is something I'm always looking for.
Check Out The New Tech Talk YouTube Series