Shop Name: Shazam's Audio Concepts
Shop Location(s): Unit 3A, 230 Nugget Avenue, Scarborough, Ontario – M1S 3J2
Owner's Name: Shazam Mohammed
DD: How long have you been in business?
Shazam: 15 Years.
DD: How did you get started in car audio?
Shazam: As far back as I can remember, my father had me around cars, working and fixing different components and the audio aspect has always intrigued me. It became a hobby and a great part of who I am.
DD: What made you decide to do car audio for a living?
Shazam: A known saying, "Do what you love and you never have to work a day in your life", has always resonated with me. I have had the greatest opportunity in life to turn my hobby into my livelihood. I have worked the usual 9-5 jobs but nothing could compare to customizing and fabricating one of a kind builds and seeing a customer's face light up like a little kid on Christmas morning.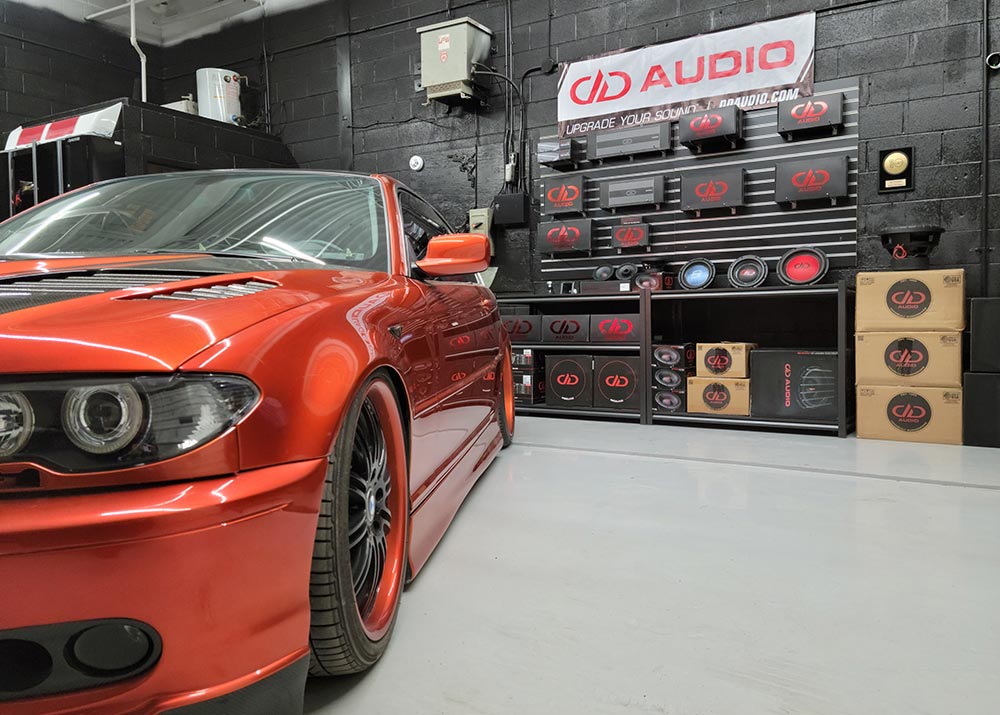 DD: Does your shop specialize in anything specific?
Shazam: DD audio of course! We also specialize in custom fabrication for complete build projects. We take even the most insane ideas and bring them to reality.
DD: How long have you been a DD Audio dealer?
Shazam: Since 2019.
DD: Where did you first hear about DD Audio, and why did you decide to become a DD Audio Dealer?
Shazam: DD has always been a brand that only the best of the best could and would use in their builds throughout the years. Back in the 2000's where IASCA competitions were a prominent part of my life, it was a great achievement for me as a young and upcoming installer to use DD subwoofers in one of my personal builds. After my resounding success with those builds, I have never used another branded subwoofer in my personal projects since.
DD: Anything else you'd like to share about your partnership with DD Audio?
Shazam: Being a dealer for one of the most badass subwoofers ever built has been one of my lifelong goals for as long as I can remember. Becoming a part of the DD family has not only fulfilled that goal, but it has also grown my business exponentially. Although it has only been a couple years since partnering with DD, we have already been named a top 10 distributor worldwide in 2020. That in itself is a great accomplishment and a great indication of what is to come.