Welcoming 2022! – A Message from the CEO
December 29, 2021
Happy Holidays everyone, another year in the books.
It seems 2020 was overshadowed by 21, and now 22 is on deck, so in the immortal words of Ray Arnold, "Hold on to your butts!"
During this continuation of a challenging time, we maintained focus on further improving our supply chain as well as broadening our ability to be a more complete solution for our dealers. In between those tasks, we continued to introduce products that push the limits of mobile audio. We completely reworked every amplifier in our line up making them smaller, more powerful, and more durable. We introduced a linking module that makes installing multi-amp systems easier and more streamlined than ever before. We brought out some of the most aggressive coaxials on the market, and we delivered a line of shallow mount subwoofers that we feel is in the top of their category. We also diligently worked on reimagining our lower power level options.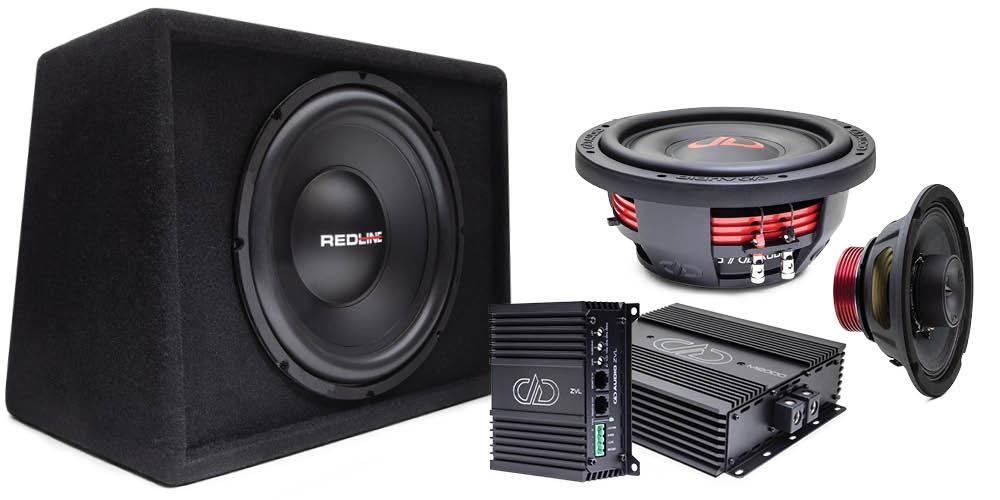 For the coming year, you can expect to see new offerings in the motorcycle audio category, continued refinement of the DD REDLINE products, new product additions in key areas and several new marketing opportunities for dealers to take advantage of.
We are going to have a great year. We've all prepped and braced for the last two years of calamity, and we are ready to break out and hit the ground running. There will be some obstacles rearing up, but we all know the drill now. We will find a way.
Enjoy all the good times with family this holiday season, here's to a great new year, may health and success be yours.
Thank you,
Jassa Langford
A year in review: New products in 2021
DD Audio is Revving up with new REDLINE Products
More Features and Versatility Added to D Series with New Amps
A Series Speaker Components, True to the Source Performance
DD Audio Partners with OCU's Esports
New M2000, M4000, M8000 Monoblock Amplifiers